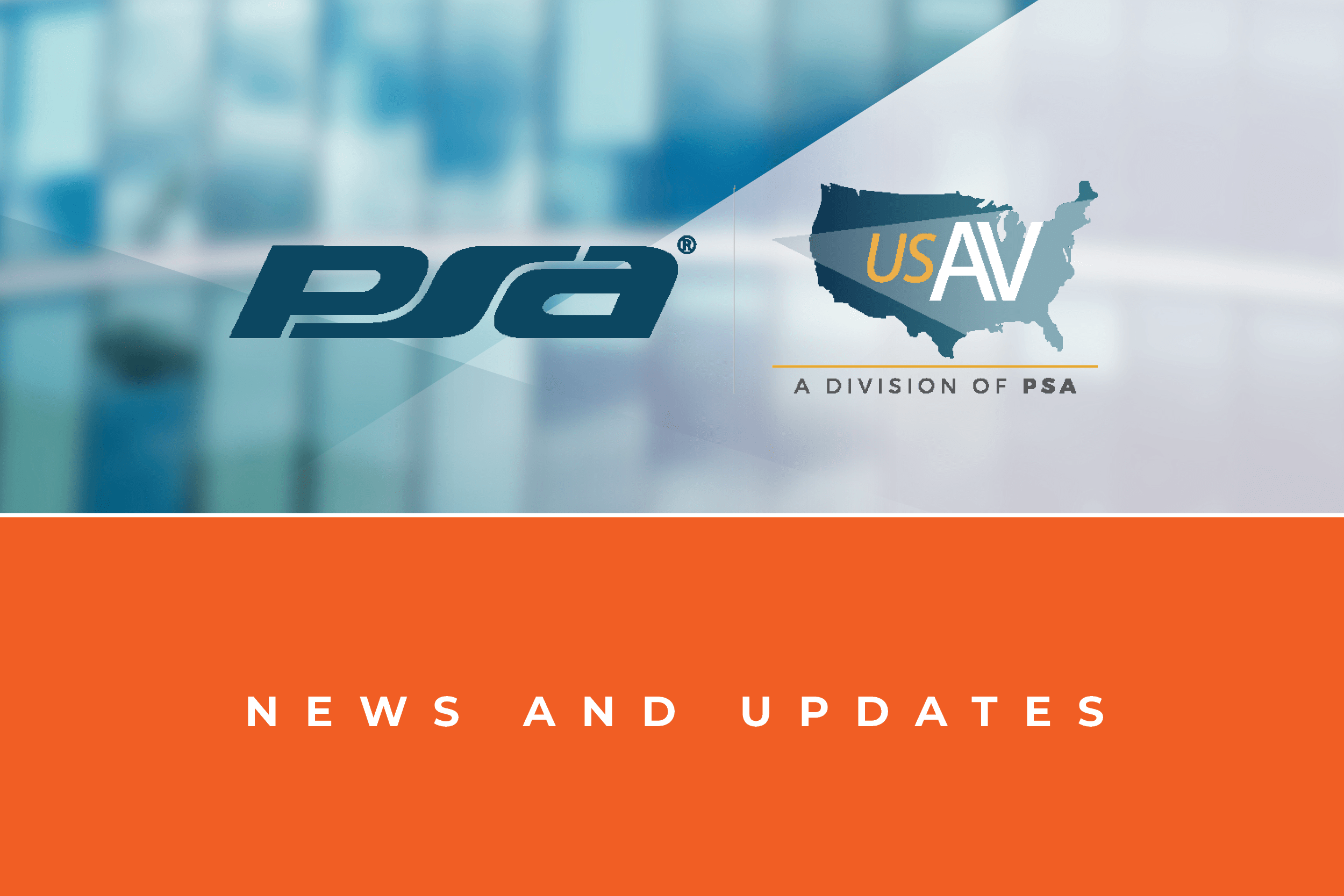 PSA ANNOUNCES PARTNERSHIP WITH FEENICS FOR MANAGED SECURITY SERVICE PROVIDER (MSSP) PROGRAM
WESTMINSTER, CO –  September 3, 2019 – PSA (psasecurity2021.insightful.design), the world's largest consortium of professional systems integrators, today announced the addition of Keep by Feenics™ to the partners in its Managed Security Service Provider (MSSP) program. The MSSP program is designed to help systems integrators diversify their service offerings and realize the full potential and benefits of a managed services business model.
"We are excited to bring in an excellent partner like Feenics to further increase our robust offering for systems integrators," said Dan Dunkel, managing director of PSA's MSSP program. "By utilizing Keep, integrators benefit from a solution that allows access control systems to be backed up, the ability to monitor controls from anywhere with an Internet connection, reduction in server/appliance costs and, most importantly, recurring revenue in the commercial space for enterprise opportunities."
Keep by Feenics™ is a leading enterprise-capable, Access Control As A Service (ACaaS) solution that allows the end user the ability to manage single or multi-location sites from a Windows desktop client or web browser. iOS or Android users can utilize Keep's powerful mobile app to add/modify cardholders, control readers, lockdown all doors with a single click, and send mass notifications to all or specific personnel in the database.  Keep also provides more than 30 integrations with security manufacturers in the industry.
"PSA's reseller channel is aligned with the end user market segments that Keep was created for," said Paul DiPeso, executive vice president at Feenics. "Feenics' founder, Sam Shalaby, was an 18-year PSA owner during his days as an integrator and saw the need for hosted and managed services many years ago.  His vision of building a solution to meet that need is why he created Keep, and now being a part of the MSSP program, is the perfect venue for Feenics."
PSA's MSSP program will hinge on uniting industry-leading partners in cybersecurity and cloud-based security solutions, offering training and certification opportunities and financing options with assistance from PSA. Other partners include:
About PSA
PSA is the world's largest systems integrator consortium made up of the most progressive security and audio-visual systems integrators in North America. Combined, PSA members boast over 400 branch locations, employ over 7,500 industry professionals and are responsible for over $4.5 billion annually in security, fire, life safety and pro audio-visual installations.
PSA's mission is to empower its owners to become the most successful systems integrators in the markets they serve. PSA brings this mission to life by partnering with industry leading product and solution providers, delivering unparalleled education and training programs and by offering a variety of distinctive services that can enhance any company's operations. Learn more at psasecurity2021.insightful.design.
About Feenics
Feenics is paving the way for the future of physical security with innovative cloud-based access control solutions developed by industry veterans. We make it possible for organizations to systemically secure buildings, doors and assets with Keep by Feenics, the only true access control as a service (ACaaS) platform built specifically for and hosted in the public cloud. Feenics works with industry leading manufacturers and integration partners to deliver the most robust solutions for secure, connected environments in the market.  Customers include large enterprises, educational institutions, government agencies and other organizations seeking to leverage the power of ACaaS today and into the future.
PSA Media Contact:
Candice Aragon
Director of Marketing
PSA Security Network
Office: 303-450-3467
caragon@psasecurity.com
Feenics Contact:
Paul DiPeso
Executive Vice President
Feenics
Office: 410-375-2814
paul.dipeso@feenics.com