Corporate Social Responsibility Committee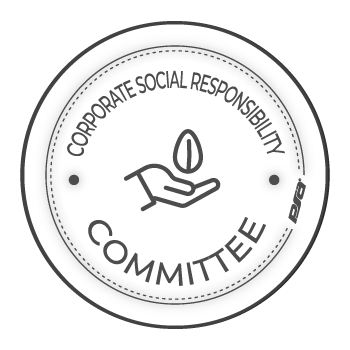 The Corporate Social Responsibility Committee was created to share knowledge, develop resources and establish industry best practices for the benefit of PSA integrators. The committee will investigate changes within our industry and integrator challenges.
Insights for Integrators:
Furthering diversity, equity and inclusivity within the security industry
Human resources
Recruiting and retaining talent
Identifying new talent pools to recruit from
Addressing pay gaps
Identifying regional differences between security integrators
Interested in joining a PSA committee?
Review our newly organized committee categories and apply for the committee that best fits your expertise!