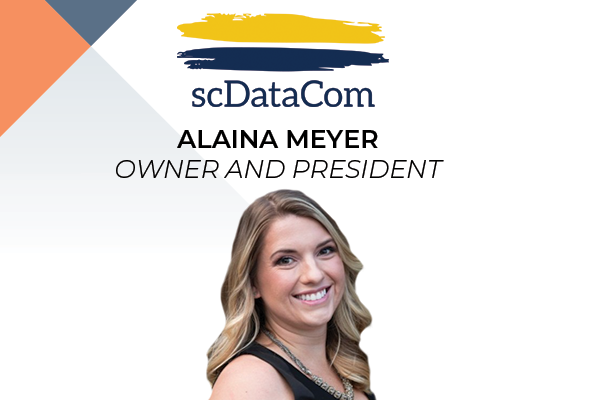 SDM: Defining Your 'Ideal Customer Profile' for Sales Success
In SDM Magazine, PSA owner company scDataCom Owner and President Alaina Meyer outlines the basic steps to implementing an 'Ideal Customer Profile' into your own sales efforts.
When scDataCom first started, we were "YES men." As a hungry and eager young business we were willing to do anything and everything under the low voltage umbrella. We were motivated for work and willing to stretch our "figure it out muscles" — you name it, we did it. Those first couple of years our past performance portfolio was all over the place — from high end residential, to small business to secure government facilities, we did it all.
Continue reading on SDMmag.com >>