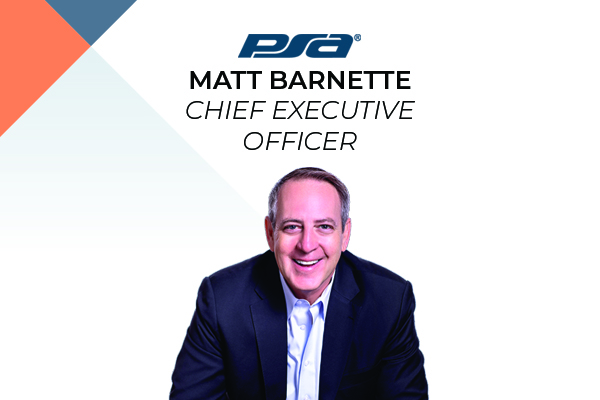 SIW Insider Intelligence: Is your Integration Company Prepared for 2023?
PSA CEO Matt Barnette shares his tips on how to navigate an uncertain financial environment with Security Business magazine.
Inflation, supply chain, interest rate hikes, labor shortages and more make these some turbulent times, especially for those running a business. How will you navigate through the chaos?
What is the status of your business? Meaning, have you seen a slowdown, or are you expecting one? In speaking to some of our 200 member companies, every integrator tells me they are busier than ever. They have large backlogs; order intake is good, and the supply chain is slowly improving. They would be crushing it if it wasn't for a labor issue.
Continue reading on SecurityInfoWatch.com >>