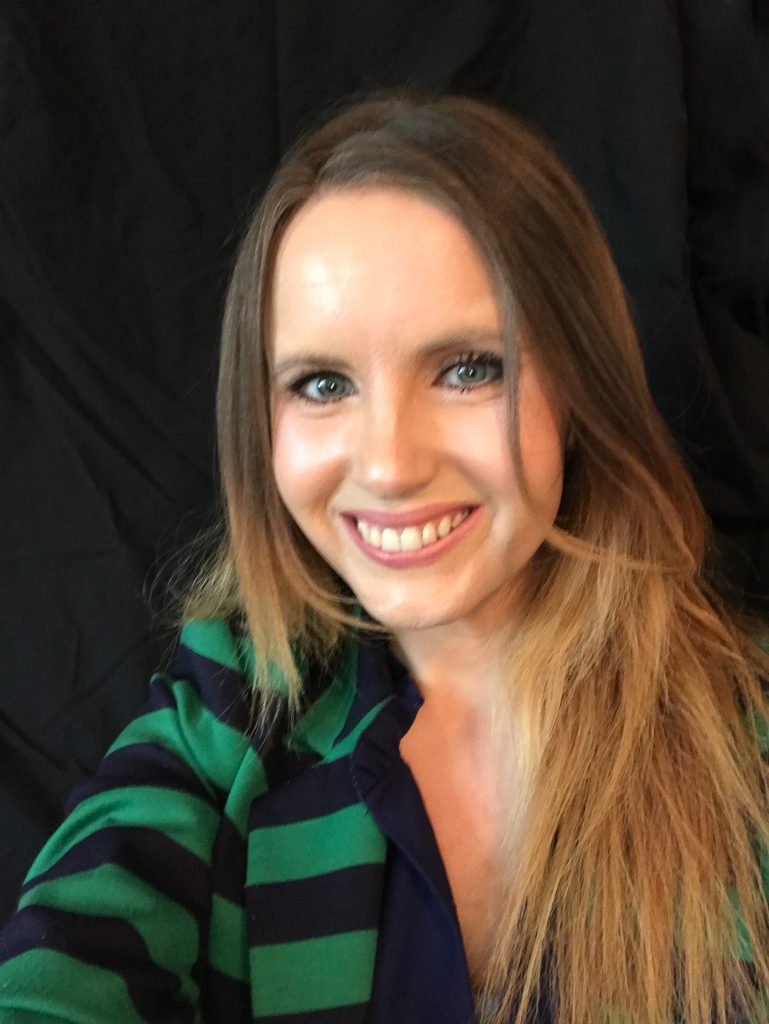 Five Minutes With Amberly Sanders
Ever wonder who keeps the PSA engine running?  A team of talented, intelligent, and fun people are working hard every day to ensure PSA leads the charge in the systems integration industry.
Get to know us a little better!  Meet Amberly Sanders, sales support specialist at PSA.
---
Describe your job in a couple of sentences: Sales support specialist with PSA helps the inside sales and outside sales team on quoting prices for products, so our customers can win security and AV integration projects.
How long have you worked for PSA? 1 month! Yeah!
Can you share a little bit of information about your professional background? Prior to PSA, I had many different roles and jobs. I graduated from Colorado State University (CSU) with a bachelor's in Biological Science. After graduating, I went into full-time ministry for 5 ½ years, mentoring students on college campuses. Eventually, I got a job with Westcon Group NA in Louisville, CO. There I was a post-sales customer care specialist, and worked with many different vendors, such as Cisco, Avaya, FireEye, Fortinet, etc. It was my responsibility to take care of all customers and vendors purchase orders that needed pricing adjustments, configuration fixes, returning manufactured goods and helping with any license/software keys, serial numbers, mac numbers and tracking details. Overall, I made sure that customers and vendors were taken care of and had all their concerns and questions resolved.
What was it about PSA that caught your interest? PSA's work atmosphere is what interest me to join this team. The employees at PSA are just absolutely wonderful people. The moment you walk in you want to do a great job and work hard. The unique motivating environment, plus the fact PSA is part of keeping the world a safer place through selling security products that have a huge impact on all kinds of both public and government buildings, is a large part of why I am excited to be part of this company!
What do you enjoy most about working here? Just another emphasis with what is already stated above; the employees at PSA create such a peaceful, motivating environment that it is just a great place to work!
What do you like to do for fun? Cooking and experimenting with food, bike riding, reading, hiking, horseback riding, and hanging out with friends.
Any fun or interesting facts about yourself that you want to add? I volunteered at the Rocky Mountain Raptor's Center in Fort Collins, CO, and worked handling large birds of prey, such as eagles, hawks, falcons, owls, etc. It was fun being part of an education and rehabilitation facility for these big beautiful birds.