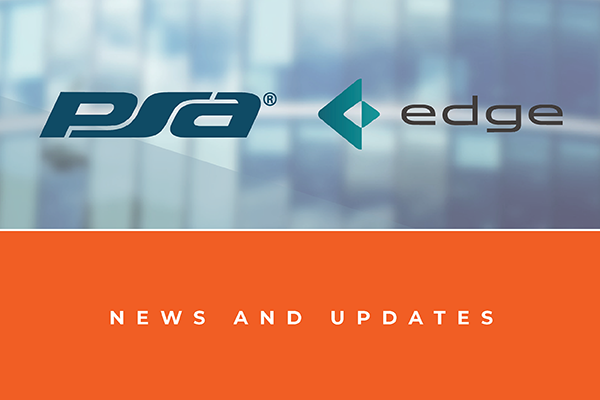 PSA Announces Partnership with Intelligent Security Systems
Westminster, Colo. (March. 8, 2023) – The PSA Network (PSA), the world's largest consortium of professional systems integrators, today announced the addition of Intelligent Security Systems (ISS) to its lineup of technology partners. ISS develops, engineers and deploys custom, high-trust analytics for video intelligence and data awareness solutions. 
"We are pleased to have ISS join PSA and provide our progressive network of integrators with expanded options for video analytics," said Matt Barnette, CEO of the PSA Network. "ISS' innovative solutions are a strategic addition to our portfolio."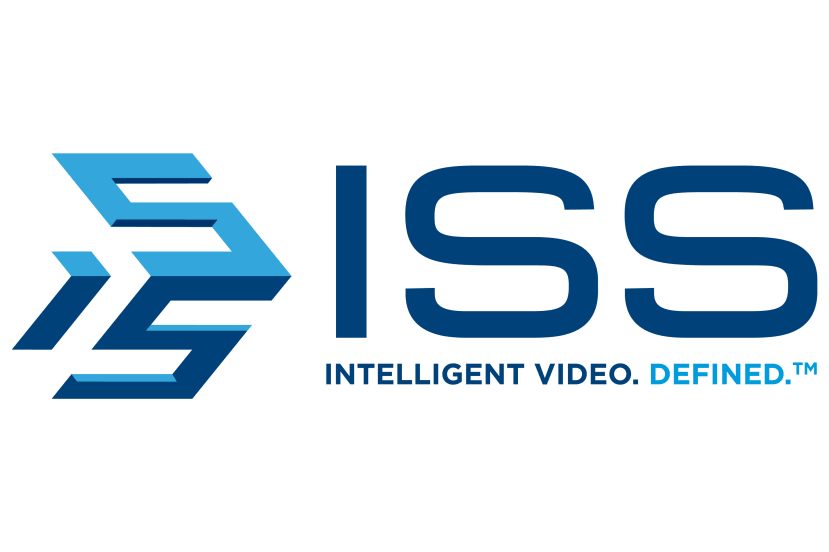 Founded in 1996, ISS is one of the pioneers and leading developers of artificial intelligence (AI)-driven video analytics. With a portfolio of more than 30 different patents and trademarks, ISS has almost 200 developers and engineers developing custom, high-trust analytics to meet the unique requirements of clients across multiple vertical markets. As a global company, ISS has 18 offices and its solutions have been deployed in over 50 countries across six continents with more than three million cameras under the command of the SecurOS® video intelligence platform. 
"At ISS, our mission is to bring high-trust analytics and video AI to segments of the market who felt this kind of technology was out of reach, either due to cost, lack of technology understanding or lack of integration experience," said Matt Powell, managing director for North America at ISS. "As a partner, PSA bridges the gap between integrators and our technology. PSA helps us achieve our mission to bring high-trust analytics to the market as we train and enable the new wave of AI integrators." 
For more information about the complete suite of PSA technology partners, visit: https://psasecurity.com/partners/technology-partners/.   
 ###
About The PSA Network
PSA is the world's largest systems integrator consortium made up of the most progressive security and audio-visual systems integrators in North America. Combined, PSA members boast over 500 branch locations, employ over 13,500 industry professionals, and are responsible for over $4.5 billion annually in security, fire, life safety, and pro audio-visual installations. 
PSA's mission is to elevate the industries we serve by providing owners and members exceptional education, networking, services, and connections with technology partners. PSA brings this mission to life by partnering with industry-leading product and solution providers, delivering unparalleled education, and training programs, and offering a variety of distinctive services that can enhance any company's operations. Learn more at psasecurity.com. 
PSA Media Contact
Kristie Kidder 
Director of Marketing and Communications 
Office: 303-450-7547 
kkidder@psasecurity.com
ISS Media Contact
Joel Griffin 
Director of Marketing, North America 
Office: 732-855-1111 
joelg@issivs.com