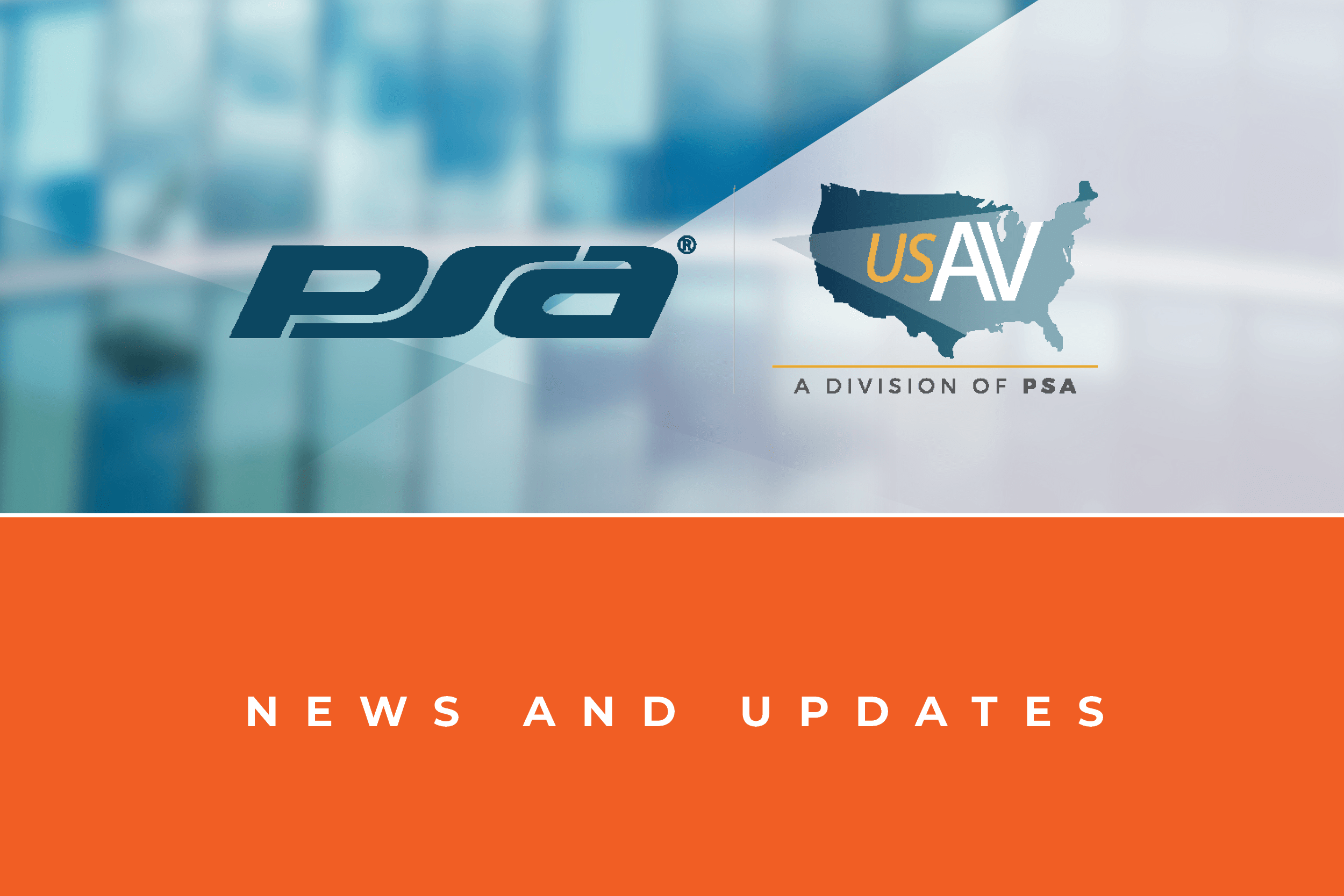 RIC MCCULLOUGH NAMED CHIEF OPERATING OFFICER OF PSA
WESTMINSTER, CO – FEBRUARY 1, 2018 – PSA (psasecurity2021.insightful.design) has named Ric McCullough chief operating officer for the company as of February 1, 2018. McCullough has served as the vice president of sales and customer service for PSA since 2012 and was responsible for the daily sales and customer success operations for the company. With his appointment to COO, McCullough will expand his role to also oversee marketing, vendor relations and educational programs and services for the company.
McCullough brings over 30 years of operations, sales and customer service leadership experience to the COO position. Prior to joining PSA, McCullough held a variety of senior level sales and customer service positions including Customer Service Manager for Amazon.com in 2010 and most notably as Director of Sales for IDenticard Systems for nearly seven years where he successfully helped to guide the privately-held company through three Fortune 500 acquisitions during a four-year time period. 
"Ric is held in high esteem by his colleagues and others in the industry, and for good reason," said Bill Bozeman, president and CEO of PSA. "He has proven himself to be a resourceful leader to the PSA team and has been instrumental in helping build PSA to where we are today in terms of sales as well as how PSA can bring value to the industry as whole. His unrelenting commitment to serving our customers and true passion for this industry is palpable. I can think of no better person than Ric to take on this role and grow PSA even further."
McCullough is a frequent industry expert panelist at ISC West and PSA TEC. His expertise further extends beyond the security industry to include operational excellence strategies such as lean management principles including Six Sigma methodologies and leadership and talent development using the Lominger Competency Framework. McCullough holds a Bachelor of Arts degree in Economics from Millersville University of Pennsylvania.
###
About PSA 
PSA is the world's largest systems integrator cooperative made up of the most progressive security and audio-visual systems integrators in North America. Combined, PSA members boast over 400 branch locations, employ over 7,500 industry professionals and are responsible for over $4.5 billion annually in security, fire, life safety and pro audio-visual installations.
PSA's mission is to empower its owners to become the most successful systems integrators in the markets they serve. PSA brings this mission to life by partnering with industry leading product and solution providers, delivering unparalleled education and training programs and by offering a variety of distinctive services that can enhance any company's operations. Learn more at psasecurity2021.insightful.design.
Media Contact:
Kim Garcia
Director of Marketing
PSA
Office: 303-450-3467
Kgarcia@psasecurity.com