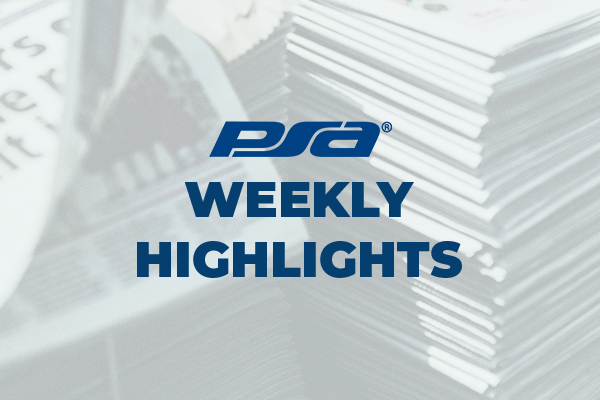 WEEKLY HIGHLIGHTS: Nov. 11, 2022
Here is your recap of what PSA did this week!
---
IN THE NEWS:
PSA has partnered with Genea, a leader in cloud-based access control. Genea is a global provider of advanced security technology and customer-centric support that helps enterprises streamline and automate their operations saving teams time and money. 
---
AT THE OFFICE:
Jennifer Anderson celebrated six years at PSA, and Dan Coffey celebrated one year at PSA. Happy PSA Anniversary!
---
EVENTS: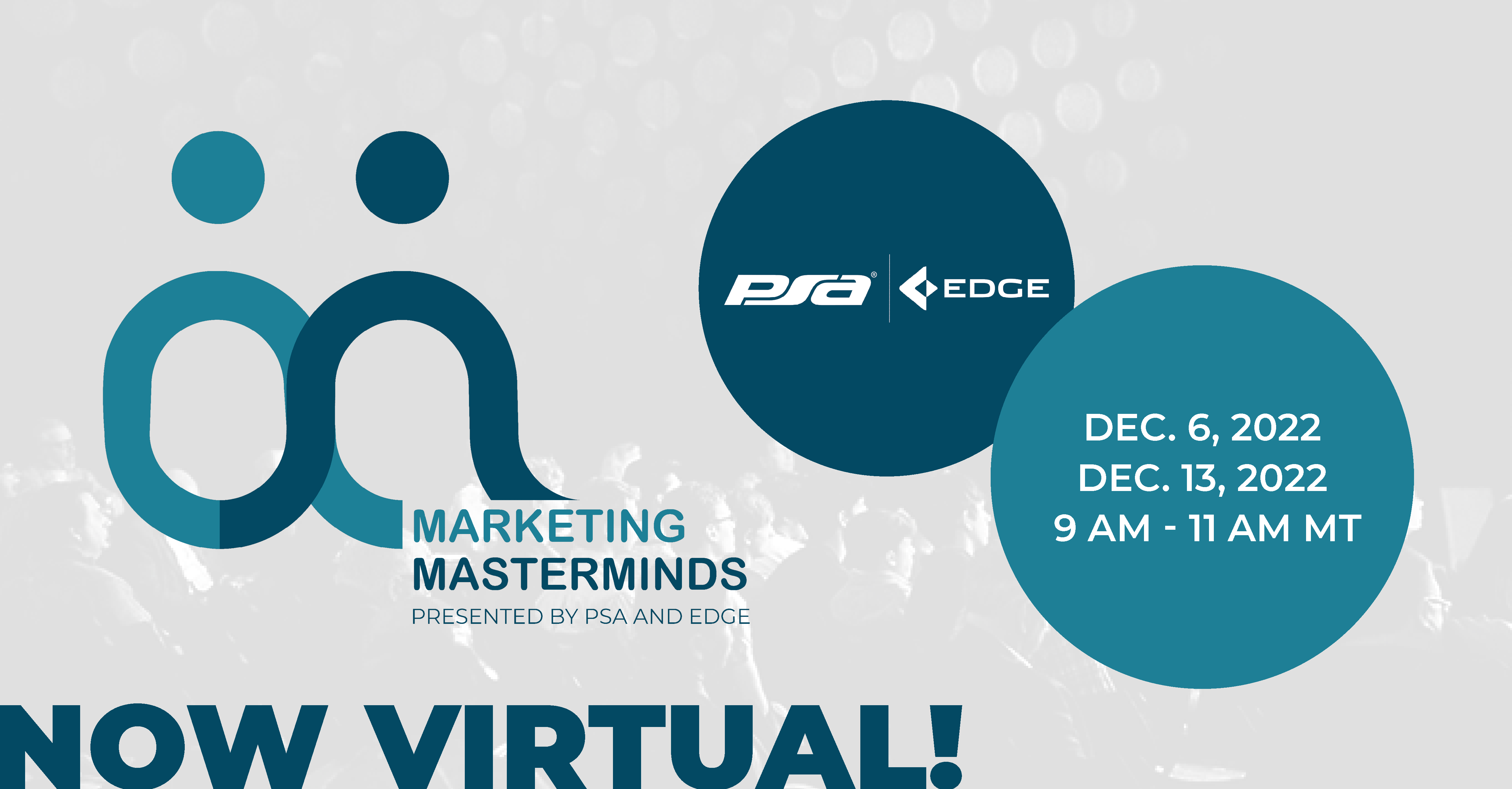 With the overwhelming number of requests for Marketing Masterminds to be virtual, we are making the switch! We will provide two hours of education each day on Tuesday, Dec. 6 and Dec. 13. Learn more about the two-day agenda and register today!
---
Check back each Friday for a quick look at that week's highlights.