WEEKLY HIGHLIGHTS: Nov. 18, 2022
Here is your recap of what PSA did this week!
---
IN THE NEWS: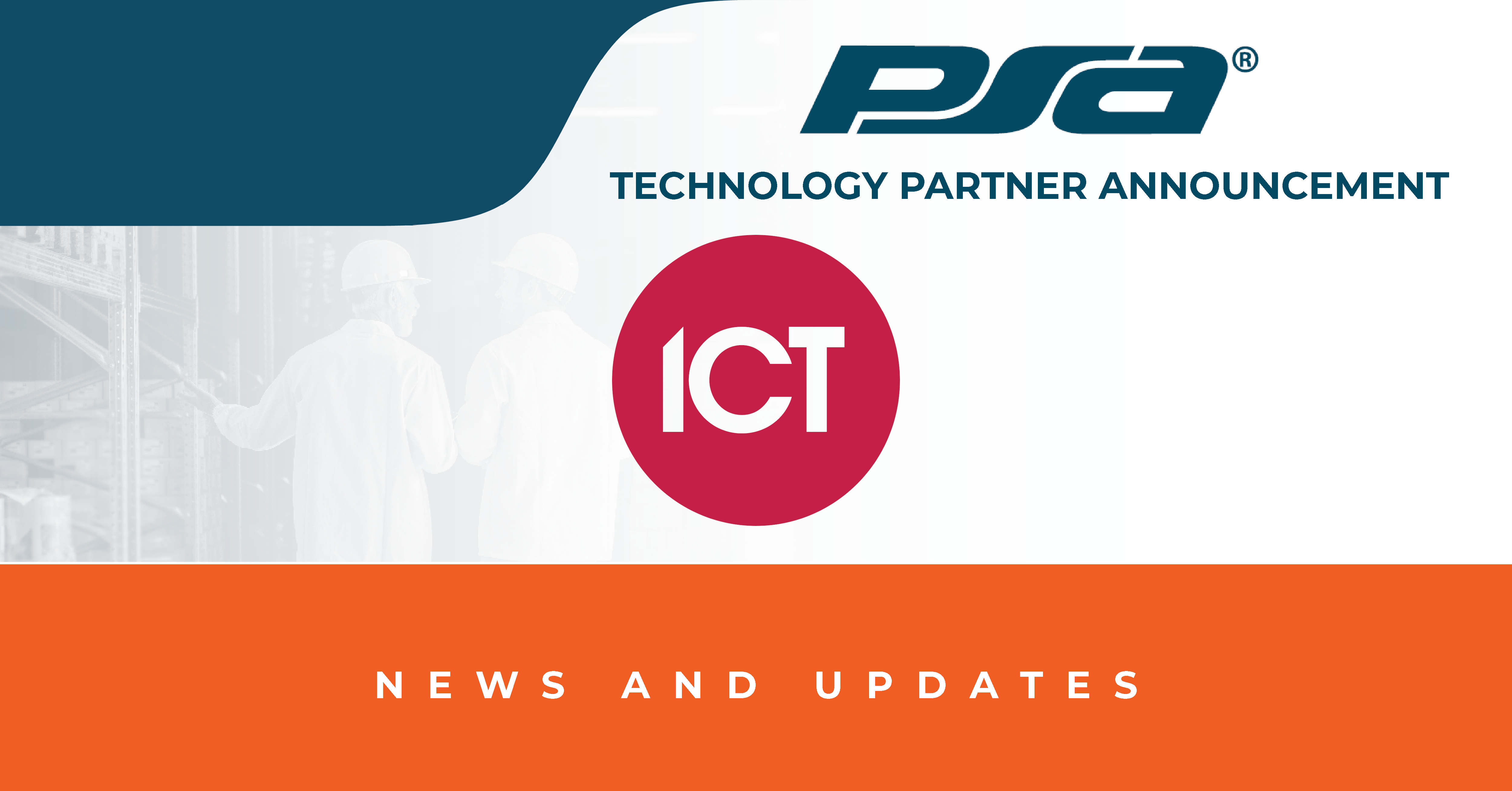 PSA announced the addition of Integrated Control Technology (ICT) to its lineup of technology partners. ICT is an international manufacturer of unified and intelligent electronic access control and security solutions that enable organizations to protect their people, operations and information.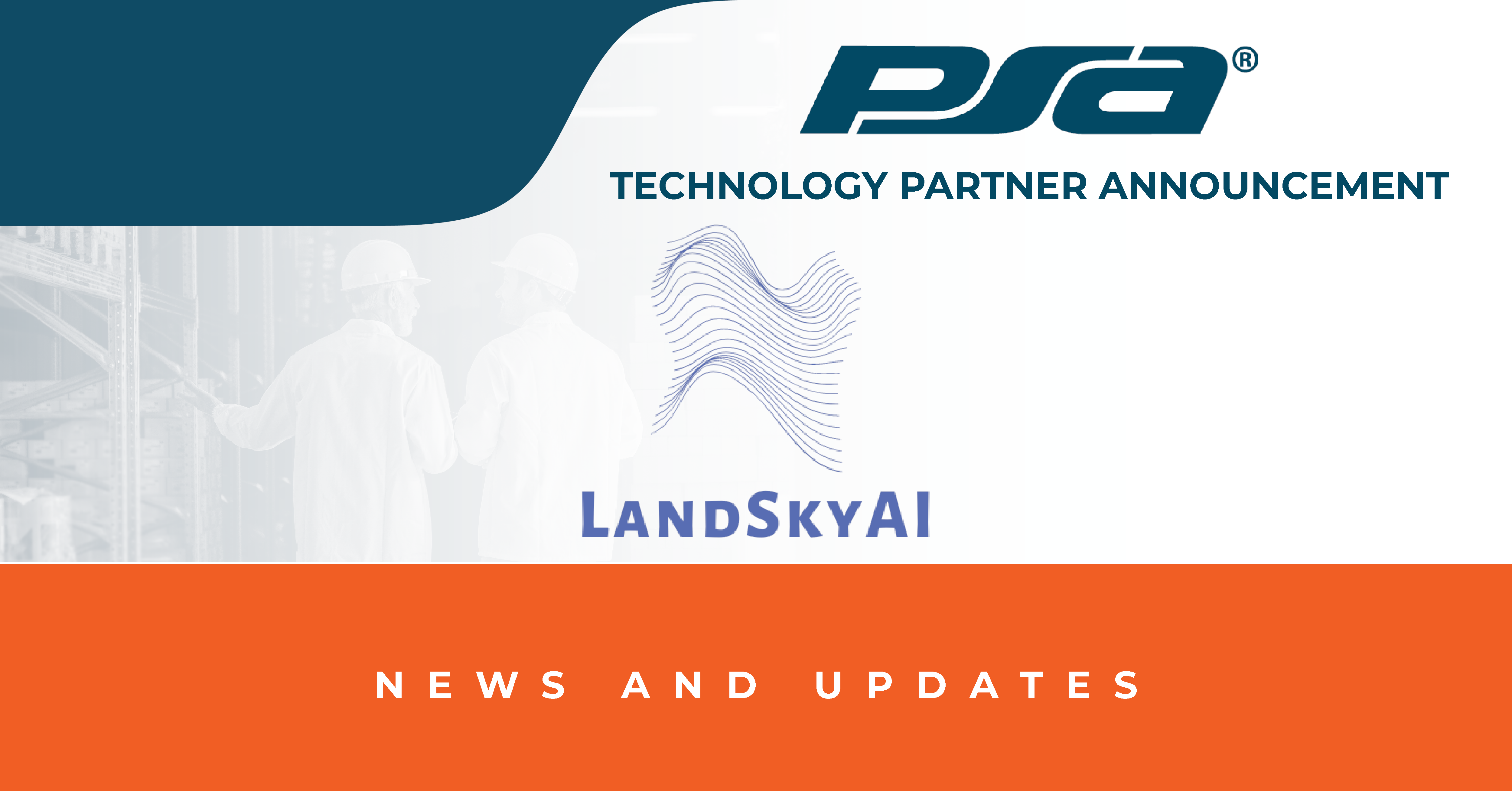 PSA announced the addition of LandSkyAI, LLC to its lineup of technology partners. LandSkyAI provides innovative and reimagined solutions with autonomous robotics to optimize safety, security and inspection processes. 
---
ON THE BLOG:
PSA Director of Marketing & Communications Kristie Kidder shares four of the hottest topics from last month's PSA Annual Convention with Security Business magazine.
---
AT THE OFFICE:
PSA hosted its annual Chili Cook-Off this Wednesday at the office. Congratulations to the four winners below! Thank you to everyone who made tasty chili for the office to enjoy.
1st Place – Homegrown Serrano Serenade by Julie in Education
2nd Place – Ric's Refrigerator Remnants by Mike C. in Customer Success
3rd Place – Chili Mama's Chili for All by Kristie in Marketing
Most Creative – Dr. Chili Pepper by Nikita in Accounting
---
EVENTS: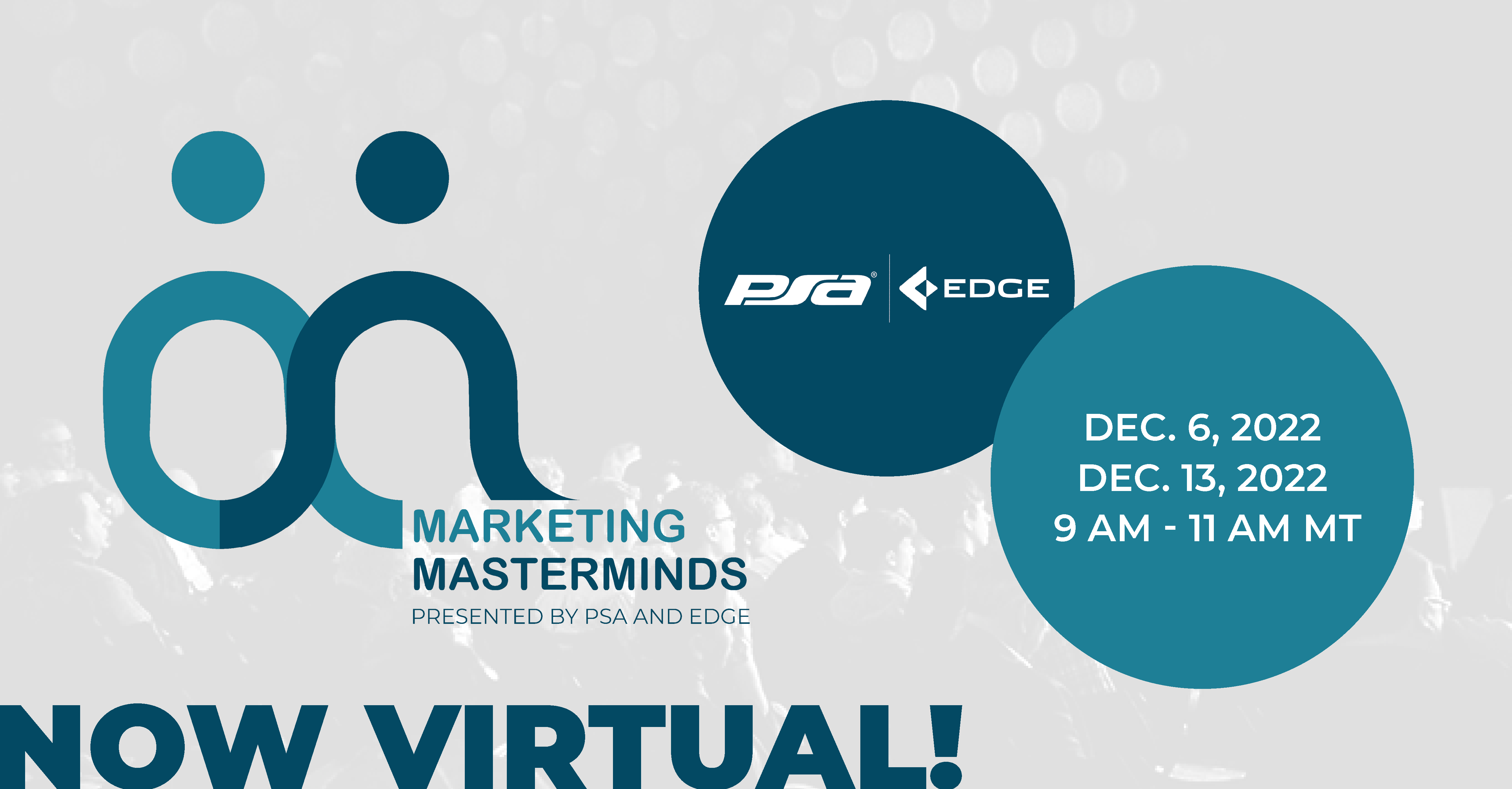 With the overwhelming number of requests for Marketing Masterminds to be virtual, we are making the switch! We will provide two hours of education each day on Tuesday, Dec. 6 and Dec. 13. Learn more about the two-day agenda and register today!
---
Check back each Friday for a quick look at that week's highlights.