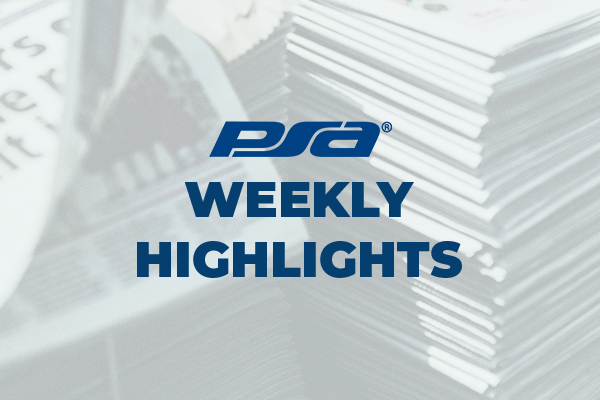 WEEKLY HIGHLIGHTS: Oct. 21, 2022
Here is your recap of what PSA did this week!
---
ON THE ROAD: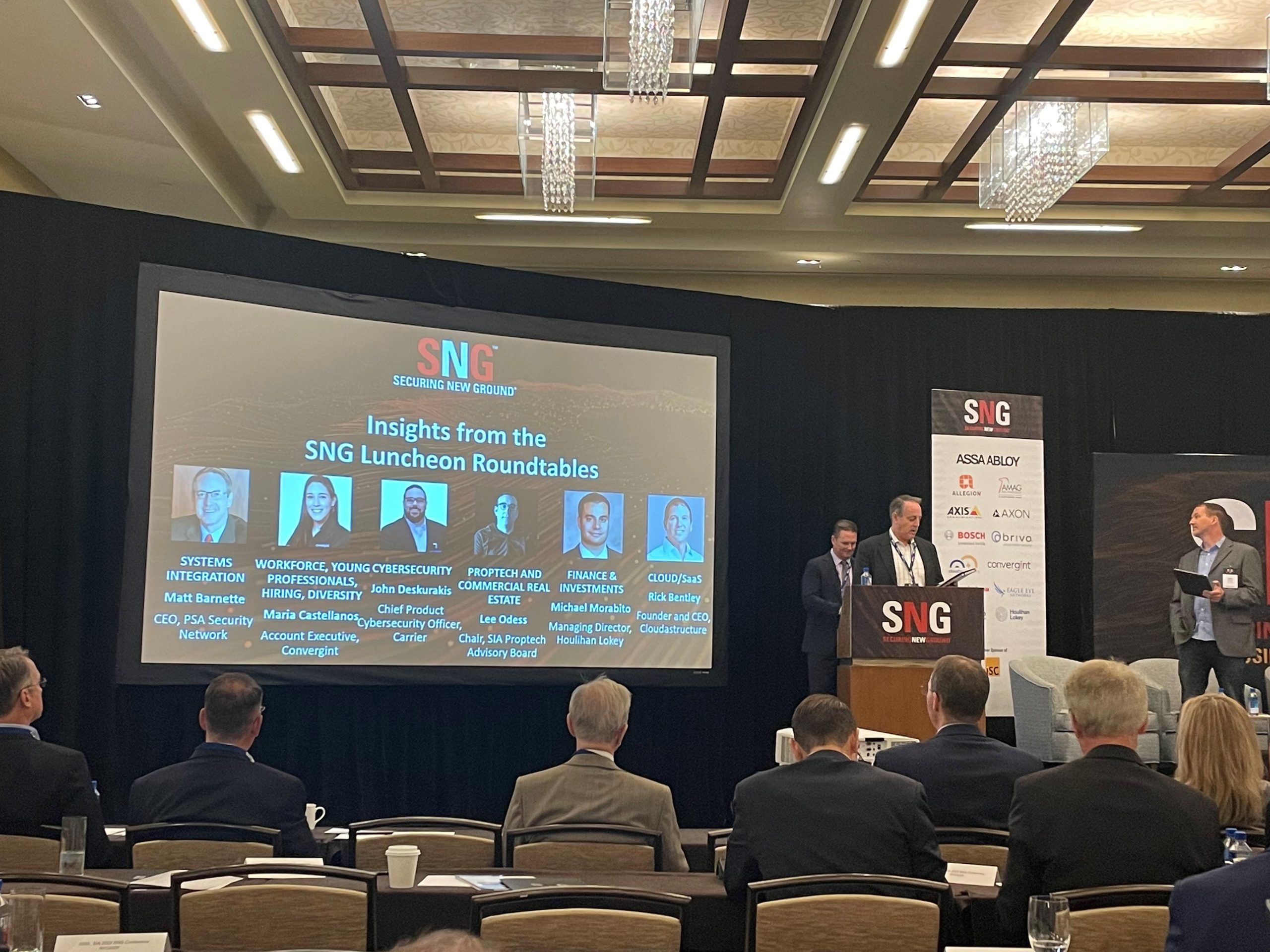 PSA CEO Matt Barnette led a luncheon roundtable discussion about systems integration and monitoring at Security Industry Association's Securing New Ground.
---
ON THE BLOG:
PSA Vice President of Marketing and Education Candice Aragon shares how adopting these concepts in an organization will go a long way to addressing the challenges women face in security workplaces.
The list of issues that keep security leaders up at night is long. If you could help your customers remove some of these burdens to keep their security programs in compliance and running smoothly, would you help them to sleep better at night?
---
EDUCATION:
Cybersecurity Impact on Systems Integrators Panel
In this session, a panel of industry experts discuss the impacts of cybersecurity on systems integrators as well as share some best practices when implementing a project at an end users site. Watch the recording at your convenience!
---
AT THE OFFICE: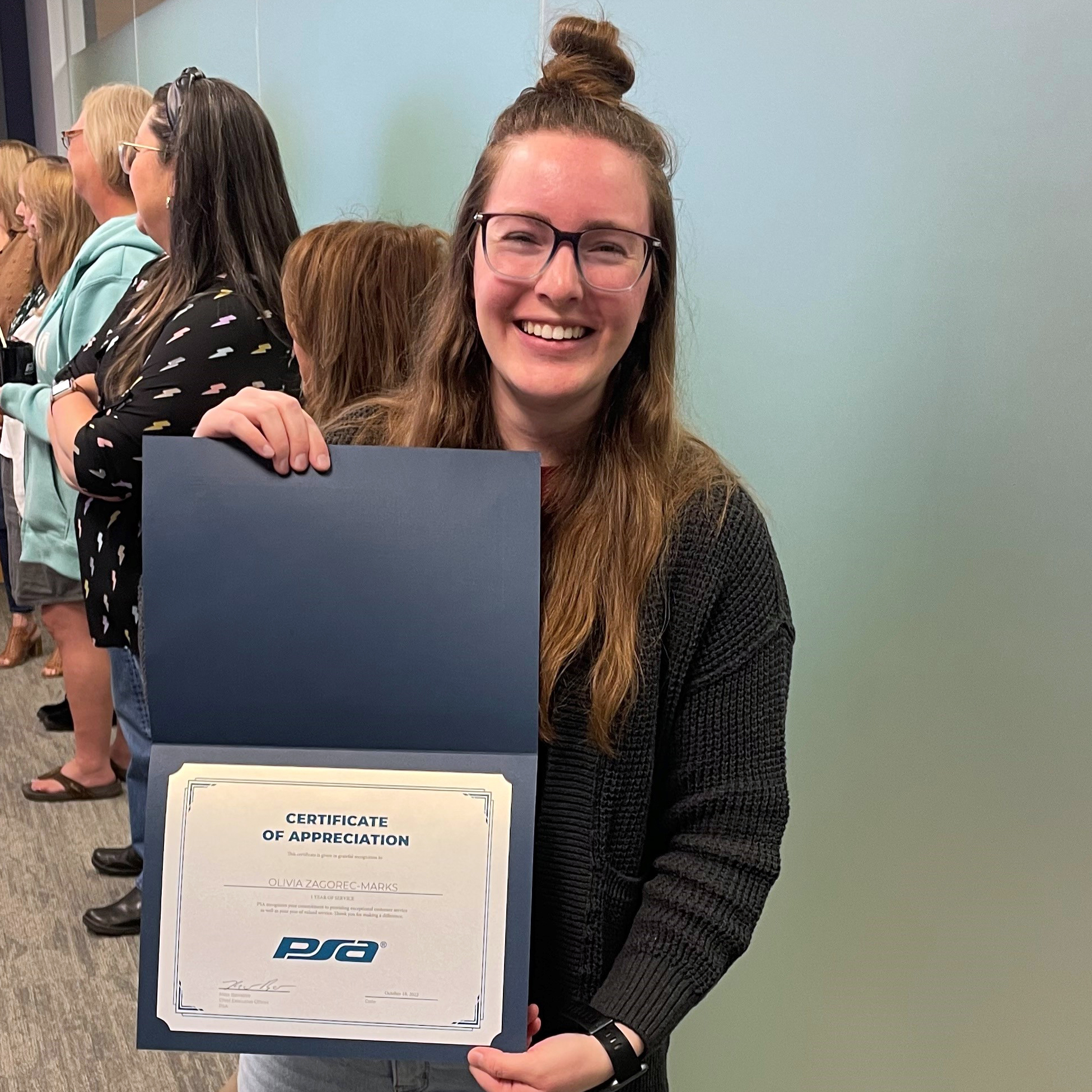 Julie celebrated 8 years at PSA and Olivia celebrated one year at PSA. Happy PSA Anniversary!
---
P3 PARTNERS: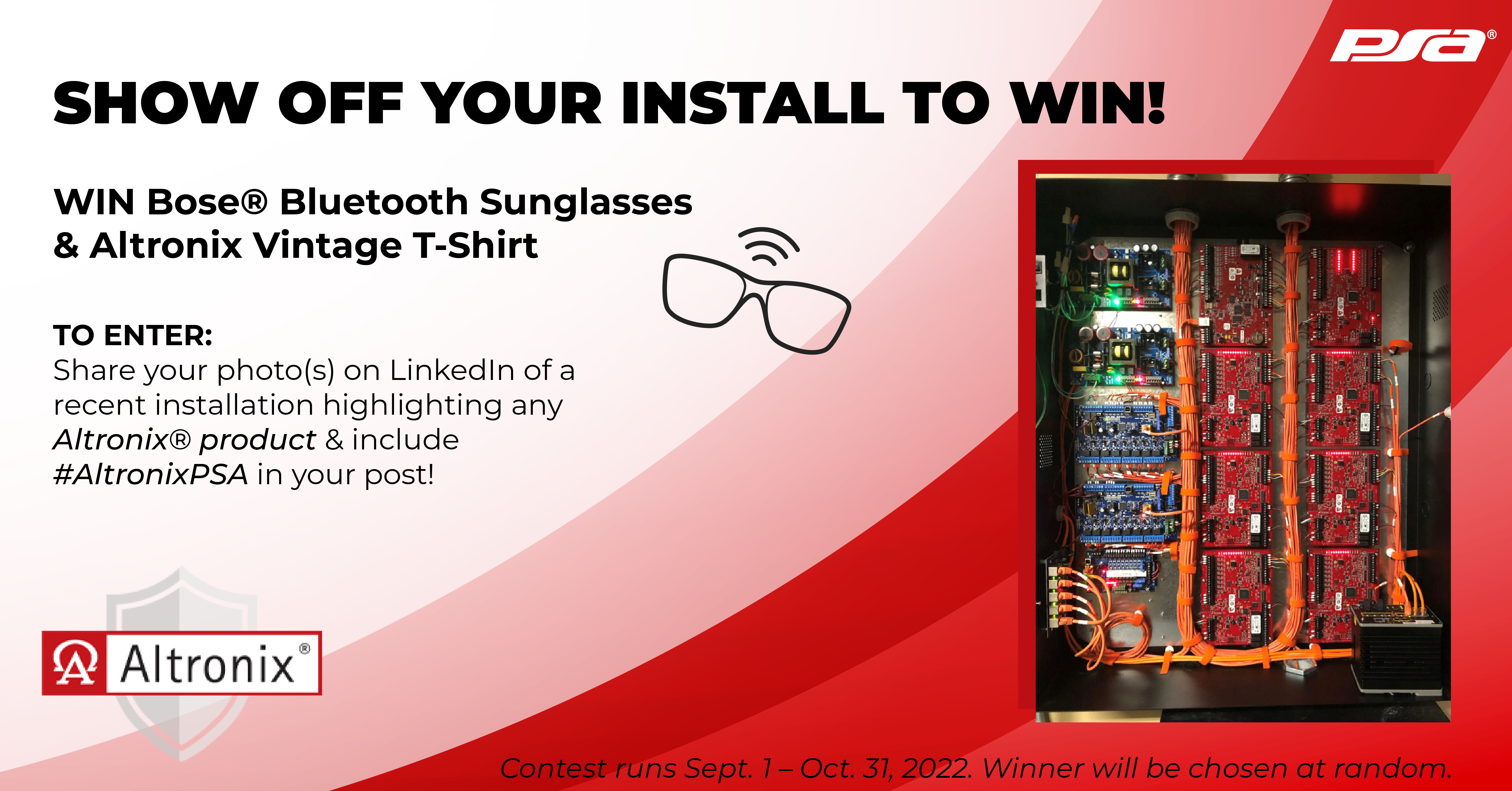 PSA integrators, show off your Altronix installations to WIN!
See PSA's pinned post on LinkedIn to learn more!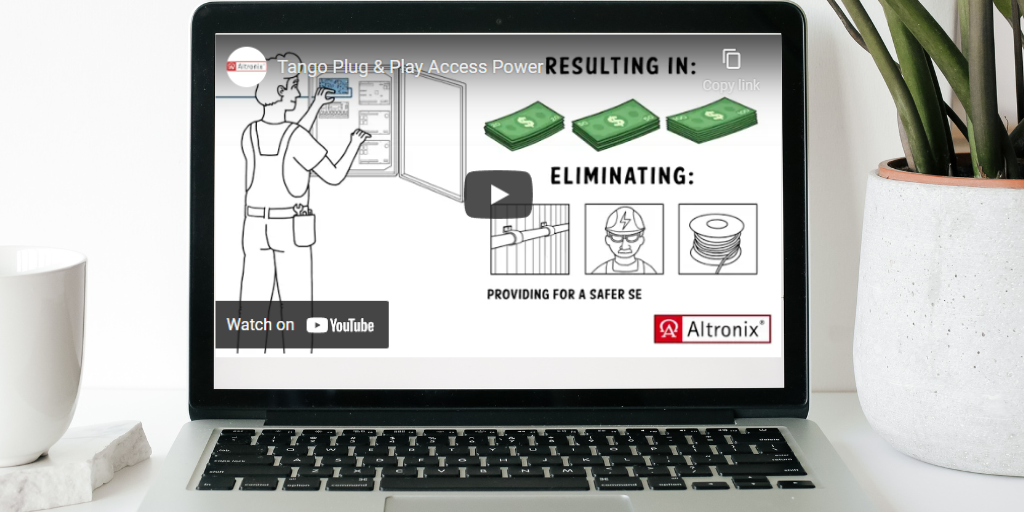 Altronix Tango PoE Driven power provides 12 and 24VDC simultaneously for access devices and peripherals – reducing costs and increasing profits. Tango provides a plug-and-play option for your system. Watch our video to learn more!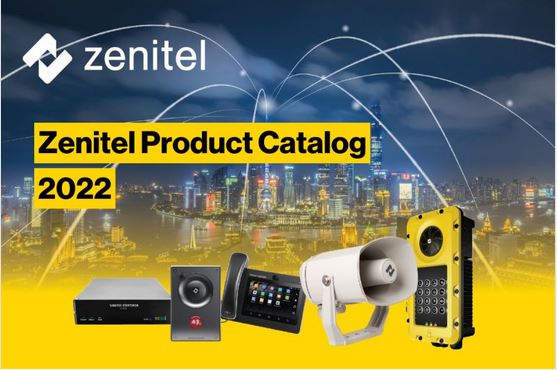 Check out the updated, comprehensive catalog showcasing Zenitel's range of critical communication solutions. Check out its public address and intercom portfolio, for all of your audio needs. Download it below.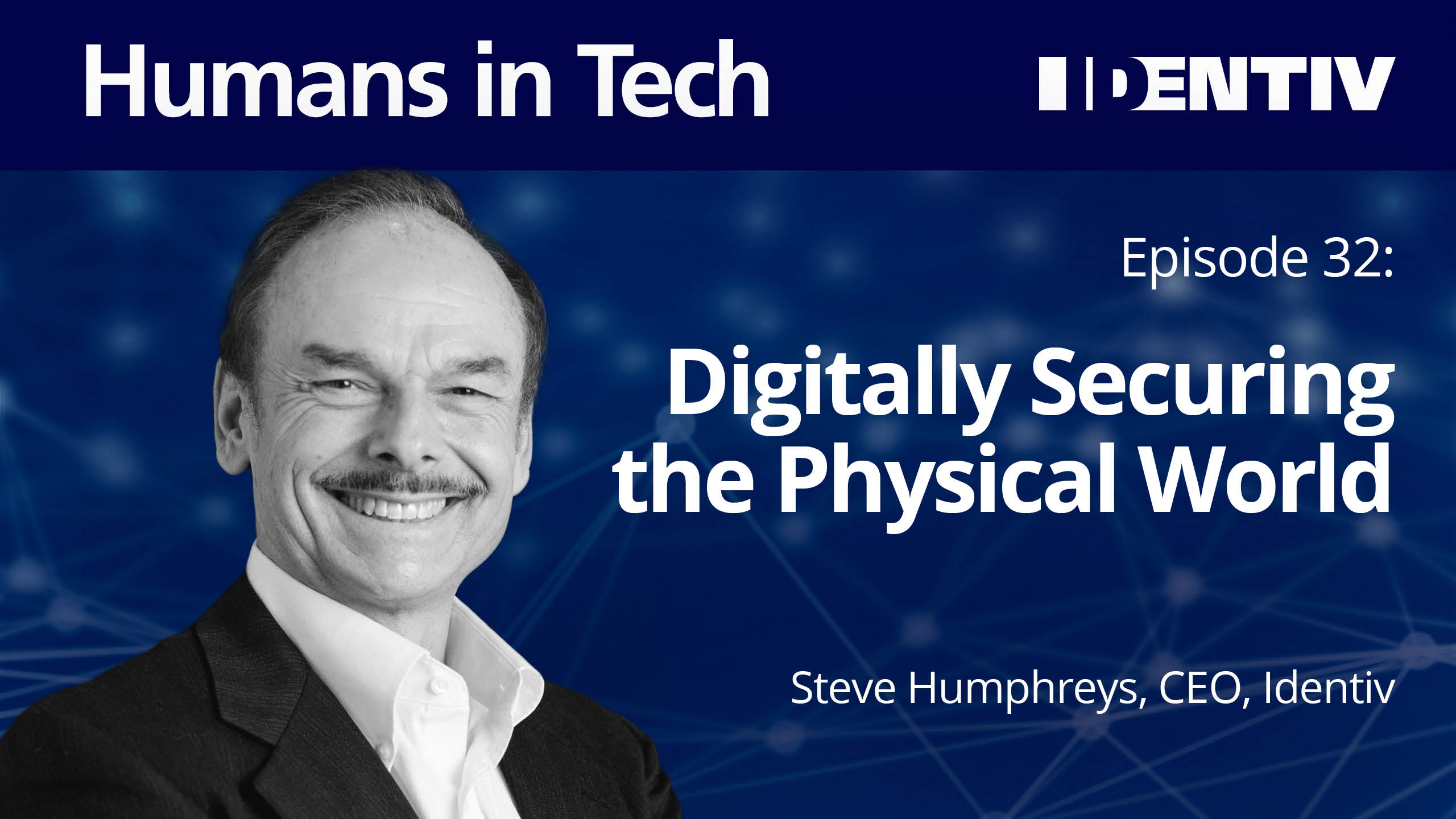 Get to know Steve Humphreys, CEO at Identiv, on the Humans in Tech podcast. He discusses the company's recent growth, the most transformational projects of 2022 and what gets him most excited about diving into work each day. Listen to all episodes below.
---
Check back each Friday for a quick look at that week's highlights.