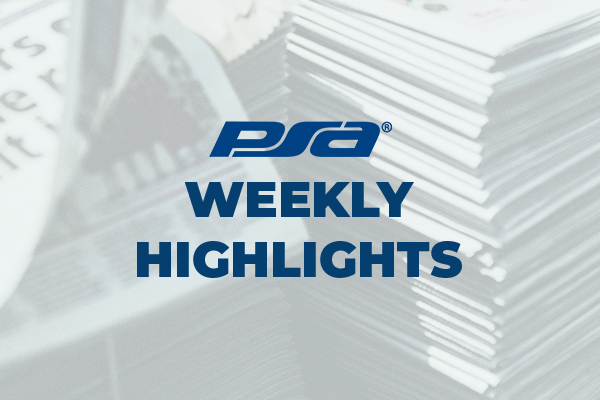 WEEKLY HIGHLIGHTS: Sept. 30, 2022
Here is your recap of what PSA did this week!
---
AT THE OFFICE: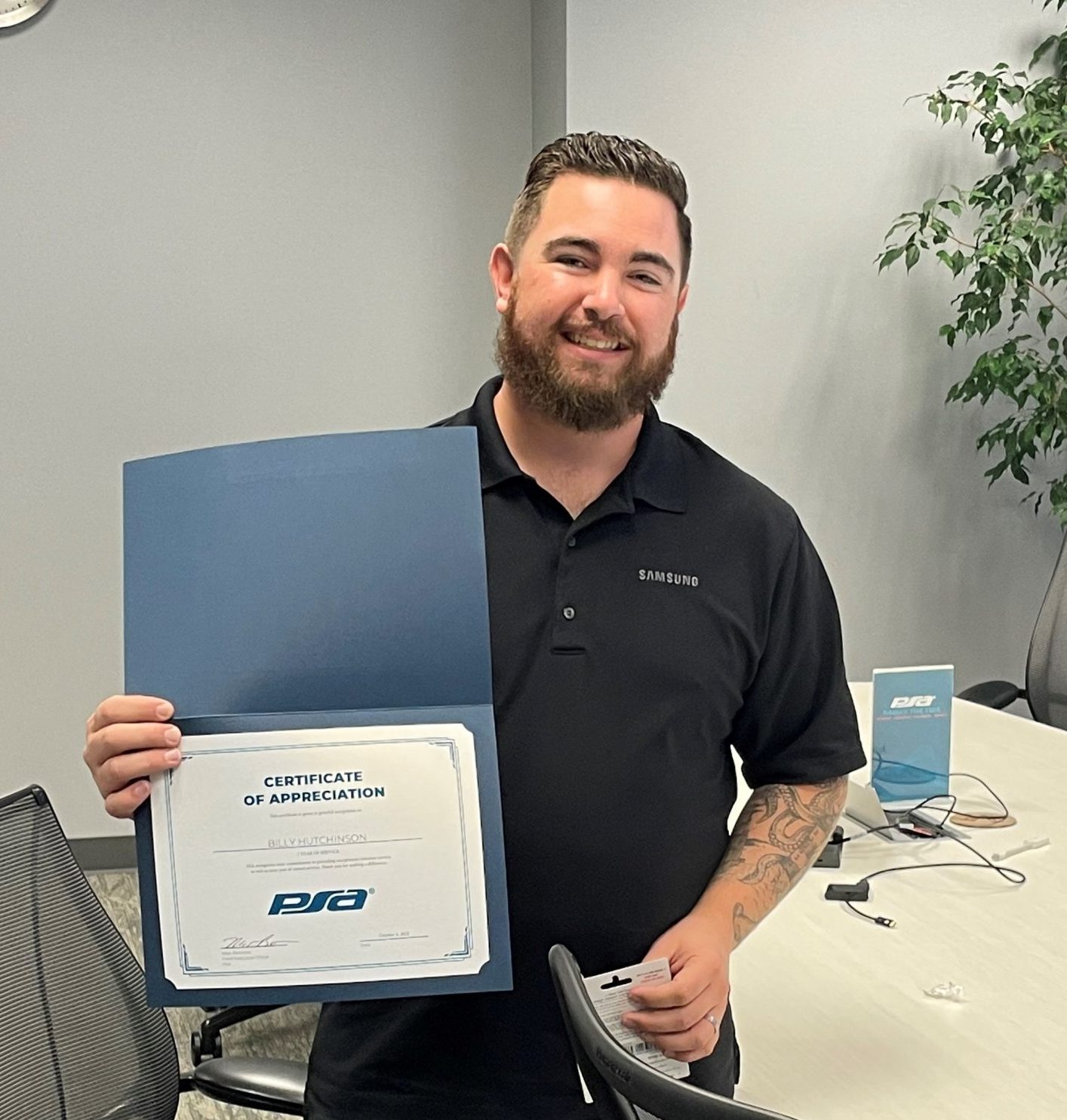 This week, Lisa Soto celebrated 17 years at PSA, Kelly Redrow celebrated 17 years at PSA and Billy Hutchinson celebrated 1 year at PSA. Happy PSA Anniversary!
---
ON THE BLOG: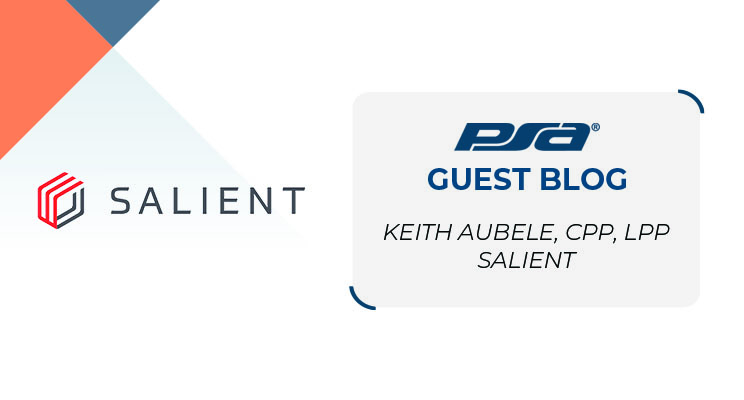 Keith Aubele CPP, LPP with Salient Systems reviews three ways actionable video intelligence is benefitting the retail sector.
---
EDUCATION:
PSA is proud to announce Velasea to the PSA owners and members. Watch this recorded webinar for a look at what Velasea can offer you!
---
P3 PARTNERS: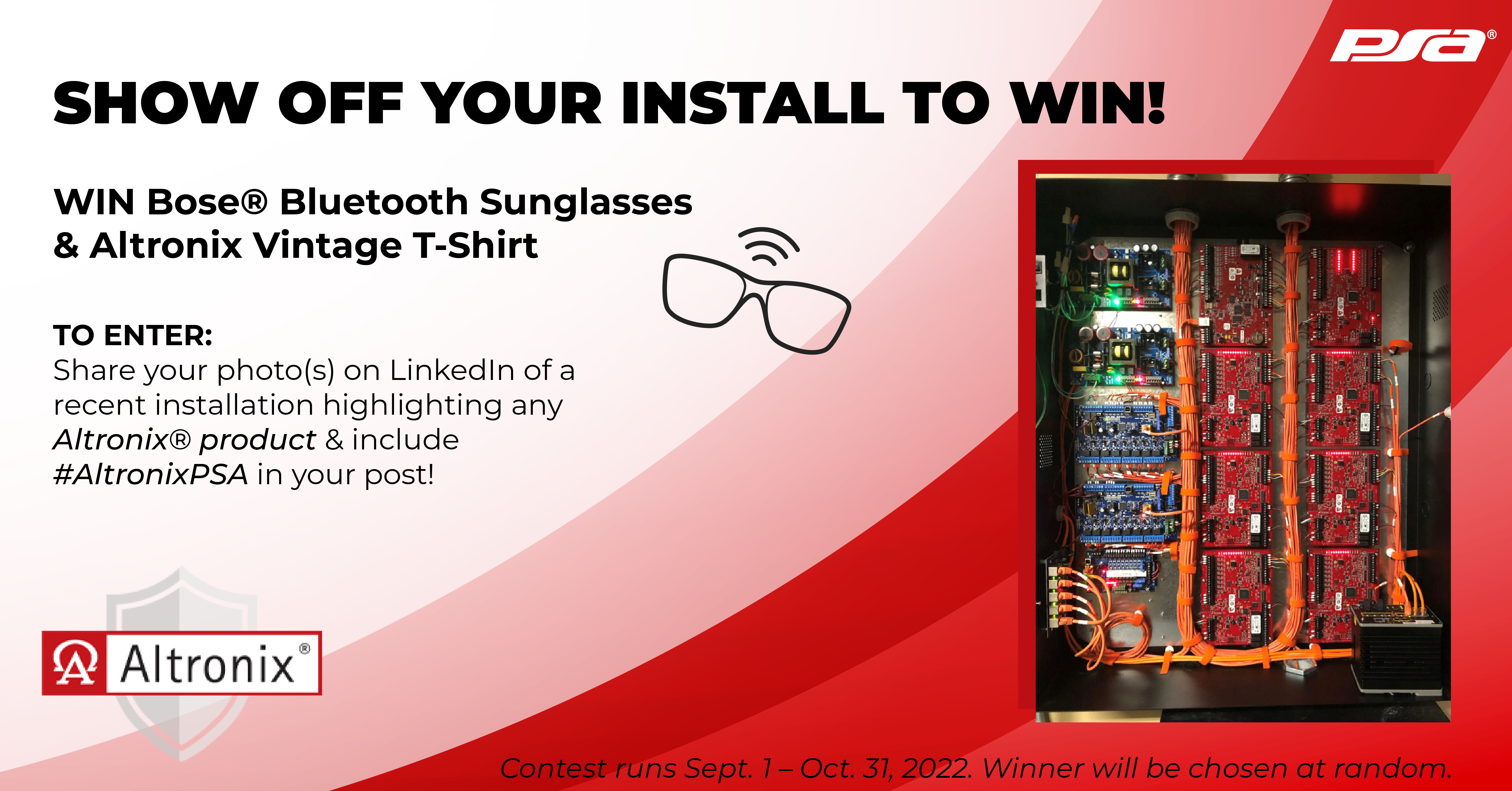 PSA integrators, show off your Altronix installations to WIN!
See PSA's pinned post on LinkedIn to learn more!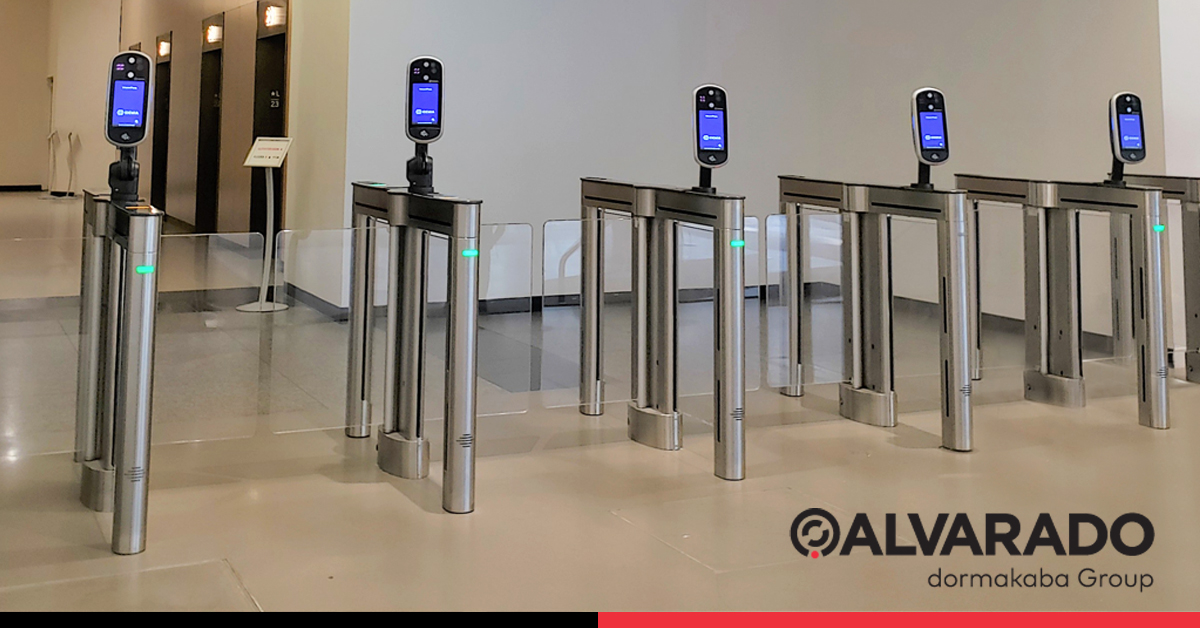 From Bluetooth and facial recognition to metal detectors and elevator call systems, the flexibility of Alvarado's optical speed gates allows for seamless integration with a variety of biometrics and emerging technologies. Contact your P3 partner today and let Alvarado solutions experts bring your vision to life.
---
EVENTS: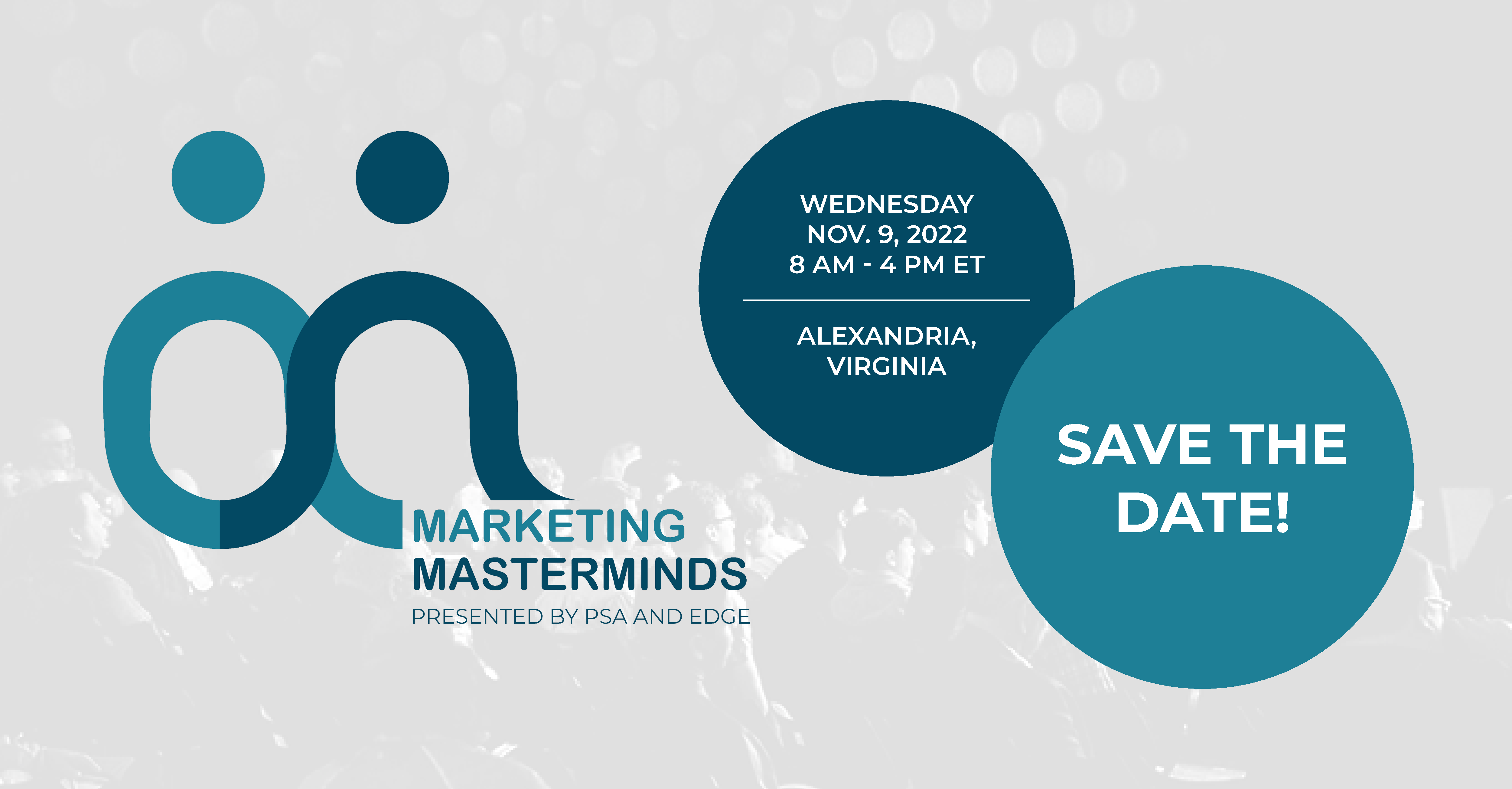 Marketing Masterminds, presented by PSA and EDGE, is back! Join us Wednesday, Nov. 9, from 8 AM to 4 PM ET in Alexandria, Virginia.
---
Check back each Friday for a quick look at that week's highlights.