Working at PSA
PSA Security Network is passionate about being a rising tide in our industry. Our success in that endeavor relies on the continued success and enthusiasm of our people. Employing some of the most experienced and talented people in the industry, our team thrives in the fast-paced, innovative, and entrepreneurial spirit environment at PSA.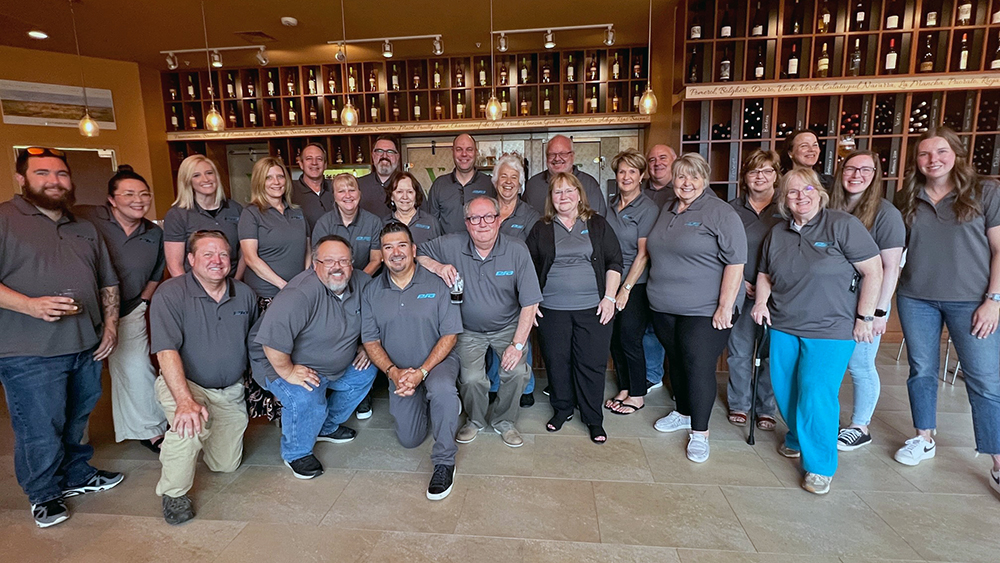 General Company Info:
PSA is the world's largest systems integrator cooperative made up of the most progressive security and audio-visual systems integrators in North America. Combined, PSA members boast over 500 branch locations, employ over 13,500 industry professionals and are responsible for over $4.5 billion annually in security, fire, life safety and pro audio-visual installations.
PSA's mission is to elevate the industries we serve by providing owners and members exceptional education, networking, services and connections with technology partners. PSA brings this mission to life by partnering with industry-leading product and solution providers, delivering unparalleled education and training programs and by offering a variety of distinctive services that can enhance any company's operations.
EOE Statement:
PSA is dedicated to the principles of equal employment opportunity. We prohibit unlawful discrimination against applicants or employees on the basis of age 40 and over, race (including traits historically associated with race, such as hair texture and length, protective hairstyles), sex, sexual orientation, gender identity, gender expression, color, religion, national origin, disability, military status, genetic information, or any other status protected by applicable state or local law.
Open Opportunities
Please click the links below to learn more or to apply for any open positions. You can also find applications on PSA's LinkedIn.