National Deployment Program
Expand Your Reach
With a network of highly vetted security and audio-visual systems integrators, the PSA National Deployment Program offers the extended coverage, resources and local management to compete on projects previously unattainable.
Network of vetted security and audio-visual systems integrators

Comprehensive geographic coverage

Support from elite technology partners

Develop impressive case studies and references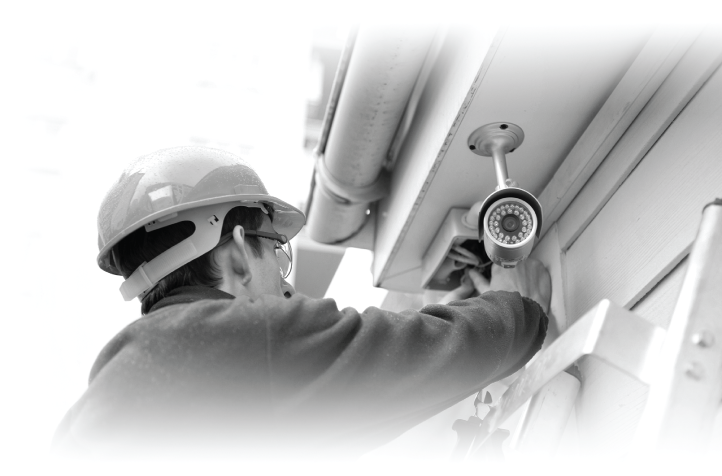 Hear What Members Have To Say
It's just another example of the way that PSA adds value and helps me not have to start things from scratch. I can use the expertise and the experience of others.
- LVC Companies, MN
We've gotten a steady stream of work from NDP since joining.
- Andrew Lanning, Integrated Security Technologies, HI
Our clients are extremely happy because they want to have one solution provider and one company to call to service their systems. Our partnerships enable everyone to achieve that end result.
- Dan Budinoff, President, Security Specialists