PSA's Partner Program (P3) is strategically designed to bring value to our technology partners, systems integrators and the PSA organization. By collaborating with each of our departments at PSA, we developed a set of commitments to deliver to our P3 technology partners. In return, we receive exclusive promotions and training for our members and a deeper engagement within all levels of our technology partners.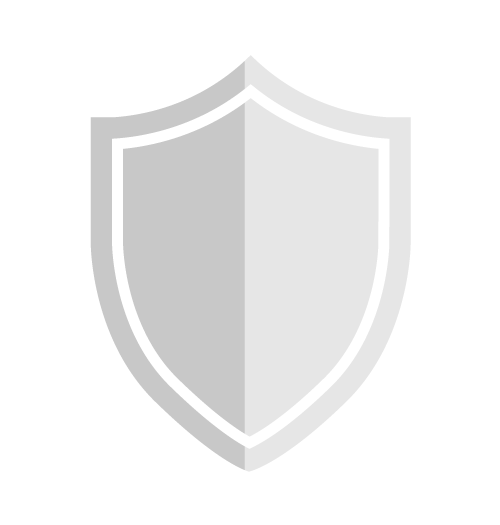 ELITE
The highest level
of technology partnership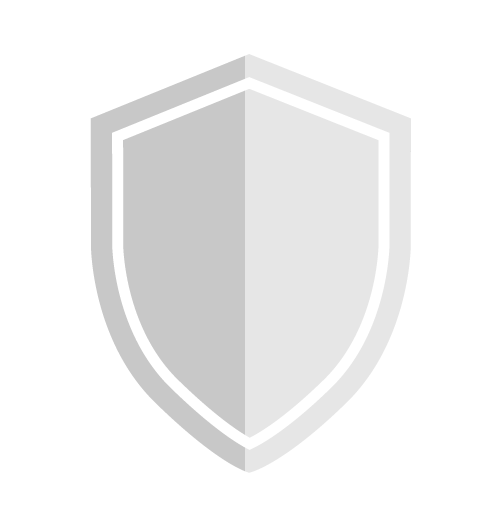 PLATINUM
Valued technology partners
with extended benefits
PSA is proud to highlight the Technology Partners that go above and beyond to support our mission to elevate the industries we serve with our PSA Partner Program (P3). Doing business with a P3 partner provides reassurance that you are offering the best products and services for your projects and clients.