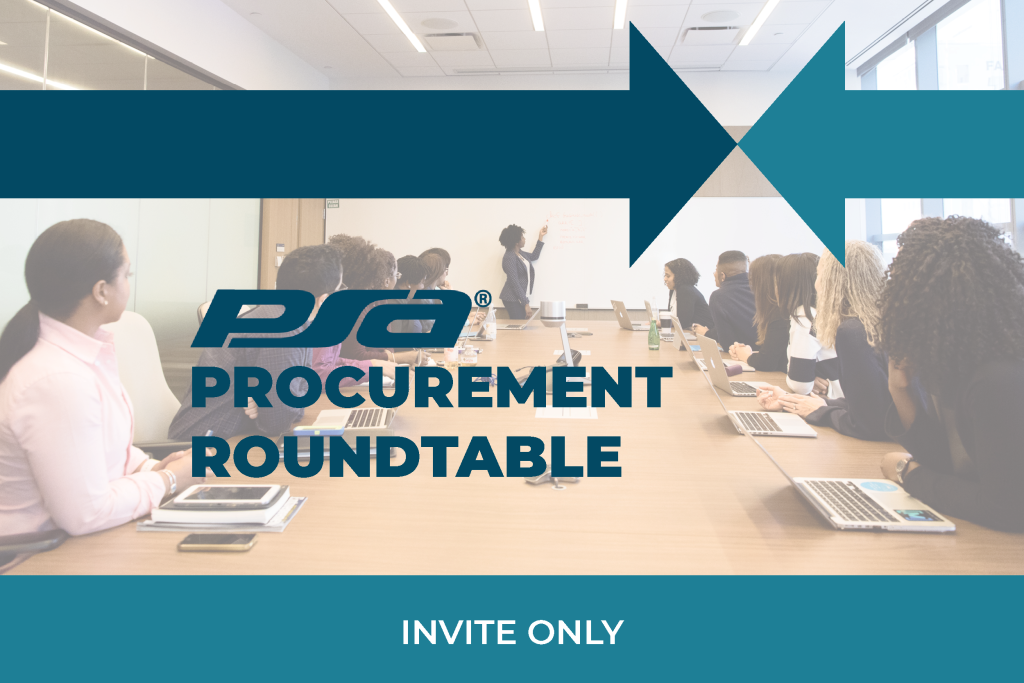 Procurement Roundtable
April 11-12, 2023
Time: 12:00 AM - 12:00 AM
Westminster, Colorado
Venue: PSA Headquarters
PSA is hosting a two-day event, Procurement Roundtable, from July 11-12 at the PSA office in Westminster, Colorado. This event is invite only. 
---
Procurement Roundtables bring procurement professionals from across the PSA network together to discuss the challenges and successes facing purchasing professionals in the security industry. The events provide platforms for attendees to exchange ideas that help improve their practices and better serve their clients.
We look forward to PSA members having the opportunity to learn, connect and engage with industry professionals!