PSA & Vector Firm MSP+ Information Session
July 27, 2023
Time: 11:00 AM - 12:00 PM
Virtual
MSP+ is a training bucks eligible, exclusively designed program for PSA owners and members to learn step-by-step how to implement a managed service provider (MSP) model. Led by business services expert Chris Peterson, founder and president at Vector Firm, MSP+ will provide integrators with the knowledge and tools to create a successful MSP model.
In addition, integrators will have the opportunity to exchange experiences with other PSA security integrators and learn from their successes and challenges. At the end of the program, participants will receive a comprehensive leadership playbook to help add managed services to a company's portfolio.
This is an information session on July 27 at 11 AM MT for those interested in joining PSA's Managed Services Leadership Virtual Workshop in September 2023. Register now to learn more!
Presented by: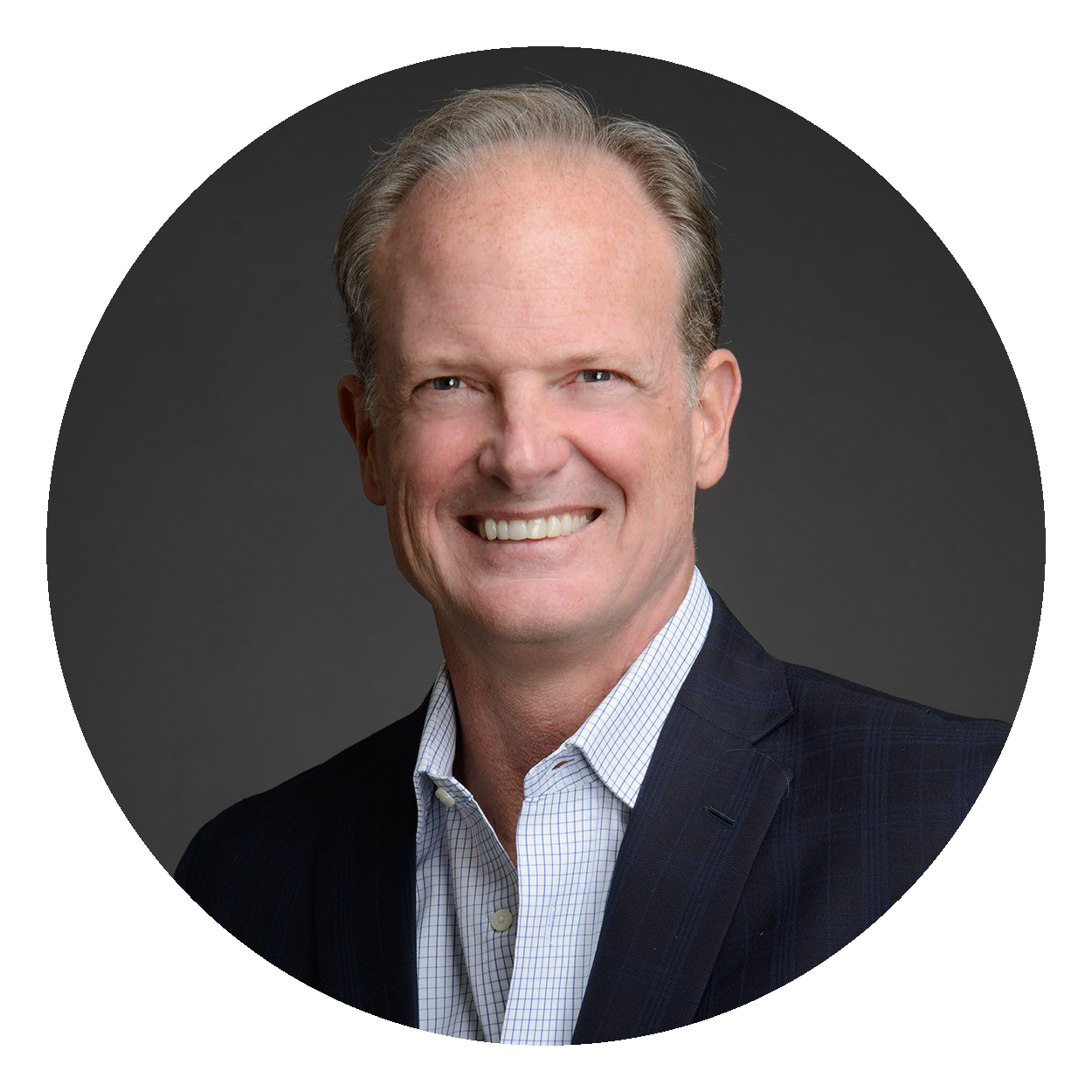 Chris Peterson
Founder and President
Vector Firm