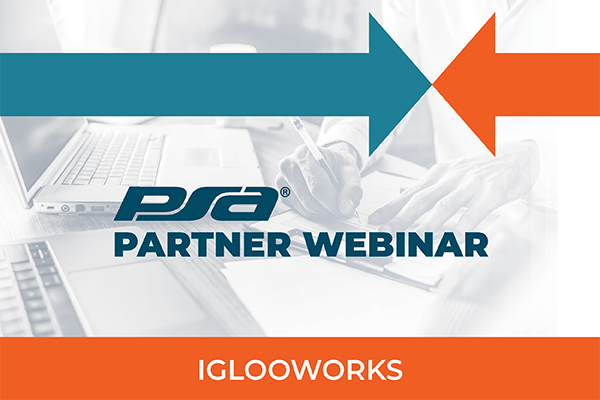 Introduction to iglooworks and Making it Work for You!
September 20, 2022
Time: 9:00 AM - 9:30 AM
Virtual
PSA is proud to introduce iglooworks to PSA owners and members. Join us for a look at igloocompany and the difference it can make to the bottom line for security integrators.
Learning Objectives:
1. Discover igloocompany and the product portfolio it has to offer
2. Identify use cases and applications to best suit integration projects
3. Recognize the profit potential for integrators
Presented by: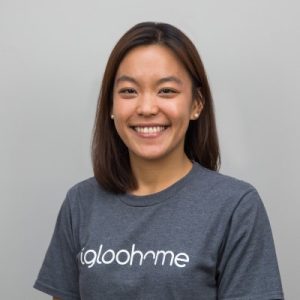 VP of Business Development,
igloocompany
Best Haputpong is the VP of Business Development at igloocompany, the leading access management company that creates smart locks and lockboxes for the easy management of homes, properties, and infrastructure. Best has been with igloohome since 2016, and is responsible for regional expansion initiatives including setting up new distribution networks, driving B2B sales, and representing igloohome at related events. In Asia, Best has played a pivotal role in the company's collaborations with many top property developers such as Sansiri in Thailand, Mitsuibishi in Japan and CapitaLand in Vietnam to bring about smarter living for their residences. Her previous experiences include Business Strategy and IT Consultancy at IBM and e-Commerce Product Management at HSBC. She graduated with a BSc in Economics and Law from Singapore Management University (SMU).