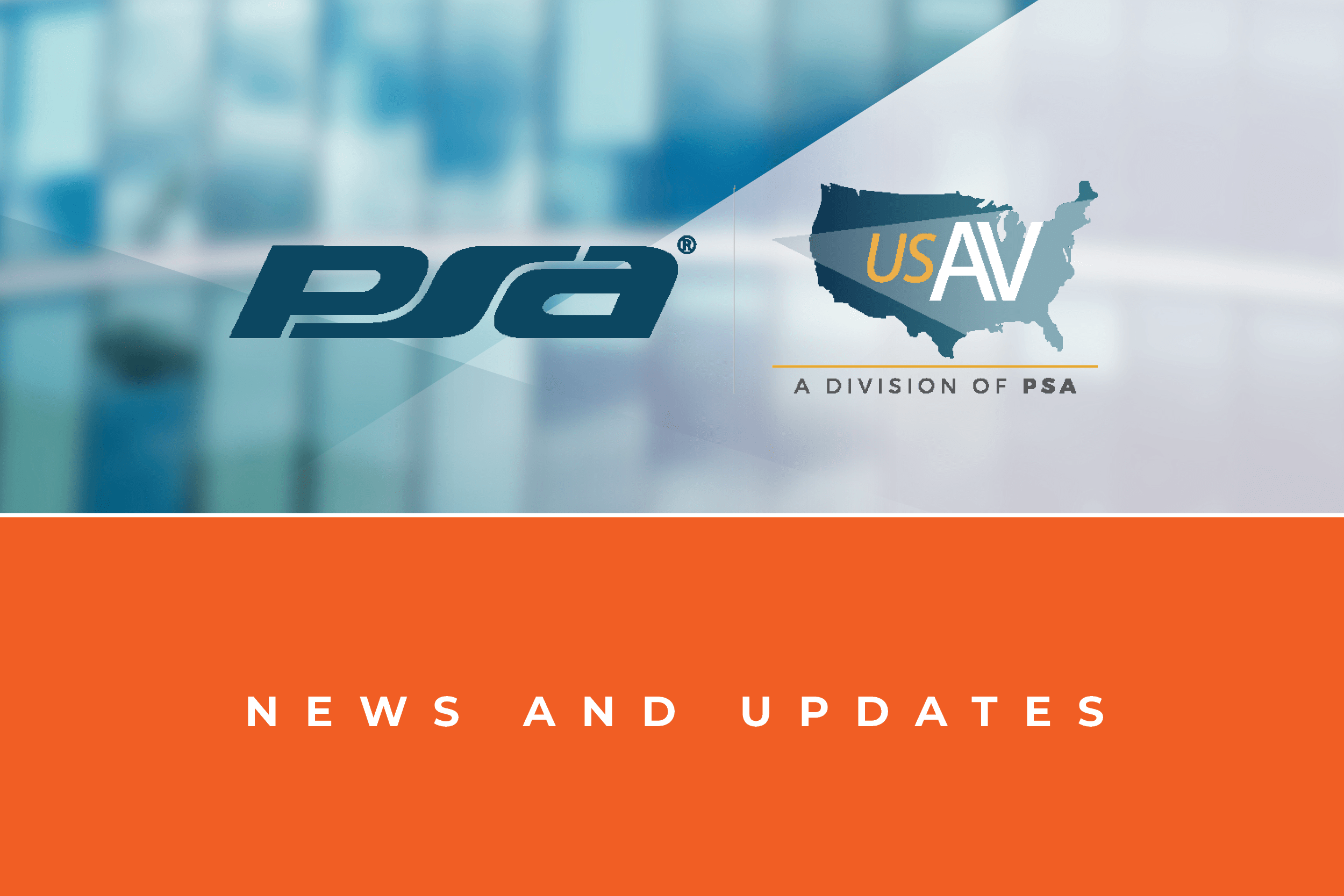 PSA ANNOUNCES PARTNERSHIP WITH INFRARED CAMERAS INC.
WESTMINSTER, Colo. – June 29, 2020 – PSA (psasecurity2021.insightful.design), the world's largest consortium of professional systems integrators, today announced the addition of Infrared Cameras Inc. to its network. ICI is an innovator in the infrared products space with a line of thermal cameras as well as multi-spectral infrared cameras and complete package systems.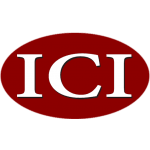 "COVID-19 forced an acceleration in demand for thermal devices," said Bill Bozeman, PSA's CEO. "PSA has been diligent in ensuring it selects top notch partners and products for our integrators to consider."
ICI cameras can be set up at entry points in all types of businesses to screen temperatures in less than two seconds. These temperature screenings are important as they allow users to identify anyone with an elevated temperature who might be potentially ill. This can prevent an illness like COVID-19 from spreading in workplaces and public spaces.
"ICI is looking forward to a long and prosperous partnership with PSA," said Carl Schultz, director of channel sales for ICI. "We're thrilled to have the opportunity to help system integrators incorporate thermal imaging cameras into their platforms for safe, accurate, and immediate elevated body temperature screening. This is a critical aspect of the world's new normal, and we're proud to help businesses worldwide reopen in one of the safest and most health-conscious manners possible."
The technology provided by ICI is currently being used in businesses such as airports, casinos, sports arenas, hospitals, factories and more. Its cameras are highly accurate to within a fraction (0.1 to 0.3 Celsius) of one degree Celsius and have had FDA clearance on temperature screeners since 2008.
ICI is veteran owned and has been in business since 1995. For more information about ICI or other offerings from PSA's trusted partners, visit: https://psasecurity.com/products/vendors.
About PSA
PSA is the world's largest systems integrator consortium made up of the most progressive security and audio-visual systems integrators in North America. Combined, PSA members boast over 400 branch locations, employ over 7,500 industry professionals and are responsible for over $4.5 billion annually in security, fire, life safety and pro audio-visual installations.
PSA's mission is to empower its owners to become the most successful systems integrators in the markets they serve. PSA brings this mission to life by partnering with industry leading product and solution providers, delivering unparalleled education and training programs and by offering a variety of distinctive services that can enhance any company's operations. Learn more at psasecurity2021.insightful.design.
About Infrared Cameras Inc.
Infrared Cameras Inc. has been a leader in developing and manufacturing innovative infrared imaging technology since 1995. Veteran-owned and based in Beaumont, Texas, ICI's medical thermal cameras have been FDA 510(k) cleared since 2008. ICI offers complete infrared solutions, including equipment, custom designs, software, calibration, training, and more. ICI's mission is to develop the most sensitive, accurate, and competitively priced infrared cameras in the world.
PSA Media Contact:
Candice Aragon
Director of Marketing
Office: 303-450-3467
caragon@psasecurity.com
Infrared Cameras Inc. Media Contact:
Jackline Aurora
Office: 408-861-0788
jackline@infraredcameras.com