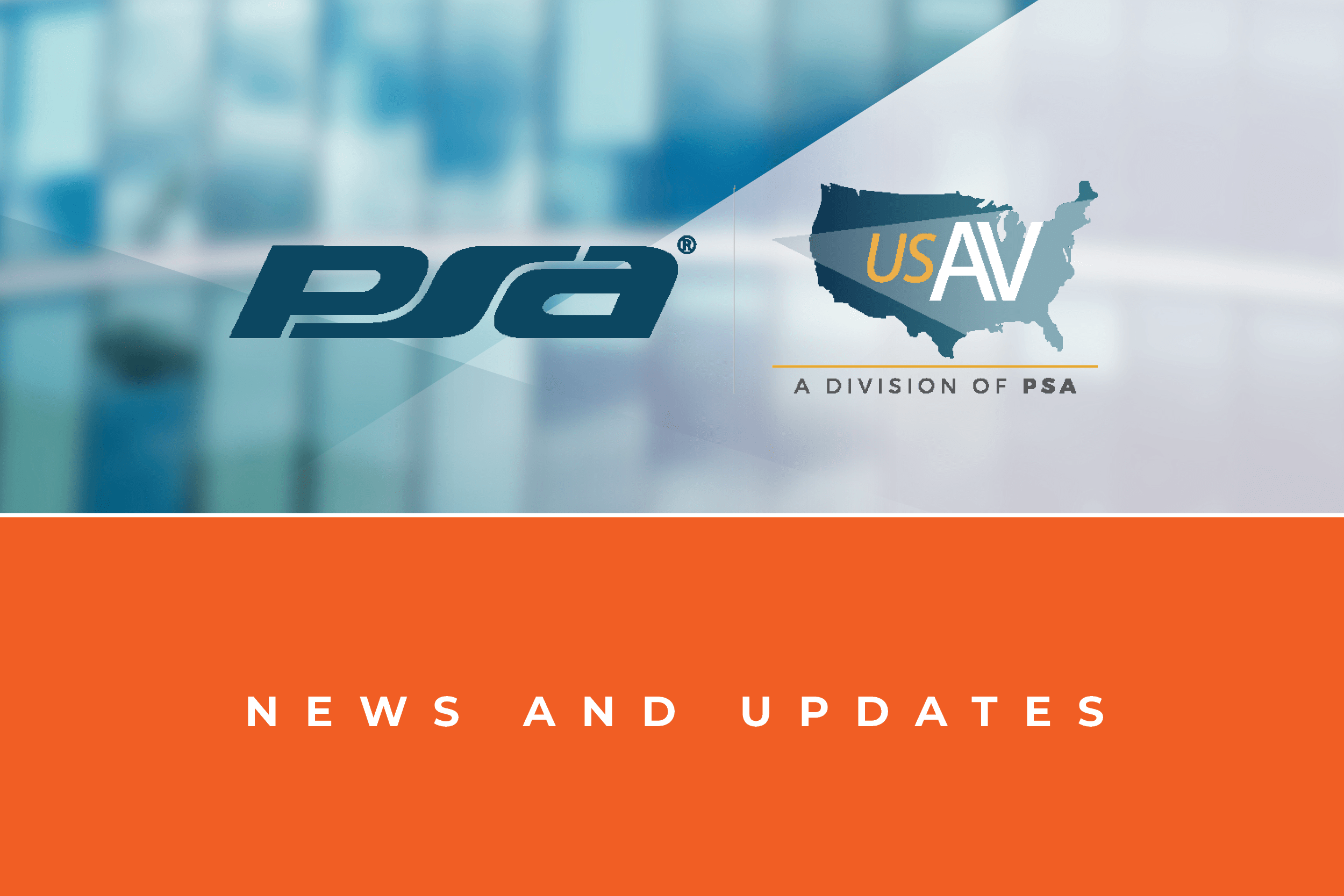 PSA ANNOUNCES PARTNERSHIP WITH DEDRONE FOR MANAGED SECURITY SERVICE PROVIDER PROGRAM
Westminster, Colo. – Feb. 17, 2021 – PSA, the world's largest consortium of professional systems integrators, today announced the addition of Dedrone to its Managed Security Service Provider Program (MSSP). Dedrone is the market leader in airspace security.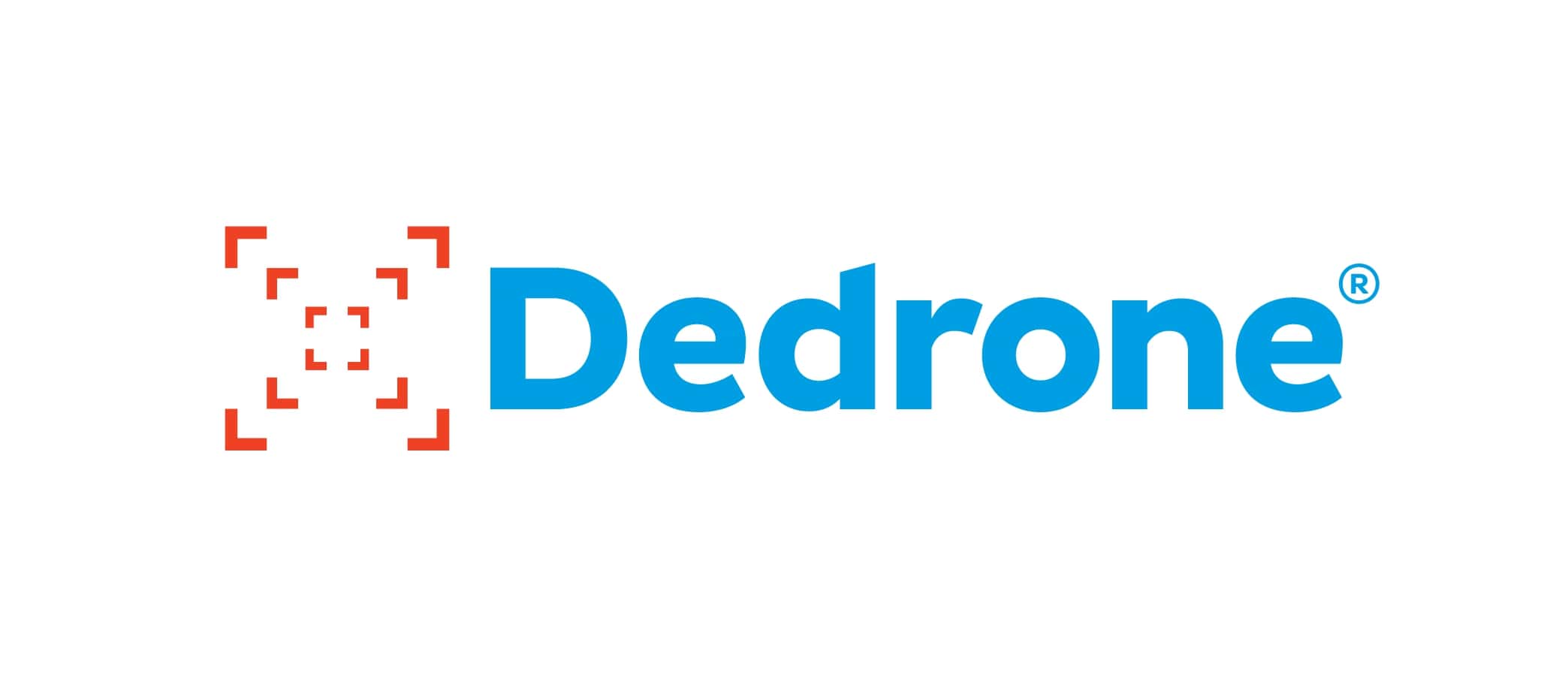 "Dedrone provides early warning, identification, location, and mitigation against all drone threats," said Tim Brooks, PSA's vice president of sales and vendor management. "As the market and technology leader in airspace security, Dedrone is an important addition to our lineup of products."
Drone technology has advanced tremendously, aiding in surveying, disaster relief, delivery, and a myriad of business and consumer applications. However, in the wrong hands, a drone's accessibility, capabilities, and ease of flying makes it especially suitable for hacking, surveillance, and terrorism. Dedrone protects organizations from malicious and unauthorized drones by securing the airspace using sensors and software technology.
"Dedrone is proud to be a part of PSA's MSSP program, where together with PSA, we will deliver complete airspace security," shares Dedrone CEO Aaditya Devarakonda. "Drones pose an increasing and escalating physical and cybersecurity threat to enterprises and critical infrastructure facilities. PSA's network of security providers now has access to Dedrone's market-leading solution to ensure their customers are protected against unwanted or malicious drones."
Dedrone smart airspace security utilizes best-in-class drone detection sensors to feed data into Dedrone's cutting-edge software platform. Airspace activity data, including drone type, flight time, flight speed and flight path /location, are automatically reported, enabling security providers to assess their airspace activity in real-time, and prevent drone-based interruptions. Dedrone's smart airspace security is delivered through their proprietary Airspace Security-as-a-Service (ASaaS) program and starts with a diagnostic threat assessment. Organizations can determine the scope of their drone activity, and from there, work with PSA and Dedrone to build out a comprehensive airspace security program that meets the specific threat.
PSA's MSSP program hinges on uniting industry-leading partners in cybersecurity and cloud-based security solutions, offering training and certification opportunities and financing options with assistance from PSA. Other partners include:

###
About PSA
PSA is the world's largest systems integrator consortium made up of the most progressive security and audio-visual systems integrators in North America. Combined, PSA members boast over 500 branch locations, employ over 13,500 industry professionals and are responsible for over $4.5 billion annually in security, fire, life safety and pro audio-visual installations.
PSA's mission is to empower its owners to become the most successful systems integrators in the markets they serve. PSA brings this mission to life by partnering with industry leading product and solution providers, delivering unparalleled education and training programs and by offering a variety of distinctive services that can enhance any company's operations. Learn more at psasecurity2021.insightful.design.
About Dedrone
Dedrone is the market leader in smart airspace security. Dedrone's drone detection system is trusted in over 30 countries around the world by critical infrastructure sites, government operations, military assets, correctional facilities, and enterprises to protect against unauthorized drones. With flexibility to host in the cloud, or on premise, Dedrone's Airspace Security-as-a-Service (ASaaS) combines cutting-edge software with best-in-class sensors and effectors, to provide early warning, classification, location, and, where authorized, mitigation against unauthorized drone threats. Established in 2014, Dedrone is headquartered in San Francisco, with operations in the Washington, D.C.-area, Columbus, Ohio, London and Germany. For more information about Dedrone and to reach our counter-drone subject matter experts, visit dedrone.com and follow @Dedrone on Twitter and LinkedIn.‍