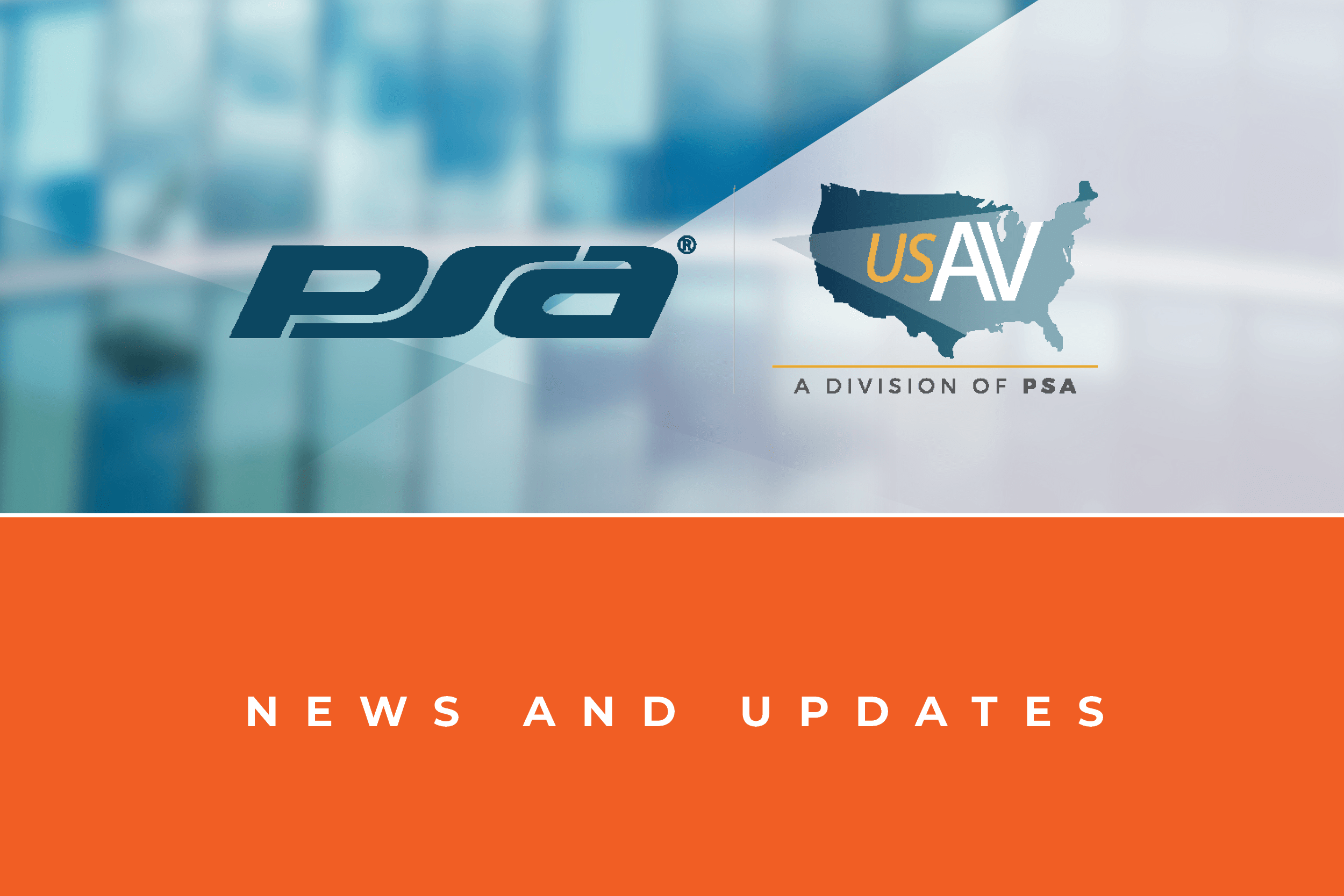 PSA ANNOUNCES PARTNERSHIP WITH PROACTIVE DATA STORAGE & MONITORING, INC. FOR MANAGED SECURITY SERVICE PROVIDER PROGRAM

WESTMINSTER, Colo. – November 17, 2020 – PSA (psasecurity2021.insightful.design), the world's largest consortium of professional systems integrators, today announced the addition of ProActive Data Storage and Monitoring Inc., (www. proactive-cctv.com), to its Managed Security Service Provider Program (MSSP). ProActive offers both local and cloud video storage through its patented file reduction solution for surveillance video storage along with system health monitoring.
"ProActive is a leading video monitoring and storage manufacturer," said Tim Brooks, vice president of sales and vendor management for PSA. "The ProActive team has developed robust and affordable video solutions, providing back-up for critical surveillance data. We are very pleased to add ProActive to our lineup of products."
ProActive is committed to creating affordable video solutions for the entire marketplace by turning video files into small compressed data files. This compression reduces the amount of hard drives, cloud storage space and upload bandwidth needed to store the videos, resulting in lower video storage costs for customers. The health monitoring feature provided by ProActive, pushes notifications to alert the user if their video system is down reducing the chance of losing saved video files.
"We are extremely excited about our new partnership with PSA," said Thomas Maggio, CEO of ProActive. "This partnership will help bring our patented technology offering to some of the premier systems integrators in our industry, allowing them to offer a solution for their clients to back-up their important surveillance data."
By offering affordable cloud storage and health monitoring as a managed solution, integrators possess the ability to create greater customer retention and provide diverse products and services to their end users.
PSA's MSSP program hinges on uniting industry-leading partners in cybersecurity and cloud-based security solutions, offering training and certification opportunities and financing options with assistance from PSA.
Other partners include:

###
About PSA
PSA is the world's largest systems integrator consortium made up of the most progressive security and audio-visual systems integrators in North America. Combined, PSA members boast over 400 branch locations, employ over 7,500 industry professionals, and are responsible for over $4.5 billion annually in security, fire, life safety, and pro audio-visual installations.
PSA's mission is to empower its owners to become the most successful systems integrators in the markets they serve. PSA brings this mission to life by partnering with industry leading product and solution providers, delivering unparalleled education and training programs and by offering a variety of distinctive services that can enhance any company's operations. Learn more at psasecurity2021.insightful.design.
About ProActive Data Storage & Monitoring, Inc.
In August 2016, ProActive was formed based on the necessity to fill a gap in the industry that has long been ignored. Tom Maggio and Michael Biordi started ProActive Data Storage & Monitoring to revolutionize the surveillance industry and the capabilities of video monitoring and storage. Today, as a leading video monitoring and storage manufacturer, the company believes in putting its customers' needs first and developed affordable video solutions that has allowed users to store important video footage with less storage requirements and minimized downtime with real-time system failure alerts.  ProActive offers filtered health monitoring which sends alerts to customers if there is a problem with the camera system. For further information on ProActive Data Storage & Monitoring, visit www. proactive-cctv.com.
PSA Media Contact:
Candice Aragon
Director of Marketing
Office: 303-450-3467
caragon@psasecurity.com 
ProActive Media Contact:
Allan Liers
National Sales Manager
Office: 631-591-6700
allan@proactive-cctv.com