KNOWLEDGE IS POWER
That's why PSA offers integrators curated content through our online platform, live and virtual events, webinars and more. Find out about all that PSA Education has to offer!
PSA UNIVERSITY
PSA's learning management system (LMS) offers on-demand education, training, certification courses and more!
Owners and members can customize an individual LMS hosted under PSA University. These administrative functions will be available for additional fees.
PSA COMMITTEES
Experts from PSA companies come together to share ideas and tackle industry challenges head-on; PSA's committees are a powerful tool for the network. Review our newly organized committee categories and apply for a committee today!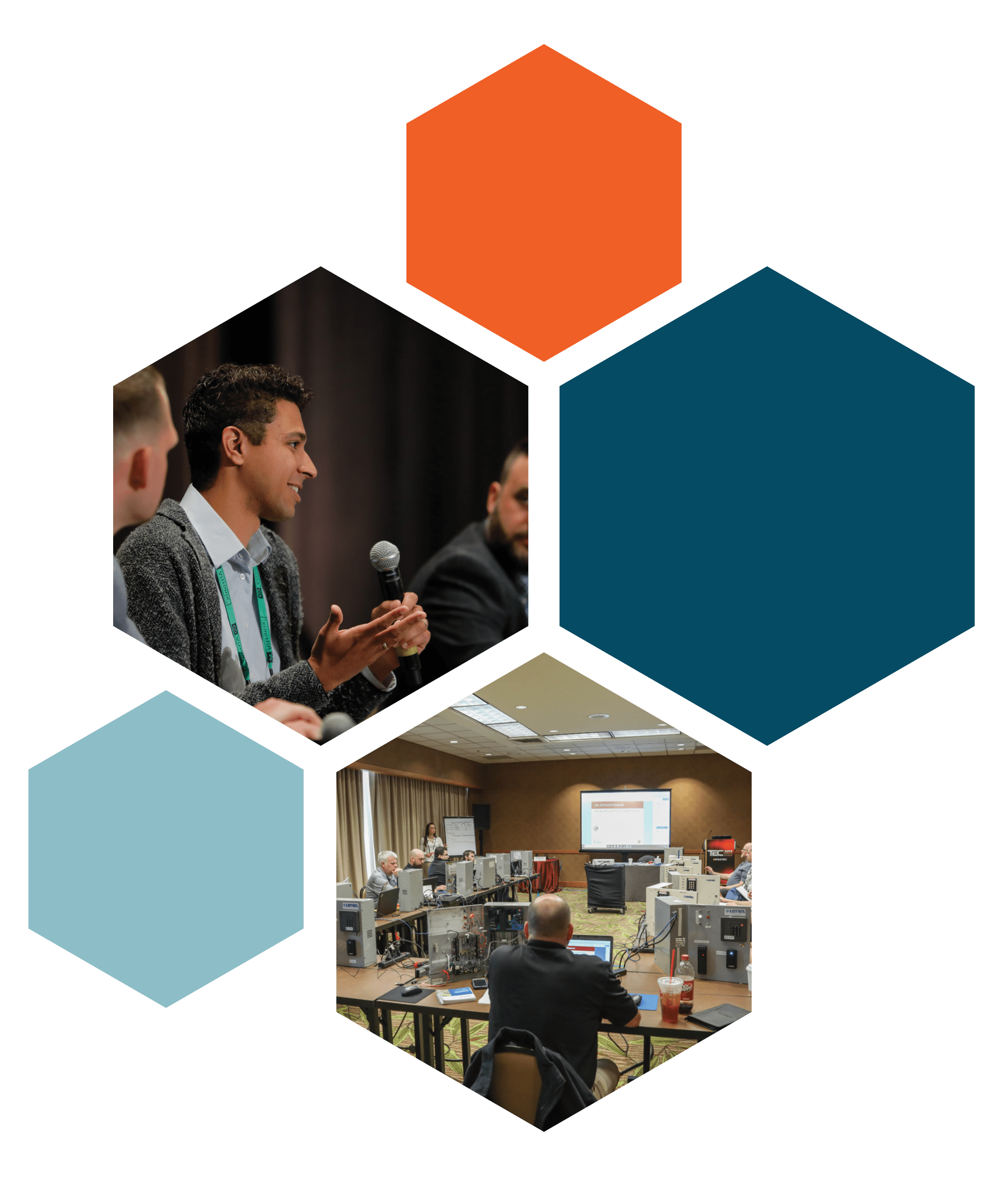 HOSTED EVENTS
In addition to the PSA events below, we partner with industry leading events to provide training and education!
PSA EVENTS:
TEC: The premier education and networking event for all PSA

systems integrators

Convention: Annual executive leadership strategy, networking & training for owners and members
TRAINING BUCKS
The purchases you make through PSA help go toward your training bucks fund! Training bucks can be used toward travel expenses to specific PSA events, registration, applicable course fees and other approved educational opportunities!
EDUCATION SESSIONS
Leverage live and on-demand training events right from your computer! Our education sessions feature the latest products and services updates from our partners. These sessions are perfect for a lunch and learn for your team to refresh on technical knowledge, keep sales and marketing staff on top of new features and applications and introduce new hires to products and services to jumpstart their funnel opportunities.