Project Management Committee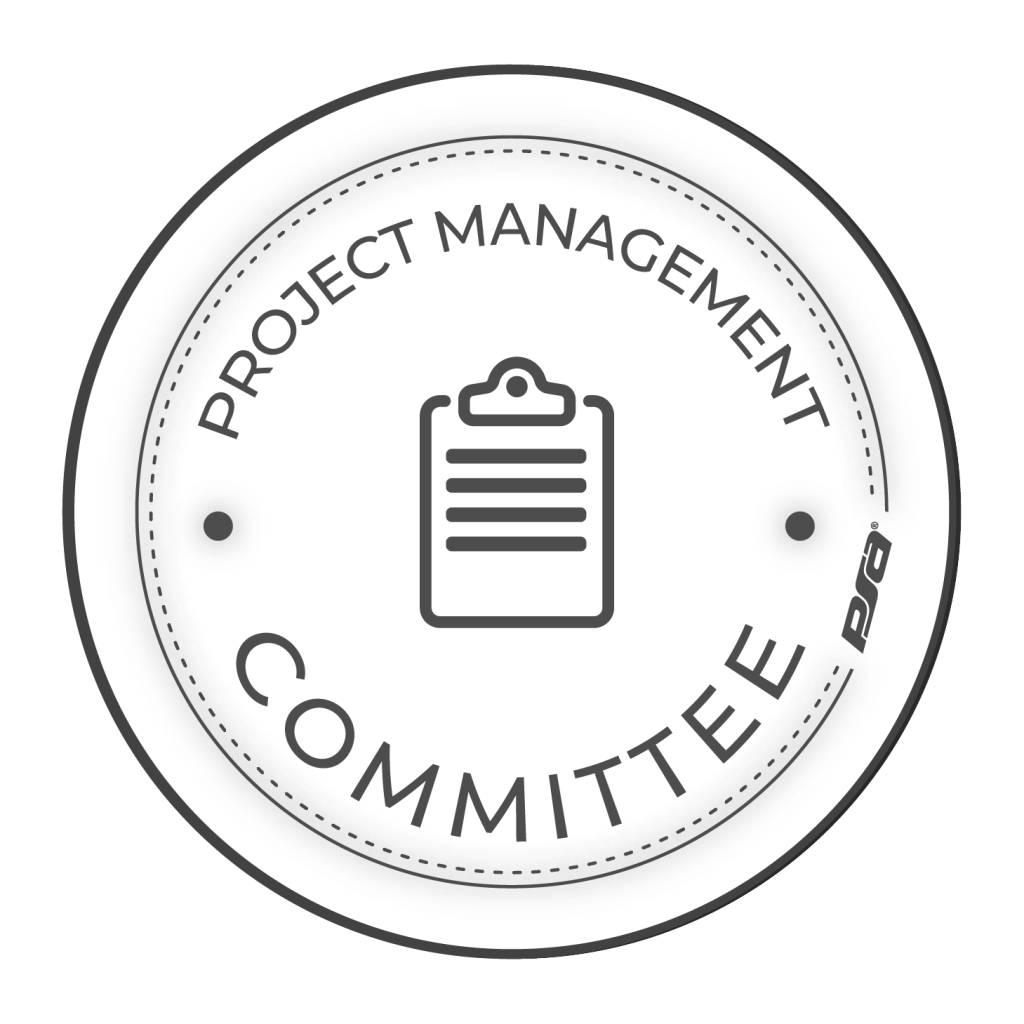 The Project Management Committee addresses the challenges PSA integrators face in planning, developing and managing projects within the security and audio-visual integration industries.
Insights for Integrators:
Project management best practices
Optimize resource allocation, timeline management and budget control
Analyze completed projects to identify areas of enhancement
Explore new trends and industry standards related to project management
Interested in joining a PSA committee?
Review our newly organized committee categories and apply for the committee that best fits your expertise!