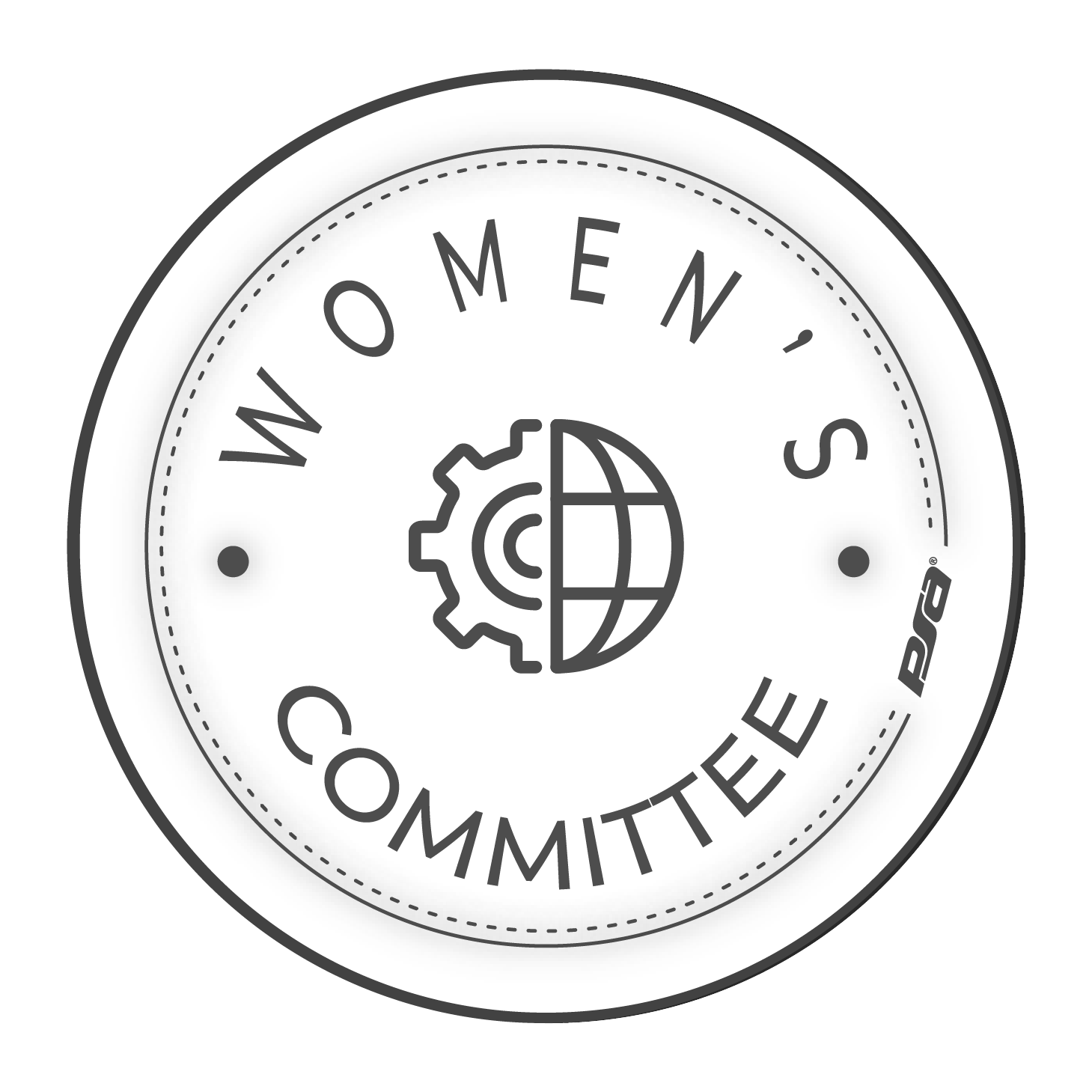 The Women's Committee addresses the challenges women face in navigating a male-dominated industry by creating a network of women for support, mentorship and guidance.
The Committee aims to help members become more competitive and profitable by providing guidance, education and knowledge sharing in key areas such as the following insights.
Insights for Integrators:
Attracting next generation women leaders to security
Addressing unconscious biases in security
Navigating challenging workplace situations
Professional development for women leaders
Harnessing the attributes of femininity to improve the security industry
Interested in joining a PSA committee?
Review our newly organized committee categories and apply for the committee that best fits your expertise!