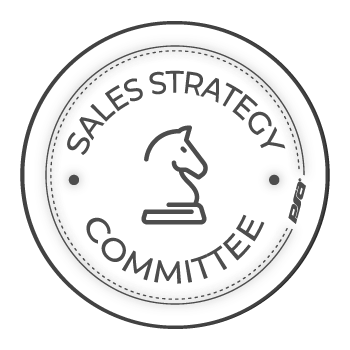 10 LinkedIn Strategies for Building Your Business | PSA Sales & Marketing Committee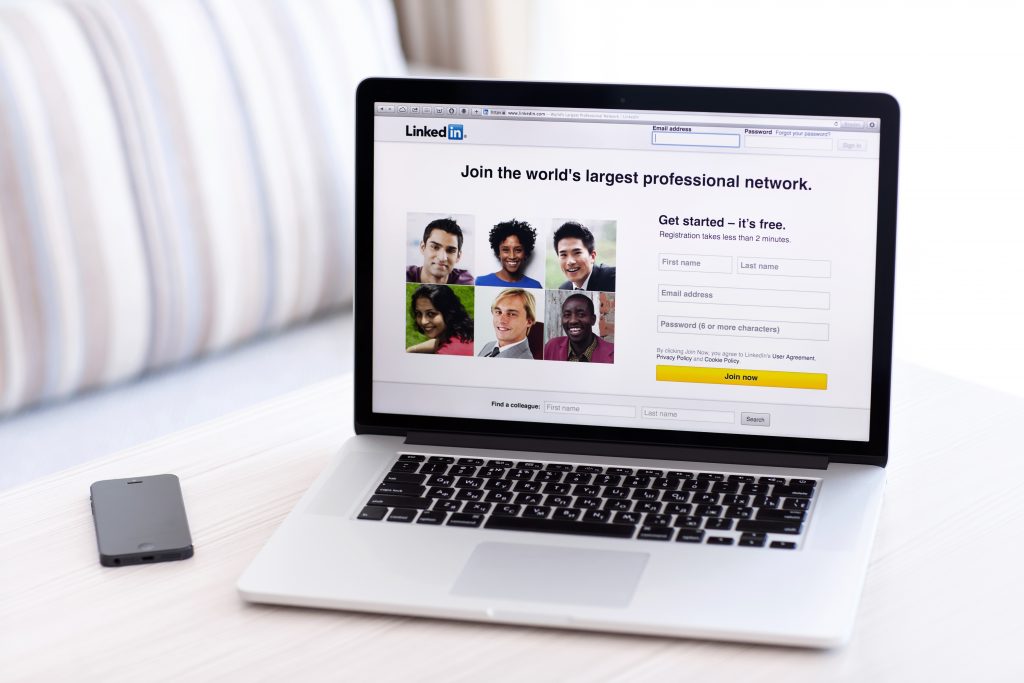 By Alethea O'Dell, PSA Sales & Marketing Committee
Are you using all the tools at your disposal to help your company succeed? LinkedIn is a simple, social-sharing platform home to more than 450 million professionals across the world. Whether you are looking to hire great talent, drive potential sales growth, build strategic partnerships or effectively advertise to your company's appropriate audience, LinkedIn is the next step to improving your business' growth.
Use these 10 LinkedIn strategies for building your business:
Using LinkedIn effectively as a marketing and business development strategy starts with a profile. All those responsible for generating business and leads within your company should have consistent messaging and complete profiles. Don't just stick your title beneath your name. Consider your title and the benefit your company brings to the marketplace or customer. Alternatively, you could pick a statement about your position in the market. For example, John Doe, Consultant | Helping Security Directors Make Sense of Technology Choices. Be sure to have a professional photo in your bio and choose an appropriate background image that reflects who you are. Move to the Summary/About section of your profile and create a compelling narrative of what drives or excites you and what the key benefits and highlights of your company are. Include links to important company videos or other thought leadership assets (whitepapers, webinar recordings, case studies).
Attract, grow and drive followers to your company page. Make sure you have links to your LinkedIn company page on your website and appropriate external communications. This is where someone inside your company should post thought leadership assets like white papers, case studies, blog posts, and webinar registrations and recordings.

Identify influential employees who will willingly share updates from the company page to their own profile. All those responsible for business development should be included. If you have people who don't spend much time on LinkedIn, send an email with instructions and a link on how they can share the post from their own LinkedIn profile. You can even give them sample or suggested copy to include with the shared post.

Schedule thought leadership assets (white papers, case studies, webinars, blog posts, speaking engagements) and promote on company page and through employees. The most valuable content is less sales-focused and more problem-solving or visionary. Create how-tos, evaluations of emerging technologies, and examples of how your company solved a problem that your target customers share. Depending on your resources available, you can store these assets on your website or a landing page that requires filling out a form to get the asset. The form should capture minimal but important information, typically full name and email address, which can be used to begin a lead nurturing email campaign whereby you send additional materials at scheduled intervals to determine their level of interest in your services or solutions. Once you've determined there's enough interest to warrant a sales call or reach out, you pass their contact information to the appropriate sales or business development professional to reach out.
Have the thought leaders inside your business create pulse posts. These are designed for LinkedIn members to share self-published content with their audience. Any blog posts that have been created for your website can be repurposed and published by individuals on LinkedIn through pulse posts.
Consider advertising thought leadership and sponsorship of content—especially content that requires filling out a form to access. LinkedIn allows you to determine a target audience based on title, geography, employee size and many other criteria for sponsored content and advertisements.

Attracting top talent is by far the greatest marketing strategy and asset any company can take on. And potential employees want to know what the company stands for, what it's like to work there, and what they can expect to work on. Attract top talent. Showcase your culture, projects, and community involvement. Additionally, many customers will want to know the same thing—especially values driven customers.

Make a minimum time commitment, start with 15-30 minutes a week if you're a business development professional.
If you have a list of companies you want to form relationships with, start your research on LinkedIn. Look at your own contacts and see if anyone is connected to the company and might make a referral or intro for you to their connection—not on LinkedIn but in person or via email. You can also go to your target companies' LinkedIn pages and research their employees by title and location to help narrow down who you should most likely target.

Respect what LinkedIn is for. Do not reach out to people you don't know trying to sell to them or asking them to make a connection. Adopt a service mindset, rather than promotion mindset. This will drive attraction!