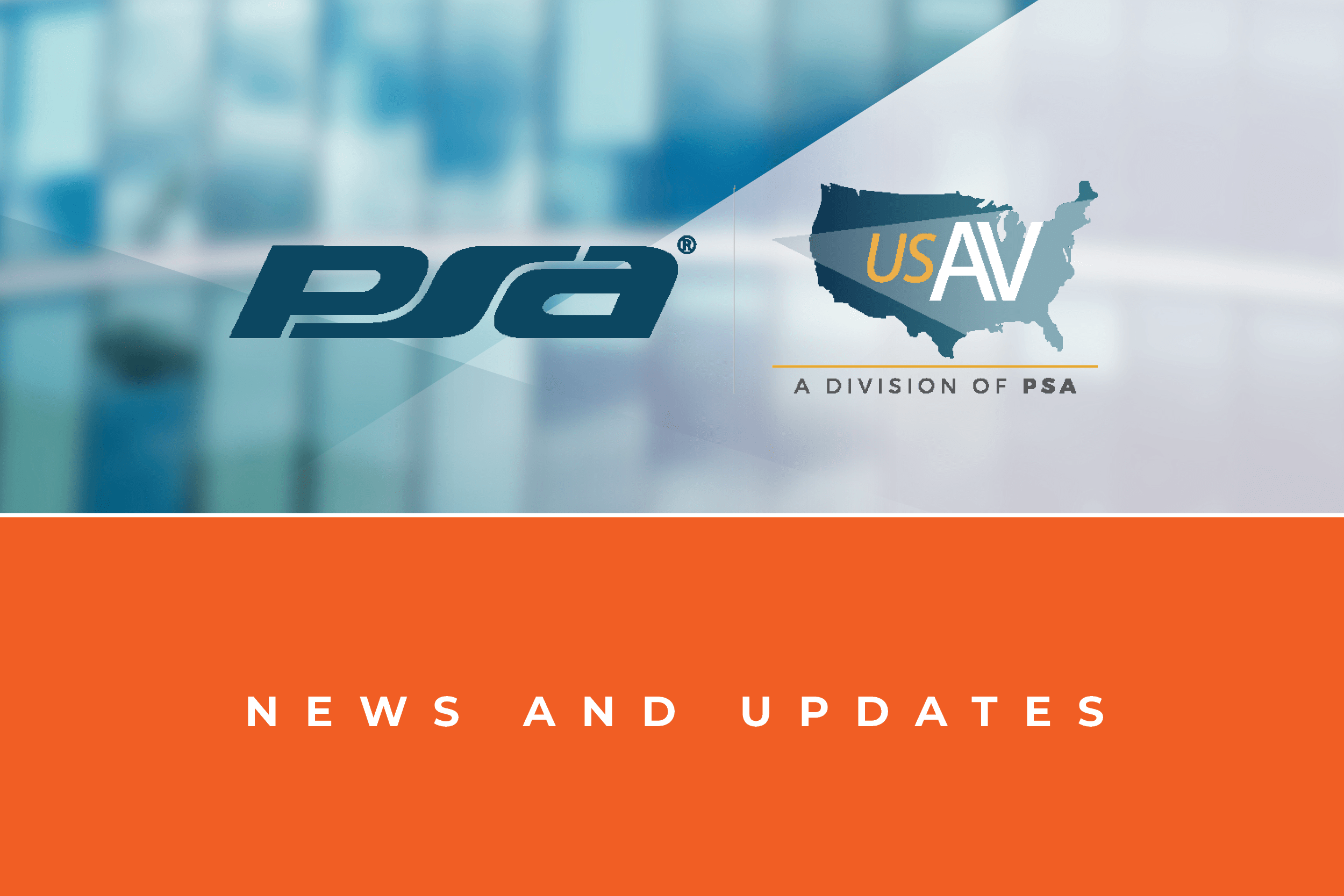 ACTIVE RISK SURVIVAL, INC. JOINS PSA AS A BUSINESS SOLUTIONS PROVIDER
WESTMINSTER, CO – June 01, 2018– PSA announced that Active Risk Survival, Inc. (ARS) has joined its Business Solutions Provider program. Active Risk Survival provides tactical awareness training for sales professionals representing security integrators and manufacturers. Their offerings also include comprehensive risk assessment and policy reviews for all-hazard preparedness.
"We are thrilled to partner with PSA," said Jerry Wilkins, ARS vice president. "Our company teaches security sales professionals around the country to be Tactically Aware and Technically Competent®. In today's world, understanding the concepts of critical incident response and risk mitigation is critical for client safety and to establish multiple points of difference for vendor solutions. Selling features and benefits only creates points of parity, while communicating the improved outcomes derived from properly applied technology drives more sales and better margins."
Active Risk Survival offers the following programs for client organizations:
½ Day Training – "Understanding the WHY"

Covers risk mitigation and the application of countermeasures to improve the outcome of all-hazard events; includes a thorough review of case studies, best practices and regulatory guidelines.
Full-Day Training – "Selling the WHY"

All elements of the half-day training plus additional case studies and industry research.
1 ½ Day Off-Site Academy – "Selling the WHY: Leveraging Electronic Counter Measures to Improve Outcomes"

An in-depth combination of content from both of the above trainings; includes a special session of hands-on simulation and instruction.
"We are very excited to add ARS to PSA's Business Solutions Provider program," said Anthony Berticelli, PSA director of education. "Jerry and ARS have presented at PSA TEC over the past few years and continually receive the highest review scores for content relevance and presentation, as well as requests for more information. Our integrators are hungry for it, and we're happy to be able to connect them with all the resources ARS has available."
The PSA Business Solutions program is a suite of value-added resources and services to help enhance integrators' business models, reduce operating costs and keep them competitive in the marketplace.
For more information about the complete suite of PSA Business Solutions offerings, visit http://psasecurity2021.insightful.design/services/business-solutions.
###
About PSA
PSA is the world's largest systems integrator cooperative made up of the most progressive security and audio-visual systems integrators in North America. Combined, PSA members boasts over 400 branch locations, employ over 7,500 industry professionals and are responsible for over $4.5 billion annually in security, fire, life safety and pro audio-visual installations.
PSA's mission is to empower its owners to become the most successful systems integrators in the markets they serve. PSA brings this mission to life by partnering with industry leading product and solution providers, delivering unparalleled education and training programs and by offering a variety of distinctive services that can enhance any company's operations. Learn more at psasecurity2021.insightful.design.
About Active Risk Survival, Inc.
Active Risk Survival, Inc. was established as a natural evolution of its principals' wide-ranging experience in the security industry. Developed by Jerry Wilkins and Charlotte Pittinger as a follow-up to their work in the fields of manufacturer representation, private investigations, and business consulting services, ARS was incorporated as a stand-alone company in January 2017 to provide specialized training for security professionals in today's challenging environment.
Media Contact:
Kim Garcia
Director of Marketing
PSA Security Network
Office: 303-450-3467
kgarcia@psasecurity.com
Business Solutions Contact:
Anthony Berticelli
Director of Education
PSA Security Network
Office: 303-450-3461
aberticelli@psasecurity.com
ARS Contact:
Jerry Wilkins, PSP®
Vice President
Active Risk Survival, Inc.
Office: 410-546-3181
jerry@activerisksurvival.com