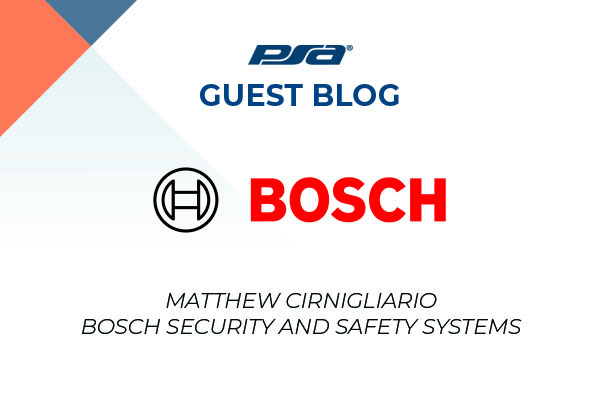 Artificial Intelligence Delivers Actionable Insights
By Matthew Cirnigliario, Regional Marketing Manager – Video Analytics, Bosch Security and Safety Systems
---
Artificial intelligence (AI) enables machines to learn, understand and act accordingly – giving it enormous potential. In the security and safety industry, AI capabilities can enable operators to respond before potential situations occur and assist managers in identifying and evaluating business opportunities that create new revenue streams or reduce operational costs.
AI-driven video analytics enables security cameras to understand what they are seeing and add meaning to captured video with metadata. This process is an important step in converting rich contextual and behavioral video data into actionable insights – helping users understand events at an ever-deeper level.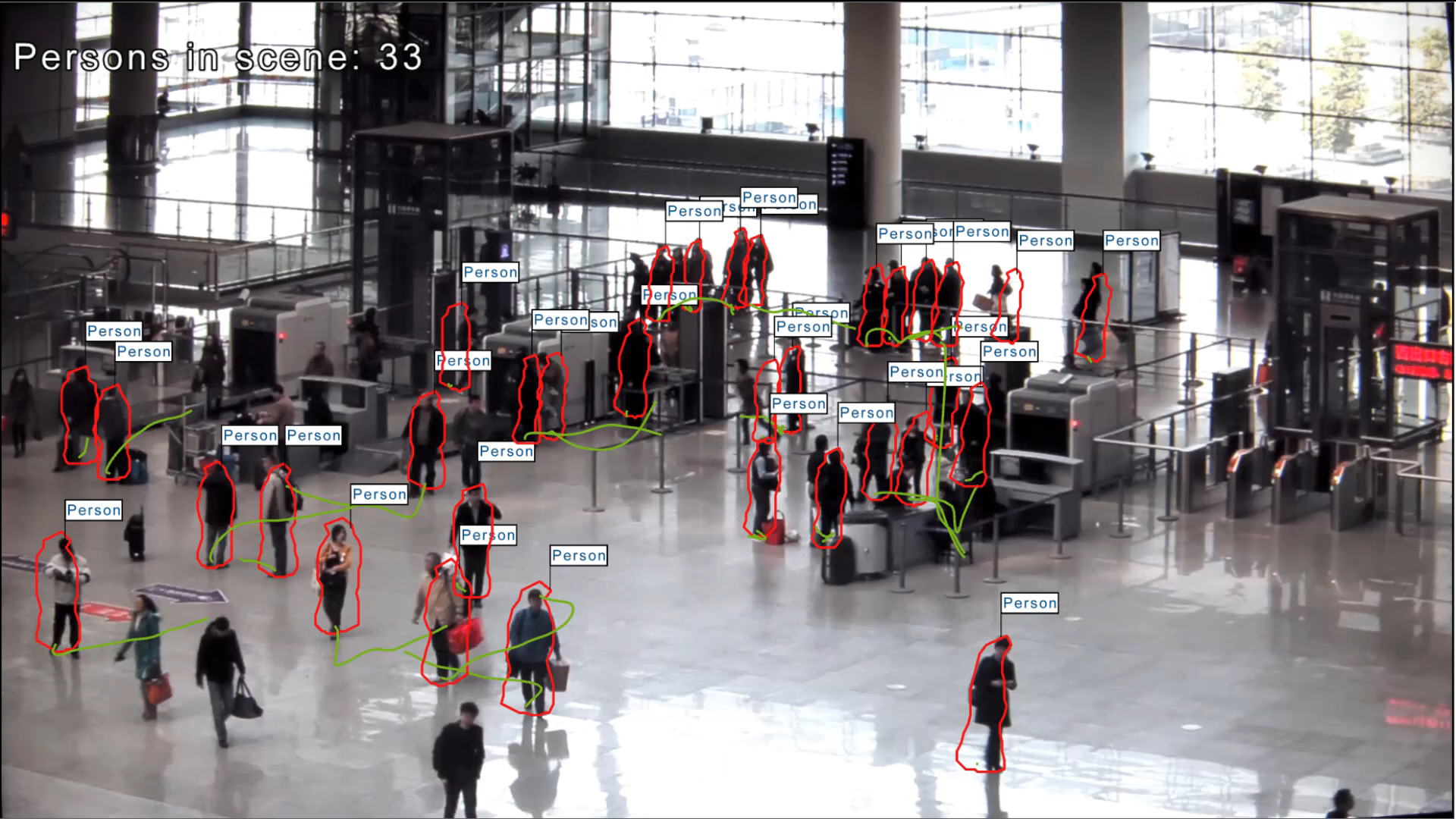 There are many applications for AI-driven video analytics. Following are a few examples.
Critical Infrastructure
With deep neural network-based video analytics, perimeter detection solutions deliver more accurate person detection capabilities, reducing false alarms. This analytics technology relies on deep learning, which uses artificial neural networks that attempt to mimic the human brain, allowing it to learn from large amounts of data and recognize patterns to tackle more complex tasks faster, easier, and more accurately. This higher level of accuracy reduces false alarms commonly caused by wildlife at the perimeters of remote sites, such as unmanned substations, communications towers, or borders.
Public or Commercial Buildings
When a camera with built-in AI-driven video analytics detects a vehicle parked or loitering in a fire lane, it can trigger the public address system to play an automated message over a nearby loudspeaker with instructions to move the vehicle – helping users enforce no-parking zones.
Retail Stores
AI-driven video analytics can also enable cameras to count people entering and exiting a store or a certain department or area within the store, such as checkout lanes, to provide operations managers with customer traffic data. This information can help managers understand peak days and times and ensure sufficient staffing to optimize customer service.
Smart Infrastructure
On roadways, video sensors can classify objects as cars, trucks, bicycles, and detect speed and trajectory – collecting data to help traffic engineers analyze flow patterns for implementing safety measures. The latest deep neural network-based video analytics can even distinguish and classify vehicles in congested scenes – counting vehicles queued at traffic lights or in dense traffic jams.
Transforming Data into Intelligence
Capturing the raw data and funneling it into a platform that transforms it into intelligence is essential – the key to enabling automated and human decisions. Users can establish a decision center using software, giving them a dashboard for evaluation. Dashboards can help users identify unforeseen, unwanted, or future situations faster – enabling a response before potential situations occur. They can also deliver business intelligence beyond security.
AI Drives Innovation
As the use of AI-driven video analytics grows, integrators must anticipate how it will change user preferences. System integrators who understand the full potential and capabilities can provide their customers with solutions that address the challenges users face in their businesses and organizations.
Matthew Cirnigliaro is a Regional Marketing Manager for Video Systems for Bosch Security and Safety Systems in North America.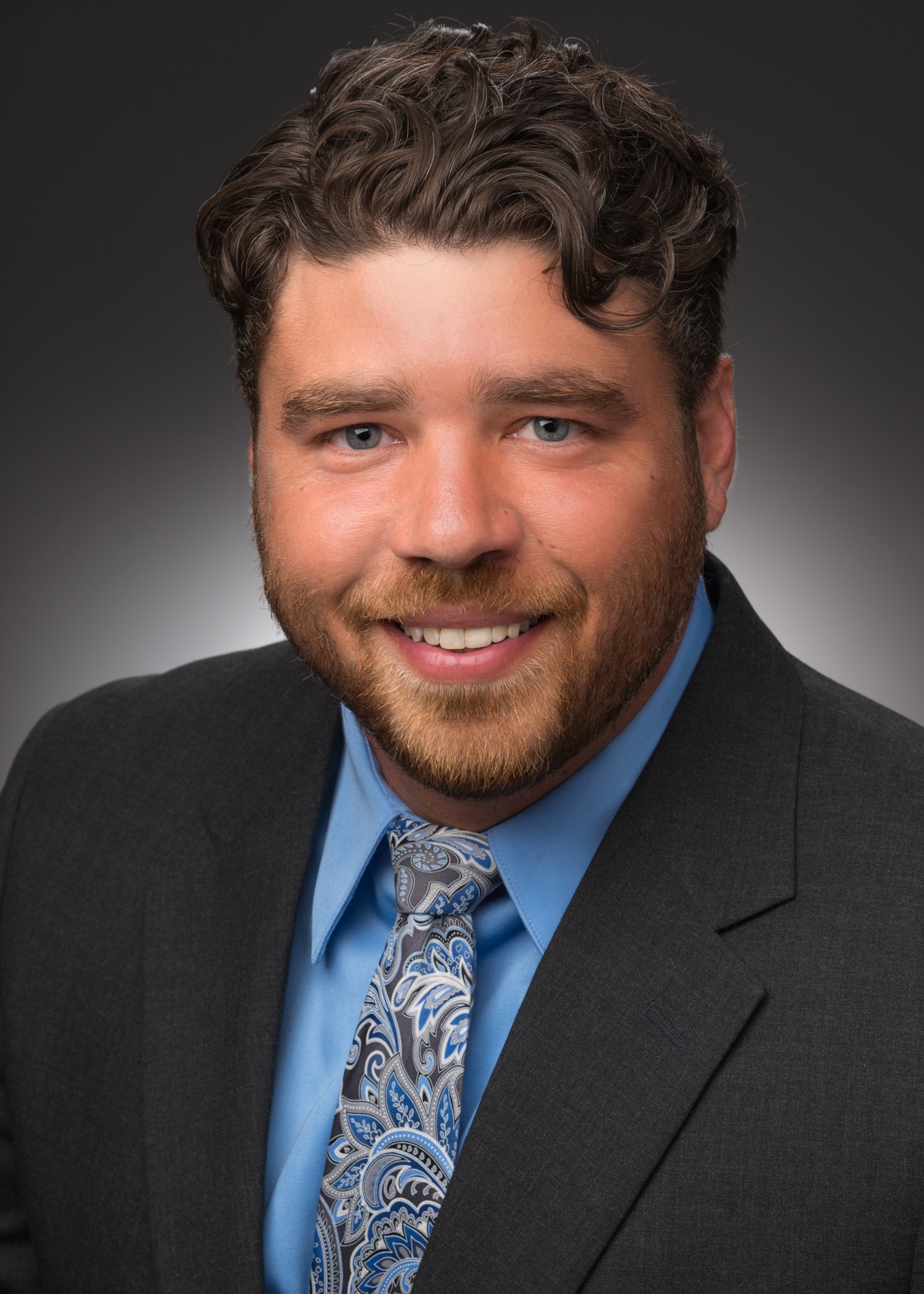 Matt Cirnigliaro
Regional Marketing Manager – Video Analytics, Bosch Security and Safety Systems
Matt Cirnigliaro is the Regional Marketing Manager of Video Analytics for Bosch Security and Safety Systems North America, where he works closely with partners to ensure support for Bosch products and to further enhance the value that Bosch Analytics bring to customer solutions. He manages new products, technology and special integration and support projects and brings many years of industry experience to this role.
---
Get to know more about Bosch Security and Safety Systems at Convention 2022 in Hilton Head next week.