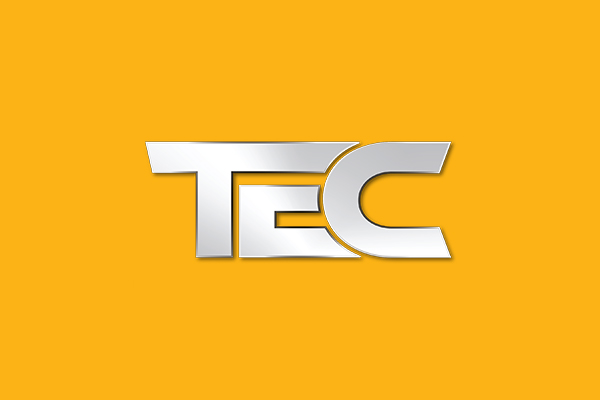 Beyond The Edge Blog Series | IT
The theme of TEC 2016 is "Beyond the Edge." We gave this phrase to several people who are involved in TEC in a variety of ways – from PSA employees to TEC attendees, speakers and exhibitors. They were asked to share a blog about what the phrase means to them and how the theme ties into TEC 2016.
By, Chris Salazar-Mangrum, PMP, Senior IT Project Manager at PSA Security Network
For someone who is relatively new to PSA, to the industry and to TEC, I have a great appreciation for the phrase "Beyond the Edge." Reflecting on my transition, and in anticipation of the endless possibilities of not just my role but the industry itself, I can lose myself in an overwhelming state of generating exciting ideas.
This year's PSA TEC goes "Beyond the Edge," and will offer attendees a setting where they will have the opportunity to kick the status quo in the teeth, ignite their imaginations to rethink what's possible and make a difference.
Kick the status quo in the teeth. Seriously, try something different. Do you know the risk and cost of doing nothing? Have you thought about predictive analytics? Is your company progressive? TEC is an opportunity to share perspectives of doing business differently and learn from industry leaders and other people who do what you do every day. Accept TEC as a springboard to try to implement something different this year.
Ignite your imagination and rethink what is possible. Today, we can throw a camera drone in the air and it flies itself (Lily). At one point in our lives Google Glass was the 'in' thing. But did you know that the Google Glass prototype only took one day to create (Rapid Prototyping)? Now imagine the possibilities if the self-flying camera drone and the Google Glass worlds collided. How might this revolutionize the security industry? Some of us may walk away from TEC with ideas for our next prototype.
Make a difference. We are fortunate to be in an industry where our ideas and solutions create a safer environment for people and organizations around the world. Take a moment and let that sink in. What does it mean to you to make a difference? Whether your definition is personal or business-related, taking our imaginations "Beyond the Edge" opens a new realm of possibility.
Find out more about TEC 2016 at: http://www.psatec.com.