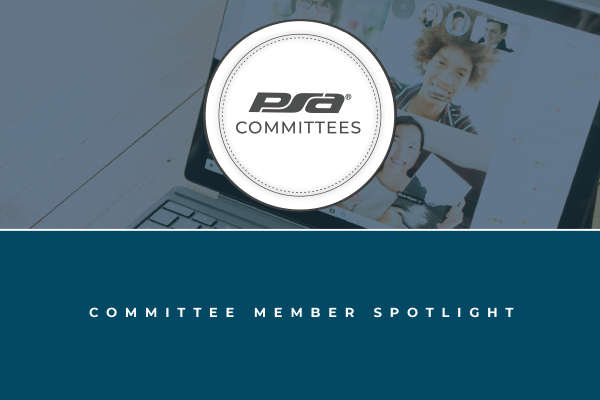 Committee Member Spotlight: Deanna VanHout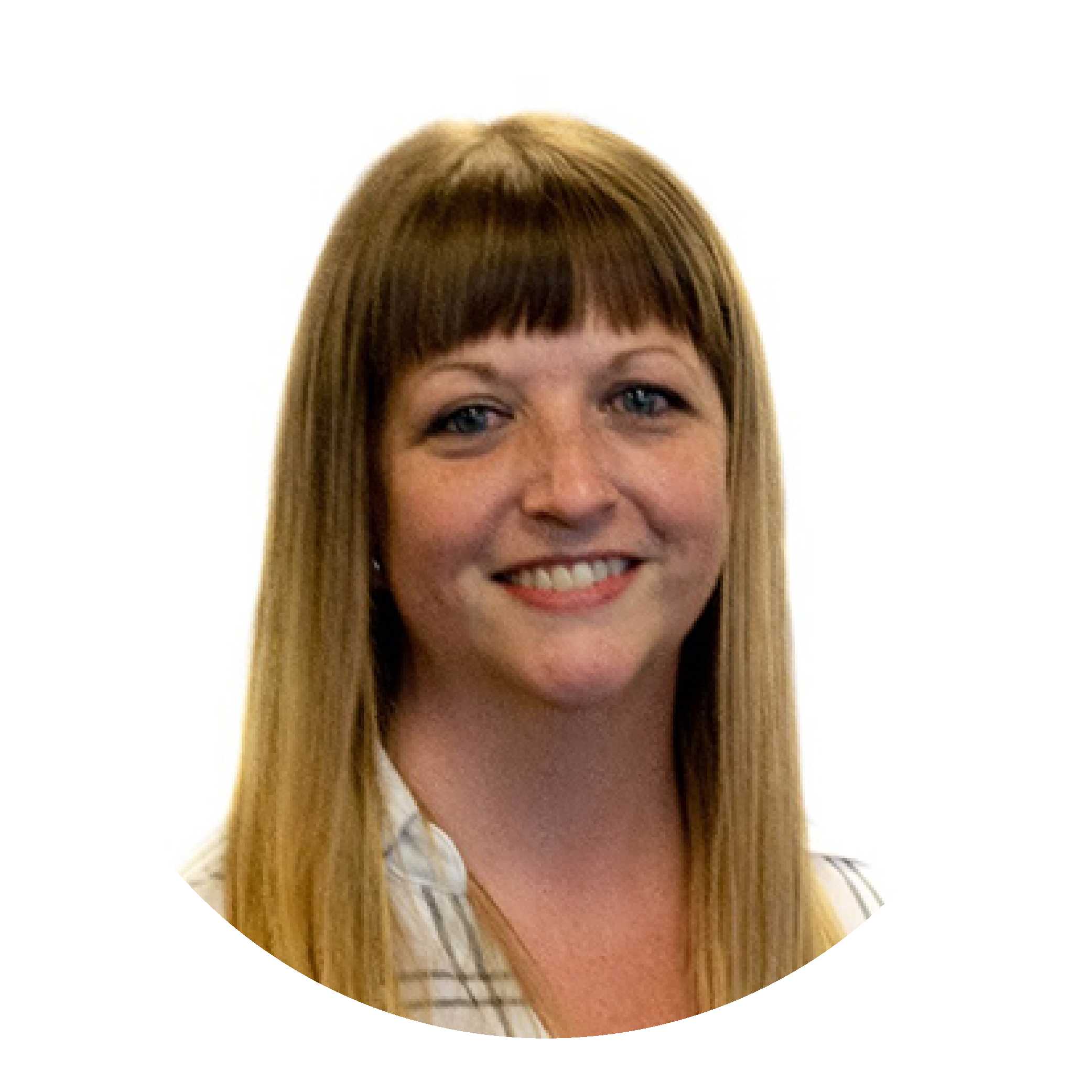 "Don't miss out on committee discussions. Sharing your thoughts, stories and even challenges can lead to fantastic connections and collaborative opportunities."
Deanna VanHout, Partner Program Manager, Paladin Technologies
Women's Committee Chair
---
Deanna's journey with PSA began when a colleagues' LinkedIn post reached her feed. Josh Cummings was posting about his participation in a panel discussion with an open invitation to his network. Upon joining the call, Deanna was inspired by the collaborative spirit and camaraderie among integrators across the nation. This experience prompted her to actively seek involvement with PSA Committees.
As the Women's Committee Chair, Deanna holds a strong passion for elevating the presence of women in the security industry and is motivated to facilitate and effectively guide their discussions.
"Be the change you want to see," says Deanna. "When this opportunity [for the Women's Committee Chair] aligned with my desire to expand my professional network and acquire new skills, the decision was an obvious one."
The PSA Women's Committee is "a cool hangout spot," in Deanna's words, for networking and teamwork where PSA members can connect with different professionals who bring their unique ideas and experiences to the table. The meetings lead to wonderful discussions and opportunities to team up on projects and initiatives that have the potential to boost careers and organizations.
When asked to share insights for emerging female leaders in the security industry, Deanna had several points to share:
Build a Strong Network: Don't underestimate the power of making friends in your field. Go to industry events with your fellow committee members, join groups and connect with colleagues, mentors and people you look up to. Having a solid network can open doors and give helpful insights.
Set a Good Example: Be the kind of leader you'd want to follow! Show professionalism, integrity and a strong work ethic. Your style and actions can inspire the people around you.
Find a Mentor: Seek out people who've been around the block and can give you guidance that encourages your authenticity while helping you achieve your goals. They have stories to tell and can help you figure out where you're going in your career.
Speak Up for Yourself: Don't be shy about sharing your success. Make sure your hard work is recognized within your workplace and industry. Take credit for the awesome work you do.
Balance Your Life: Try to find that sweet spot between work and everything else. Burning out isn't fun, so make sure you're taking care of yourself and have a support crew outside of your job. Work hard and play hard!
Learn from Mistakes: Not every venture is a home run, and that's OK. Mistakes can teach you valuable lessons. See them as steppingstones to becoming even better.
The PSA Women's Committee offers genuine connection and space to celebrate each members' uniqueness. To best explain the committee's purpose, Deanna recalls a couple topics that impacted her in their meetings.
"One of the many memorable discussions was sharing strategies for dealing with gender stereotypes. Another memorable one was a powerful conversation about the incredible individuals who've supported and advocated for us to climb higher in our careers. Those moments were truly inspiring and impactful."
For professional growth and expanded networking, Deanna encourages more women to join committees like the Next Generation Leadership and Women's committees. Committee involvement boosts visibility and supports career advancement.
Outside of her professional life, Deanna is fully dedicated to her wonderful family.
During the warmer months, her and her family enjoy activities like bike rides, camping, community events, farmers markets, gardening, whipping up delicious meals together and going to their family cabin for the weekend. Deanna and her husband also share a passion for craft beer support local breweries in their area.
Interested in joining a PSA committee? Learn more!