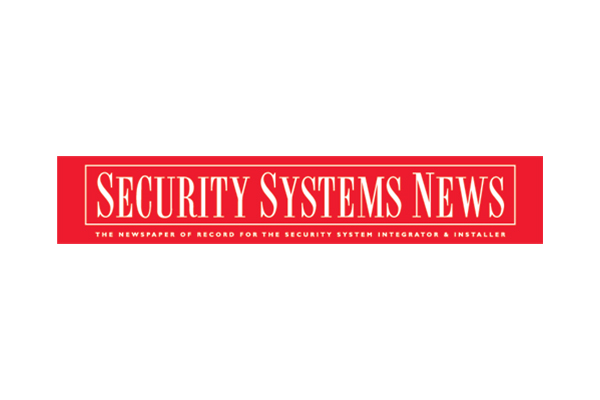 Condortech Seeks Hackers Perspective
Systems integrator creates testing lab, hires hackers to test cybersecurity of systems
by: Martha Entwistle

SPRINGFIELD, Va.—Watching hackers demonstrate how easy it is to take over security cameras, SCADA and access control systems at the Black Hat hackers conference last year prompted Jorge Lozano, president and CEO of Condortech Services, to take action.
What did he do? He hired a couple of professional hackers to work with his company.
"We are doing this instead of sticking our head in the sand," Lozano told Security Systems News. "We want to be proactive."
READ FULL ARTICLE at SecuritySystemsNews.com