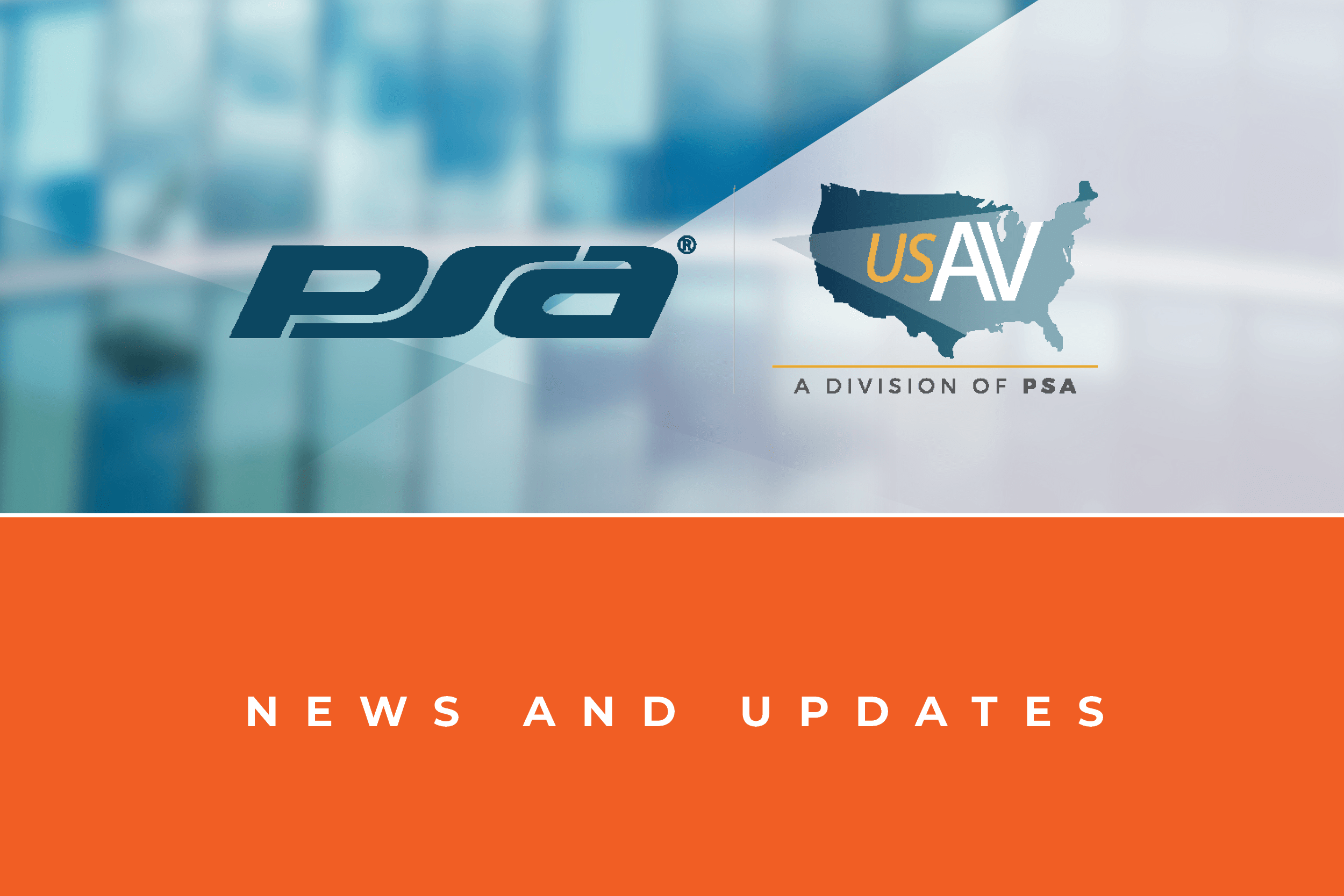 Cyber:Secured Forum 2019 Reveals Preliminary Agenda
The second annual summit hosted by ISC Security Events, PSA Security Network and the Security Industry Association will tackle a variety of the latest cyber-physical security trends.
DALLAS, Texas – ISC Security Events, PSA Security Network and the Security Industry Association (SIA) have revealed the preliminary agenda for the 2019 Cyber:Secured Forum, a conference connecting the worlds of cybersecurity, physical security and systems integration. This second annual cybersecurity educational summit will be held at the Westin Dallas Park Central July 29-31 in Dallas, Texas.
Cyber:Secured Forum 2019 will begin on the evening of Monday, July 29, with a welcome networking reception and continue with two days of in-depth content on cybersecurity trends and best practices related to the delivery of physical security systems and other integrated systems. Attendees will enjoy presentations featuring top cybersecurity leaders and sponsor exhibits showcasing solutions related to cybersecurity, integrated systems and physical security solutions.
Key presentations for Cyber:Secured Forum 2019 include:
A View From the Chief Information Security Officer's (CISO's) Office
Including Panelist James O'Shea, Head of Reengineering and Global Security Engineering, RBC Capital Markets
Technologies Shaping the Converged Cyber-Physical World
Including Panelist Edward Lee, Security and Trust Advisor, Google Cloud
What Physical Security Can Learn From Cybersecurity…and Vice Versa
Presenter: George Finney, CISO, Southern Methodist University
Additionally, Cyber:Secured Forum 2019 will include an expanded program featuring breakout sessions tailored to audience members' unique interests and level of familiarity with cybersecurity as it relates to the physical security industry. Breakout sessions will include:
Dissecting the Attack: How Hackers Target and Compromise Products and Systems Just Like Yours
Presenter: Valerie Thomas, Executive Information Security Consultant, Securicon
Selling Deterrance by Denial: Security Products, Hard Targets and Protecting Your Customers' Crown Jewels
Presenter: Adam Firestone, Chief Engineering Officer, Secure Channels, Inc.
Building a NIST-Compliant Cybersecurity Program
Presenter: Larry Wilson, CISO, University of Massachusetts President's Office
See the full list of sessions – and their descriptions – here.
Leaders in the IT and physical security industries will gather at Cyber:Secured Forum to connect and share information on risks and liabilities, responding to cybersecurity threats and establishing security control standards across IT systems, particularly when integrating physical security solutions and devices on IT networks. This event is designed for security systems integrators, IT, Internet of Things and cybersecurity leaders, integration engineers, product developers, vendors and manufacturers, senior technology business executives, security specifiers and engineers, security consultants, top security leadership and anyone responsible for the cybersecurity of integrated security systems.
Cyber:Secured Forum 2019 registrants will have access to a special room rate at the conference hotel – the Westin Dallas Park Central – conveniently located just north of the city's downtown district.
To learn more about Cyber:Secured Forum and register to attend, visit cybersecuredforum.com. The conference is offering an early bird registration discount through April 30. SIA members, PSA members and members of the ISC Executives Club receive additional discounts off registration rates.
About SIA
SIA (securityindustry.org) is the leading trade association for global security solution providers, with nearly 1,000 innovative member companies representing thousands of security leaders and experts who shape the future of the security industry. SIA protects and advances its members' interests by advocating pro-industry policies and legislation at the federal and state levels, creating open industry standards that enable integration, advancing industry professionalism through education and training, opening global market opportunities and collaborating with other like-minded organizations. As the premier sponsor of ISC Events expos and conferences, SIA ensures its members have access to top-level buyers and influencers, as well as unparalleled learning and network opportunities. SIA also enhances the position of its members in the security marketplace through SIA Government Summit, which brings together private industry with government decision makers, and Securing New Ground, the security industry's top executive conference for peer-to-peer networking.
About PSA Security Network
PSA Security Network is the world's largest systems integrator consortium made up of the most progressive security and audio-visual systems integrators in North America. Combined, PSA members boast over 400 branch locations, employ over 7,500 industry professionals and are responsible for over $4.5 billion annually in security, fire, life safety and pro audio-visual installations. ­PSA's mission is to empower its owners to become the most successful systems integrators in the markets they serve. PSA brings this mission to life by partnering with industry leading product and solution providers, delivering unparalleled education and training programs and by offering a variety of distinctive services that can enhance any company's operations. Learn more at psasecurity.com.
About the ISC Security Events
The ISC Security Events are owned and operated by Reed Exhibitions, the world's leading event organizer with over 500 events in over 30 countries. The ISC Security Events include ISC West, ISC East, ISC Brazil and Expo Seguridad Mexico powered by ISC, in addition to the Unmanned Security Expo New York. ISC West is the portfolio's flagship event with over 1,000 security exhibitors and brands participating, and 30,000 industry professionals in attendance. ISC West takes place annually in April at the Sands Expo in Las Vegas, Nevada; the 2019 event will be held April 9-12. Visit iscevents.com to learn more about ISC Security Events.