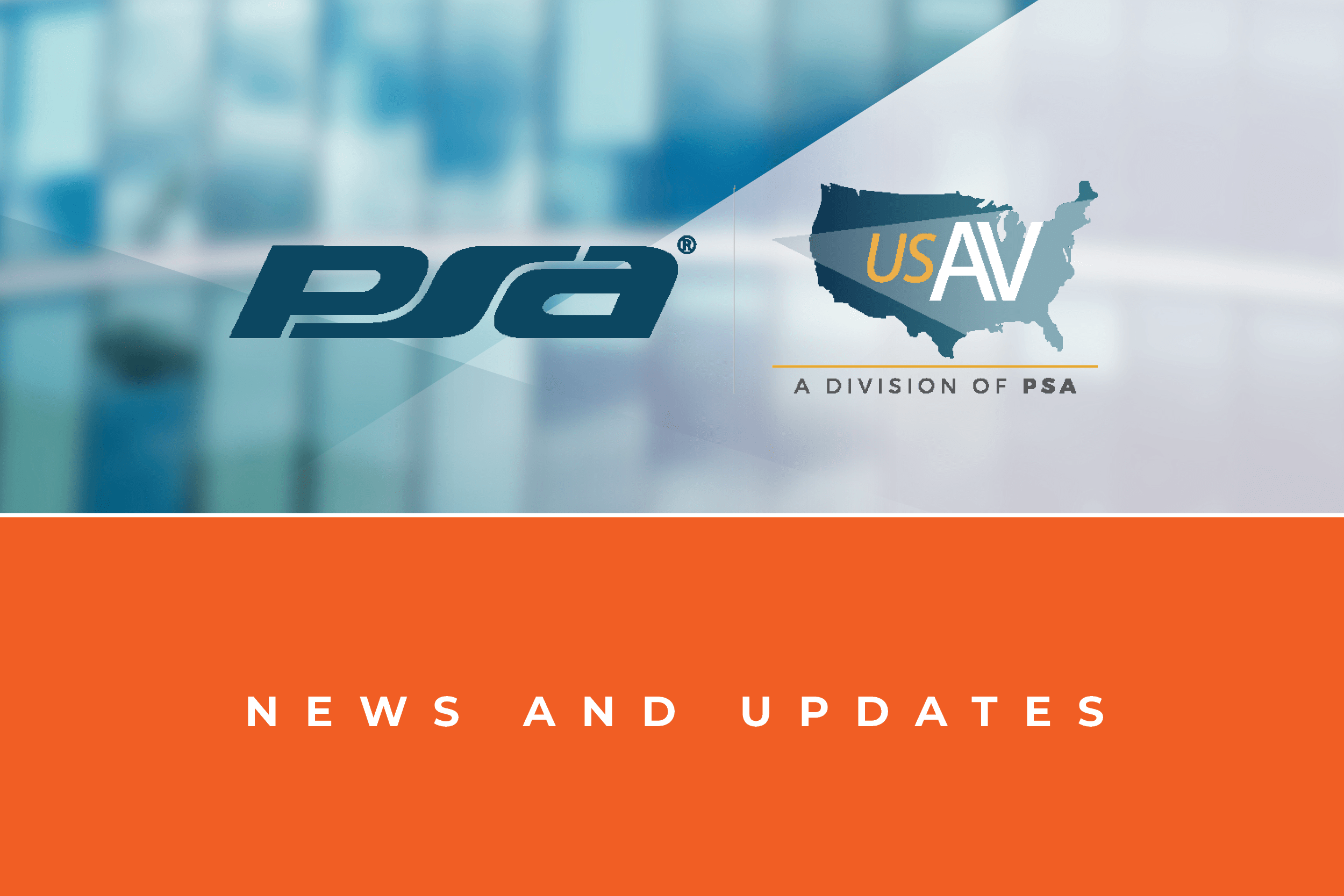 Dan Dunkel Joins PSA as Managing Director of PSA's Managed Security Service Provider Program
WESTMINSTER, CO – March 04, 2019 – PSA, the world's largest consortium of professional systems integrators, today announced that Dan Dunkel has joined PSA as Managing Director of PSA's Managed Security Service Provider Program. In this role, Dunkel will recruit solution providers to become part of PSA's newly created Managed Security Service Provider (MSSP) program and develop go-to-market strategies and ongoing programs to increase program adoption within PSA's network of systems integrators.
PSA's MSSP program is designed to help systems integrators diversify their service offerings and realize the full potential and benefits of a managed services business model. PSA has partnered with industry leading solutions providers to bring cloud-based cybersecurity services, video management, remote video monitoring and access control solutions to systems integrators as part of a comprehensive program that will help support them in implementing this new business model into their existing business constructs.
Prior to joining PSA, Dunkel led New Era Associates, a security convergence consultancy he founded in 2003. His prior consultancy clients include Fortune 500 firms in the intelligence and defense sector, multinational IT networking and storage firms, as well as start ups providing PSIM, video surveillance, big data analytics and biometric solutions.
Dunkel also brings with him over 22 years of sales, management and executive level success in the high tech sector having served in companies with offerings including optical networks, big data and enterprise software. From 2017-2019, Dunkel was the Senior Vice President of Sales at Cyber adAPT, a provider of network threat and cyber breach detection services based in Dallas, TX and prior to that was the former Vice President of Strategic Partners at Eagle Eye Networks, a provider of cloud based video surveillance and access control solutions, from 2014 – 2016.
Dunkel was a regular columnist for six years in Today's Systems Integrator e-newsletter, produced by SDM Magazine, providing sales advice to integrators and continues to be a frequent contributor to Security Magazine. Dunkel was also a co-author of Physical and Logical Security Convergence: Powered By Enterprise Security Management published in 2007.
---
About PSA
PSA is the world's largest systems integrator consortium made up of the most progressive security and audio-visual systems integrators in North America. Combined, PSA members boast over 400 branch locations, employ over 7,500 industry professionals and are responsible for over $4.5 billion annually in security, fire, life safety and pro audio-visual installations.
PSA's mission is to empower its owners to become the most successful systems integrators in the markets they serve. PSA brings this mission to life by partnering with industry leading product and solution providers, delivering unparalleled education and training programs and by offering a variety of distinctive services that can enhance any company's operations. Learn more at 
psasecurity2021.insightful.design
.
Media Contact
Kim Garcia
Director of Marketing
PSA Security Network
Office: 303-450-3467