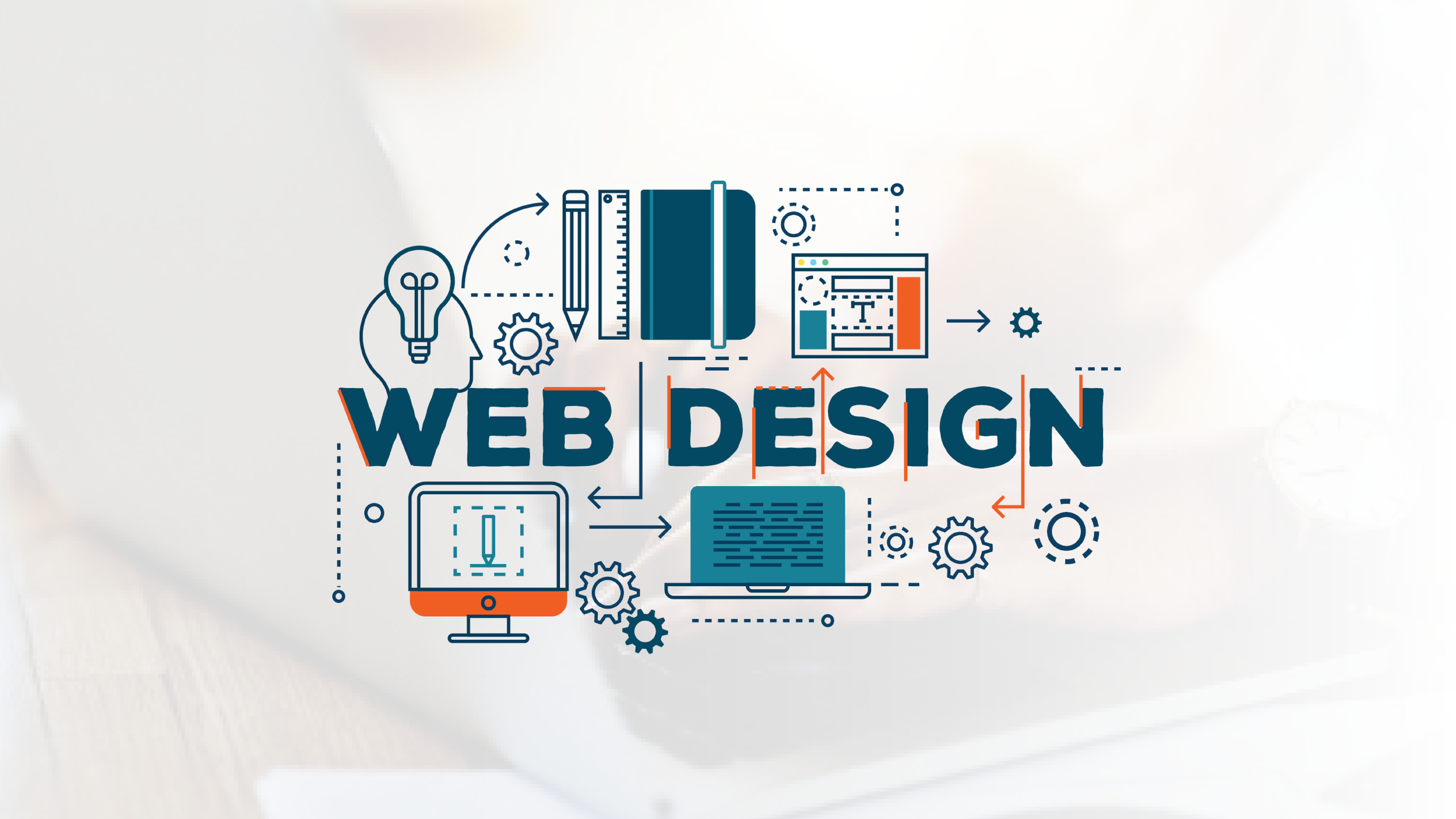 Designing a Digital Storefront That Converts
With all the distractions demanding our attention these days, first impressions are crucial to making a lasting impact on potential leads. There are almost 2 billion websites on the internet so it's important to make sure yours stands out from the crowd. With smart branding and design techniques you can ensure that your website is catching the attention of your potential leads.
Take a screenshot of your website above the fold as it appears on your website before any scrolling occurs. Show the screenshot to someone for three seconds, then ask the person what your website sells. If they can't answer correctly, you have work to do.
Functionality
What is it that you want your website to do? The first step to a successful web design is ensuring that your website solves the established problem. Maybe the primary function is an ecommerce site where shoppers can review items and ultimately make a purchase. Another common functionality is to fill out a form or schedule a demo. Do research on what your competitors are offering and consider what affects not offering those will have on your company. Decide what it is you want your website to accomplish and make sure your site solves for that.
Branding & Design
With the ultimate goal in mind, move in to articulating your brand. The home page should clearly relay what your company does and who they do it for. Being able to articulate your company's mission, vision and values is essential to making an impression on your prospect. Your web design should be uniform. Fonts, colors and photos all align to display your brand and make a lasting impression. That impression left is your brand. If your website looks and feels unorganized or even dated, that sends a message to your viewers about your brand, and you've potentially lost your lead. Remember that web design is about more than making your site look pretty, it's about inspiring your viewers to take action.
Site Structure
With a cohesive design and goal in place, you'll find that your leads are sticking around. Now that you've made a lasting impression, make sure that your website converts. Begin by laying out your most important landing pages and make them easy to access in your navigation. Common landing pages include a products or services page, a page for each industry served, testimonials and case studies, a blog and a contact page. Along with your navigation, people will expect to see a company logo and accessible phone number for quick conversions as well. Your contact form should be easy to locate, high up on a page and tested often.
Page Structure & Content
It may seem obvious but having an intentional page layout is key to successful conversions. In today's digital world viewers have expectations, and every little detail matters when it comes to meeting them.
The header is the quick indicator where viewers will assess your site. They expect to see your logo and page navigation with a quick path to high traffic areas of your site. Viewers will look here to find the answers to questions such as what services do you offer, is shopping available on this site, where are you located and how can they get in touch?
The body of each page is where the main message is communicated. Keep in mind that viewers are not there to read a book, make it succinct and get your message across efficiently. Make updates to your content regularly to make sure that you are answering your viewers' questions. Check your Google Analytics metrics to learn how long viewers are spending on your site, and what content is making the most impact.
Call-to-action. Call-to-action. Call-to-action. Think of your website as a flow. Things are unfolding and pulling the viewer in, and just as you've inspired them to convert… there's nowhere for them to go. It should be obvious to your viewer what you want them to do. Choose a call-to-action (or CTA) and repeat it throughout the site. A viewer in every stage of the sales funnel should have a place to convert.
The footer is a great place for secondary CTAs. It is located at the bottom of each page, meaning they have already passed your initial CTA. This is the place for a secondary navigation, additional ways to contact you and additional conversions such as inviting the viewers to follow you on your social channels or to sign up for a newsletter.
As more and more websites continue to pop up, having a converting design is imperative. Formulating the right recipe can take time and multiple revisions but achieving conversion victories is oh so sweet.
Contact PSA Marketing Consultancy to get started today!
---

Hannah Schultes
Marketing Manager
---