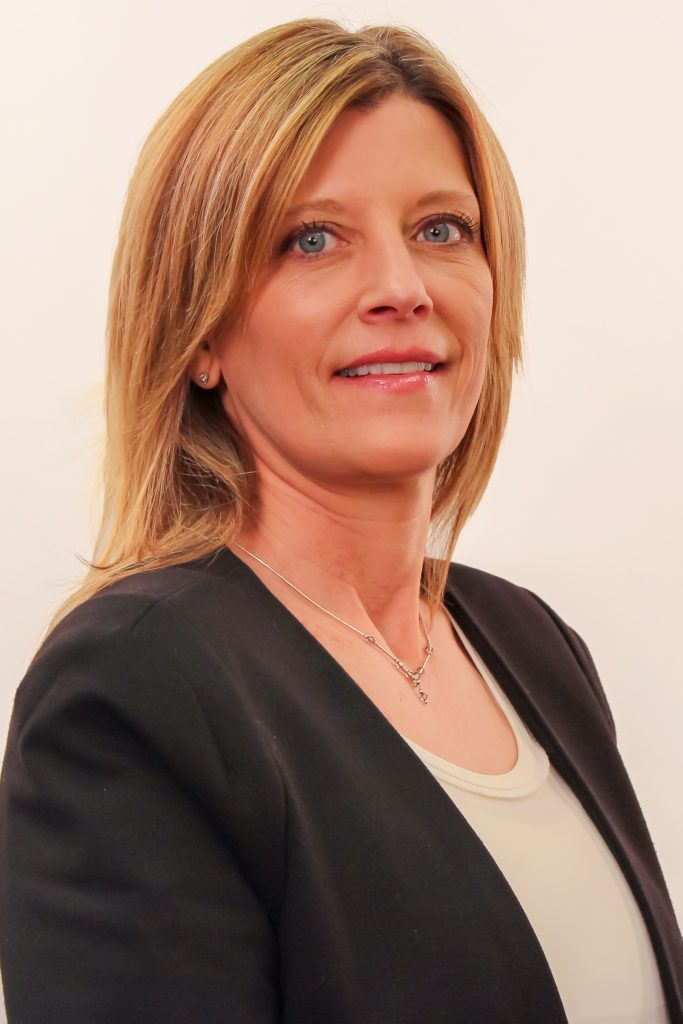 FIVE MINUTES WITH Barbara Pierce
Ever wonder who keeps the PSA engine running?  A team of talented, intelligent, and fun people are working hard every day to ensure PSA leads the charge in the systems integration industry.
Get to know us a little better!  Meet Barbara Pierce, Customer Service Representative at PSA.
---
Describe your job in a couple of sentences: I act as a liaison between our customers and vendors making sure orders are placed in a timely and satisfactory manner. The job also entails quoting prices, tracking orders and mostly just making sure our customers are happy.
How long have you worked for PSA? Just over 3 weeks.
Can you share a little bit of information about your professional background? I've spent a majority of my career (20 plus years) working in the Insurance Industry for American Family Insurance where I dealt mainly with Commercial Lines Insurance. I held various positions throughout the years but my focus has always been customer service oriented.
What was it about PSA that caught your interest? PSA is an established and well-respected organization that truly values teamwork and professional development. I appreciate that it is a tight-knit group of people whom work well together and encourage each other.
What do you enjoy most about working here? I enjoy my co-workers. Since day one they've really made me feel like part of the team and are always available to help out and answer my questions.  It is really a fun and great group of people that work here.
What do you like to do for fun? I enjoy working out – whether it be at the gym or hiking in the mountains. I also love listening to live music. I attend as many concerts as I can and especially enjoy going to Red Rocks. Spending time with family is also important to me. I have two sons who are also very into music, so anytime we can attend a concert together is a great time!