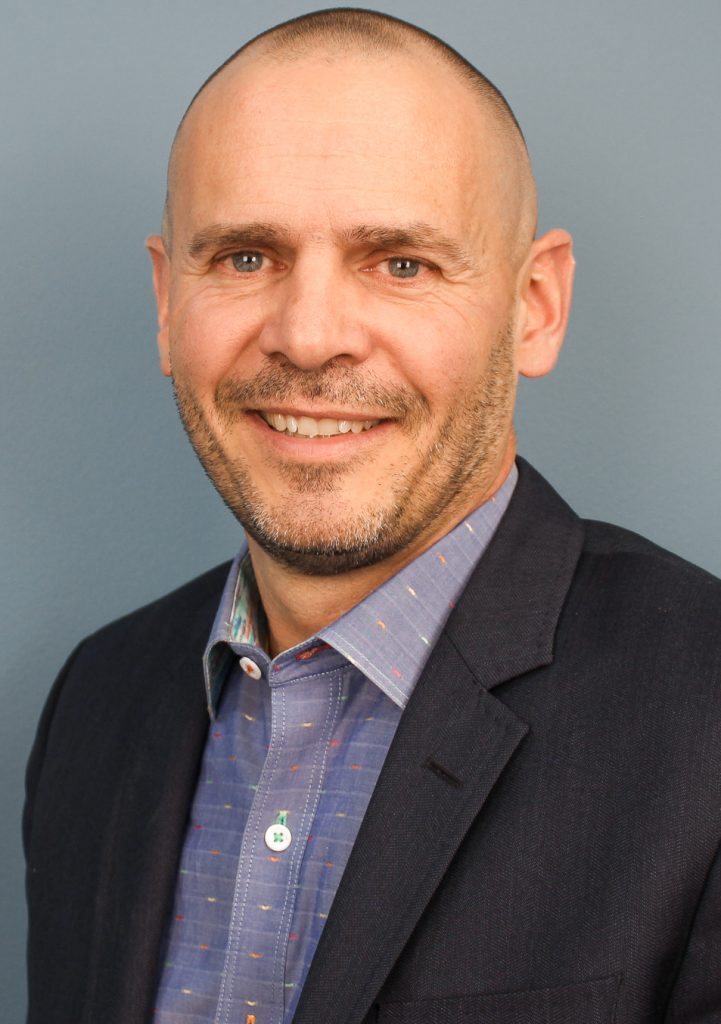 Five Minutes with Chris Whitley
USAV and CI Edge joined PSA in May. Along with their expertise in the AV industry, USAV and CI Edge brought new team members to the PSA office. 
Get to know the team a little better! Meet Chris Whitley, COO of Audio-Visual.
---
Describe your job in a couple of sentences
I joined the PSA team through the April 2017 acquisition of USAV Group, which I founded back in 2001. My primary roles are to manage our current preferred vendor programs and develop new programs. Together with K.C. Schwarz we are responsible for integrating USAV's A/V integration business into PSA's operations. There are great synergies between security and A/V and I look forward to leveraging PSA's infrastructure and intellectual capital to continue to expand our programs, education and training, and best practices for our integrators.
Can you share a little bit of information about your professional background?
I attended the University of Arizona graduating with a degree in finance and accounting. I stayed in Tucson for a few years after graduating working for Ernst & Young (E&Y) in both audit and tax while earning my CPA designation. I was lured away by a client, a microelectronics cleanroom engineering design firm, which subsequently sold to Fluor Corporation, bringing me to Colorado with their Mining and Minerals operating company.  After too many miles and world travel with Fluor I decided to go back into public accounting working in E&Y's merger and acquisition consulting division in Southern California. Southern California life was a little too hectic so I moved back to Colorado to start my own financial consulting practice. It was a consulting engagement with a local AV company in Denver that lead to the USAV idea and formation in 2001.
What was it about PSA that caught your interest?
The company's culture, business principles, the talented people on staff, and the dedication to education and training that focused on making integrators more successful made our acquisition make sense. 
As one of PSA's newest employees, what are you enjoying most about working here?
The teamwork and dedication to making not only PSA, but also its many member companies better – it's a positive work environment. I am also enjoying leveraging the infrastructure and talents of a much larger organization.
What do you like to do for fun?
I love to do anything outdoors and have a passion for trail running, mountain climbing, and mountain biking. I also enjoy music, seeing live performances, and of course, college basketball.
Any fun or interesting facts about yourself that you want to add?
My wife Melanie and I have five kids, ages 11, 16, 20, 25, and 27 and one granddaughter – 3 months old. I enjoy our large family as I come from an extremely small family being an only child to parents that were both also only children!