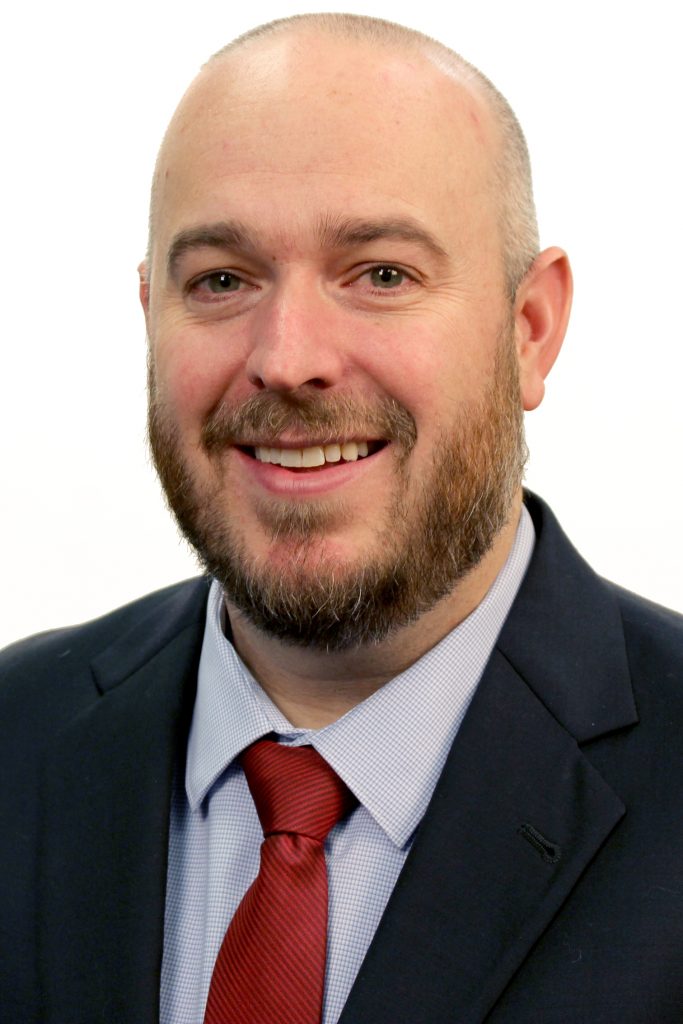 FIVE MINUTES WITH ZACHARY STALL
Ever wonder who keeps the PSA engine running?  A team of talented, intelligent, and fun people are working hard every day to ensure PSA leads the charge in the systems integration industry.
Get to know us a little better!  Meet Zachary Stall, Online Education Specialist at PSA.
---
Describe your job in a couple of sentences: I've been with PSA a couple of weeks, so my role is still somewhat dynamic. However, my job will primarily be to manage, create, and update all online education content for PSA.
How long have you worked for PSA? Seven business days!
Can you share a little bit of information about your professional background? After earning my BS in Mathematics from Colorado State University, I taught high school mathematics for seven rewarding years. During this time, I also obtained my Masters in Administration to further advance my career. I became a Dean of Students, then an Assistant Principal, and finally a Principal at Bennett Middle School in Bennett, CO. As an educator, I consider myself a lifelong learner with an appreciation for hard work, collaboration, and the value of good leadership. Recently, I have discovered an intrinsic interest and enthusiasm for technology. With the support and encouragement of my family and loved ones, I have changed my trajectory to pursue a career working with technology.
 What was it about PSA that caught your interest? PSA and the online education specialist position is a perfect fit for me! The position allows me to work in my passion, technology, while tapping into my 10 years of experience as an educator/administrator. Going through the interview process, I had the opportunity to learn more about PSA as a company and the people that work here. The more I got to know the people and how PSA is ran, the more excited I became!
What do you enjoy most about working here? PSA has a tremendous atmosphere. As someone who is coming to the private sector for the first time, I did not know what to expect. Everyone has been very friendly and welcoming. Anthony and Julie in the education department have done a wonderful job getting me up to speed, and making me feel right at home these first couple of weeks!
What do you like to do for fun? I am a super nerd, and I enjoy building computers! I'll stop myself there. Less nerdy, I enjoy taking on challenges that stretch myself physically or mentally. I love the feeling of accomplishment when I can push myself right up to my limits. Working out is a great way to get that feeling, and recently I have been very into high-intensity interval training. I love camping, hiking, and many other outdoor sports. It's a Colorado thing.
Any fun or interesting facts about yourself that you want to add? My wife Caitlin and I have an Italian Greyhound name Leela. She has an Instagram with over 1000 followers (leela_ig)! I don't know if PSA is looking for a mascot or not… just saying.