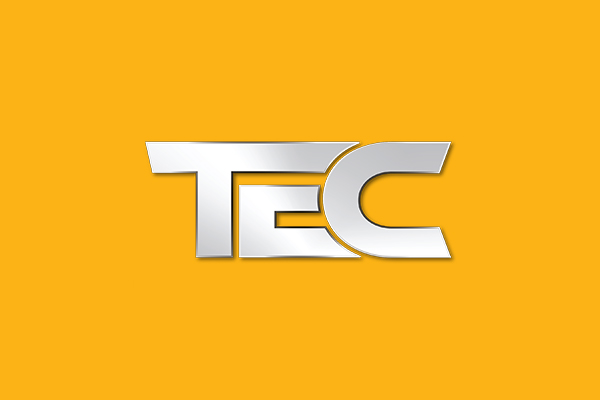 Hikvision's Cybersecurity Director Outlines Cybersecurity Roles and Responsibilities for Manufacturers, End Users and Installers
PSA TEC AMPLIFIED BLOG SERIES | PLATINUM SPONSOR

---
The theme of TEC 2018 is "Amplified." We gave this phrase to several people who are involved in TEC in a variety of ways – from PSA employees to TEC attendees, speakers and exhibitors. They were asked to share what the phrase means to them and how the theme ties into TEC 2018.
By Chuck Davis | Director of Cybersecurity at Hikvision
---
Hikvision's director of cybersecurity, Chuck Davis, together with the Hikvision Security Lab at Hikvision headquarters, is leading the cybersecurity program for Hikvision North America, overseeing all internal and external cybersecurity initiatives and programs in the region.
"Cybersecurity needs to be a concern for everyone in this industry," said Davis. "Hikvision is one of the leading video surveillance providers in the world, so we believe it is our responsibility to meet and exceed in terms of cybersecurity defense."
Davis adds that manufacturers should secure products against known vulnerabilities, and have a robust program in place to learn of new vulnerabilities and to react to the discovery of new vulnerabilities.
Installers, resellers, and architects should understand and educate themselves on cybersecurity best practices…
Below, Davis outlines roles and responsibilities for manufacturers, installers and end users to minimize cybersecurity risks and take the lead in cybersecurity defense.
Manufacturers should:
Build cybersecurity best practices into products during the design and build phases
Test software and hardware regularly
Respond to and communicate about vulnerabilities quickly
Create good cybersecurity best practices documentation and education
Installers, resellers, and architects should:
Understand and educate themselves on cybersecurity best practices
Create network architectures and support models that promote those practices
Regularly communicate with manufacturers and customers about threats and vulnerabilities
Educate end users and/or offer cybersecurity maintenance services to ensure best practices are followed over the long term
Owners/End users should:
Understand that they own, and are responsible for, the devices that they put on the Internet or any other network
Keep firmware and patches up to date by either maintaining those devices or keeping a support contract with someone who will
"This is the way servers, personal computers and mobile devices are supported today and the world of IoT – manufacturers, installers and end users – must follow the lead in order to responsibly reside on the open Internet," added Davis.
As an additional protective measure, Hikvision encourages its partners and end-users to update all equipment to the latest available firmware. "Updating firmware is an effective way to safeguard equipment from cyberattacks and eliminate known vulnerabilities. Firmware updates are available on the Hikvision website," said Davis.
Please join Davis at the PSA-TEC conference in Denver for his education session "The Age of Cybersecurity: Changing Roles and Expectations" on Monday, March 12, 2018 at 2:30 p.m.
PSA TEC 2018 registration is now open.  To register, click here.