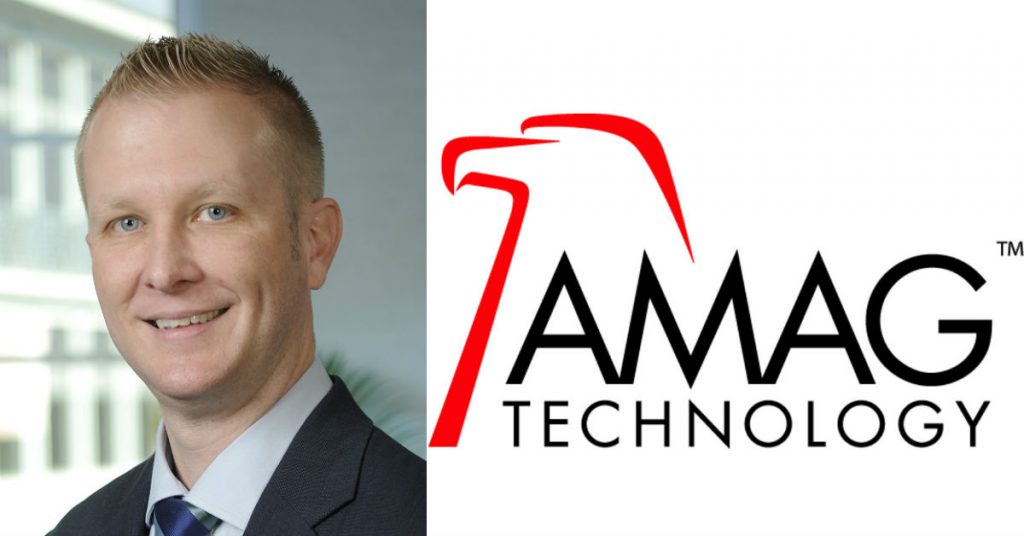 How to Create Efficiencies with Low Cost of Deployment and Ownership
By AMAG Technology, Sr. Director of Global Sales, Justin Wilmas
End-user needs are changing because the dynamics of how organizations function are changing. Companies are forced to use the cost down approach and do more with less. Companies must look at the big picture and determine how to mitigate risk, ensure compliance and reduce costs in the most efficient way possible. How can a manufacturer and integrator work together to help an organization become more efficient while they adopt a low cost of deployment and ownership mentality?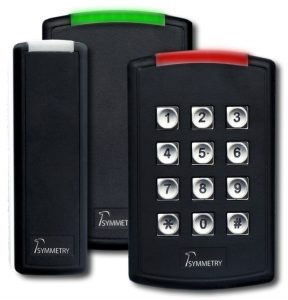 Security touches everyone in the company, so we recommend conducting an organizational workshop together and inviting department heads from every department. You'll be surprised at the discussions, and the outside departments will come to value the security department's contribution to the company.
The workshop allows us to ask questions that better helps us understand the company. Understanding their challenges allows us to talk about solutions that help mitigate their risk, reduce operational costs and assure compliance.
As discussions unfold, the outside departments will see how security affects their part of the business.
The workshop reveals strengths and weaknesses in a security program, and prompts discussion about the solutions needed to be more effective and efficient. From this, the security team, with the support of all departments, can create a business case and plan.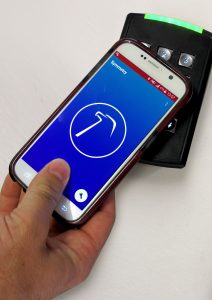 There is a big emphasis in the market to upgrade to more secure technology. A large part of the market still uses unsecure Wiegand technology. AMAG's multi-technology transition reader, Symmetry Blue, allows the customer to use their existing credentials today until they completely transition to a more secure credential. Our reader supports Wiegand technology, but then allows the customer to later update the firmware to support the more secure OSDP communications protocol. Customers can use their existing cabling as they upgrade, supporting least cost of deployment and ownership.
ID issuance has created operational burdens on organizations with large employee populations. The ID cost and management is cumbersome and expensive. Old employee's pictures are not updated, creating a security risk. Taking pictures of old employees and replacing the physical badges is a massive company initiative and expense.
Organizations are now moving to digital IDs and a mobile solution for access control. Building out the digital credential is free and moving it to a digital device via an app that pushes information back to the Symmetry system is fast, easy and inexpensive. This can be done remotely. Moving to a mobile solution supports least cost of ownership and deployment and drives efficiencies.
With end users operating on tighter budgets and under pressure to upgrade to more secure technology, a free organizational workshop identifies needs and provides a roadmap to meet company goals. Is this something your organization would consider doing with us?
---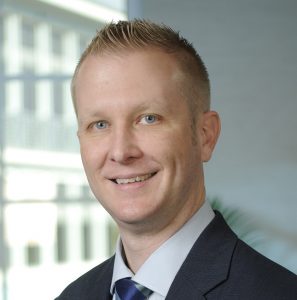 Justin Wilmas is the Senior Director of Sales for AMAG Technology where manages the sales team. Justin's passion is to help companies secure their facilities by providing integrated solutions that will mitigate risk, ensure compliance and reduce security operation costs. Prior to AMAG, Justin was the Director of Sales, Southeast at Quantum Secure. He spent seven years at Amano McGann, Inc where he began as a Regional Sales Manager and worked his way up to Director of the Security Division.