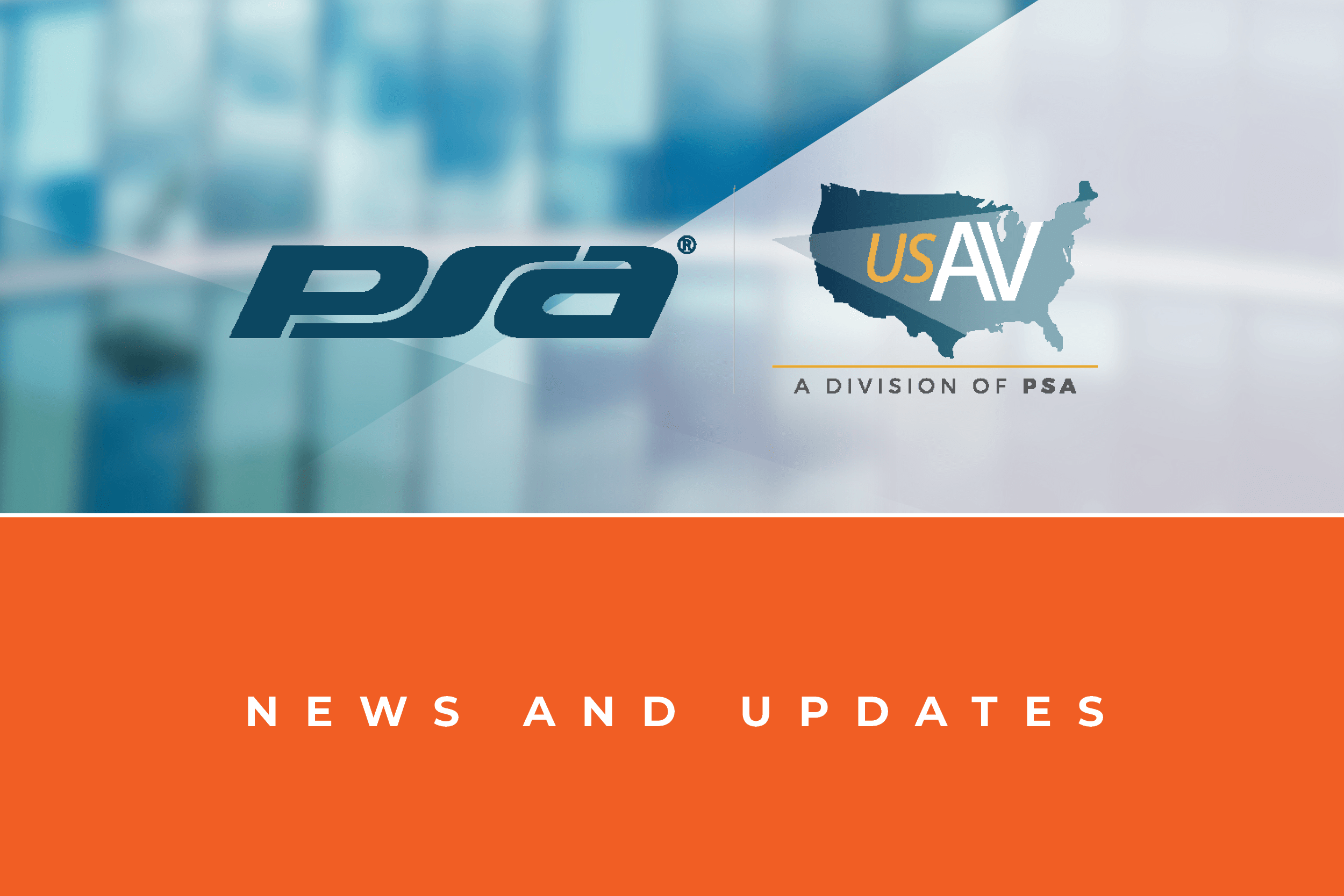 IDENTIV EXPANDS PARTNERSHIP WITH PSA SECURITY NETWORK TO INCLUDE COMPLETE PORTFOLIO OF HIRSCH PACS SOLUTIONS
FREMONT, Calif., August 24, 2017 — Identiv, Inc. (NASDAQ: INVE) today announced that the company has expanded its partnership with PSA Security Network to distribute the complete line of Hirsch by Identiv physical access control system (PACS) and security management solutions, including Hirsch's award-winning Velocity Software, Mx Controllers, uTrust TS Physical Access Readers and ScramblePads, and credentials. Through this partnership, qualified PSA integrators will gain a competitive edge by offering the highly regarded Hirsch system to their government, commercial, and institutional customers.
"This expanded partnership with PSA provides our end-user base with a network of highly qualified security systems integrators that can offer installation and support services in a consistent and professional manner to key markets across the country," said John Piccininni, Identiv VP of Marketing and Business Development. "PSA integrators will benefit by providing systems to their customers that are easy to design, install, and maintain, while providing government-level security, control, and features at competitive prices. The Velocity SDK allows for easy integration to video, communications, and other products, allowing PSA integrators to offer complete security management solutions to their customers."
Long-known for excellent levels of security, reliability, and flexibility, Hirsch systems have been deployed at the world's most secure, sensitive, and environmentally challenging sites, including intelligence, diplomatic, and military facilities, critical infrastructure, and research and industrial facilities. The Hirsch ScramblePad set the standard for secure code entry and the latest uTrust Readers and credentials provide a quality, alternative source for proximity and contactless smart card readers and credentials.
"PSA is excited to be expanding our partnership with Identiv to include the entire Hirsch by Identiv solution portfolio," said Craig Patterson, PSA Security Network Director of Vendor Management. "The Hirsch product line, combined with Identiv's latest reader family, serves a need and market that our members are seeking to address, and Identiv products are a great fit."
Blending performance, security, and aesthetics, Hirsch by Identiv physical access solutions offer the most innovative selection of readers, controllers, and credentials, and have been regarded as a global standard for over 36 years. The Hirsch portfolio is completely scalable from federal government to enterprise to small-to-medium businesses. Find out more at  identiv.com/products/physical-access.
###
About Identiv
Identiv, Inc. is the leading global player in physical security and secure identification. Identiv's products, software, systems, and services address the markets for physical and logical access control and a wide range of RFID-enabled applications. Customers in the government, enterprise, consumer, education, healthcare, and transportation sectors rely on Identiv's access and identification solutions. Identiv's mission is to secure the connected physical world: from perimeter to desktop access, and from the world of physical things to the Internet of Everything. Identiv is a publicly traded company and its common stock is listed on the NASDAQ Capital Market in the U.S. under the symbol "INVE". For more information, visit identiv.com.
ABOUT PSA
PSA is the world's largest systems integrator cooperative made up of the most progressive security and audio-visual systems integrators in North America. Combined, PSA members boasts over 400 branch locations, employ over 7,500 industry professionals and are responsible for over $4.5 billion annually in security, fire, life safety and pro audio-visual installations.
PSA's mission is to empower its owners to become the most successful systems integrators in the markets they serve. PSA brings this mission to life by partnering with industry leading product and solution providers, delivering unparalleled education and training programs and by offering a variety of distinctive services that can enhance any company's operations. Learn more at psasecurity2021.insightful.design.
Media Contact:
press@identiv.com