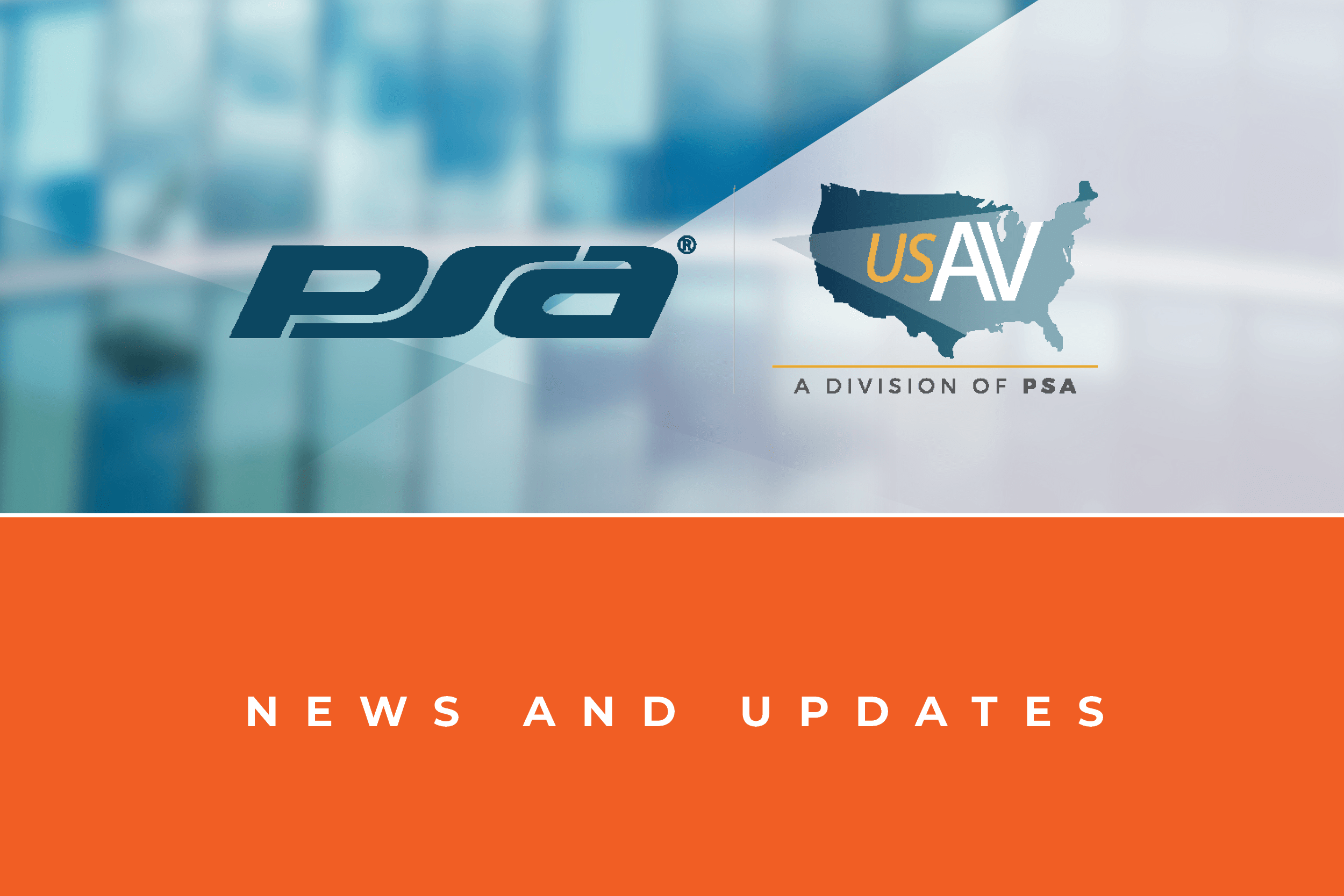 Inaugural Group of PSA Rising Stars Attend NSCA Business Leadership Conference
The PSA Rising Star Leadership Award program, designed to recognize emerging leaders from the PSA Security Network owner community who have demonstrated exceptional professional growth and leadership skills in their career, has completed its first year with notable success. The program awarded up-and-coming business leaders whose track record reflects strong leadership potential to ascend to the highest levels within their organization with an all-expense paid trip to attend the 2016 NSCA Business & Leadership Conference that was held in Dallas, TX on February 25-27, 2016.
The regional award winners for 2016 were:
• Western Region Winner: Annette Leslie | Director of Client Management | Aronson Security Group
• Central Region Winner: Keith Kranz | Market Development | Low Voltage Contractors
• Midwest Region Winner: Matt Haughey | Vice President, Government Relations | SDI Solutions
• Southern Region Winner: Sharon Shaw | Client Development Manager | Tech Systems, Inc
• Northeast Region Winner: Mark Robinson | Director of Operations | Securitronics
"PSA was proud to bring such a talented group of security professionals to the NSCA Business & Leadership Conference," said Bill Bozeman, president of PSA Security Network. "The bench strength of these five winners demonstrates not only their leadership potential in their own careers, but the continued success of the companies they represent. Our goal for this program was to inspire continued growth and innovation for the attendees and I have no doubt the conference delivered that and more."
The Rising Star award winners were treated to two days of leadership educational sessions and networking opportunities and were recognized in the annual awards ceremony. NSCA's BLC has become the industry's most notable platform for executive-level education and networking. The event has grown over the past 18 years to bring more than 300 executives together annually to share stories, learn from other leaders, and hear about new ways to embrace technology and motivate employees. The 2017 Business & Leadership Conference will be held on March 2-4, 2017, at the Sheraton Wild Horse Pass Resort & Spa in Chandler, AZ. Learn more at www.nsca.org/blc
About PSA Security Network
PSA Security Network is the world's largest electronic security cooperative, owned by the most progressive security integrators throughout North America. By combining purchasing power and resources of the largest vendors with the strengths and personal attention to detail of locally-owned companies, PSA members are responsible for over $2 billion annually in security, fire, and life safety installations. In addition to exceptional equipment selection, PSA offers industry leading education and training as well as vetted solutions and services that can enhance any security company's operations. psasecurity2021.insightful.design.