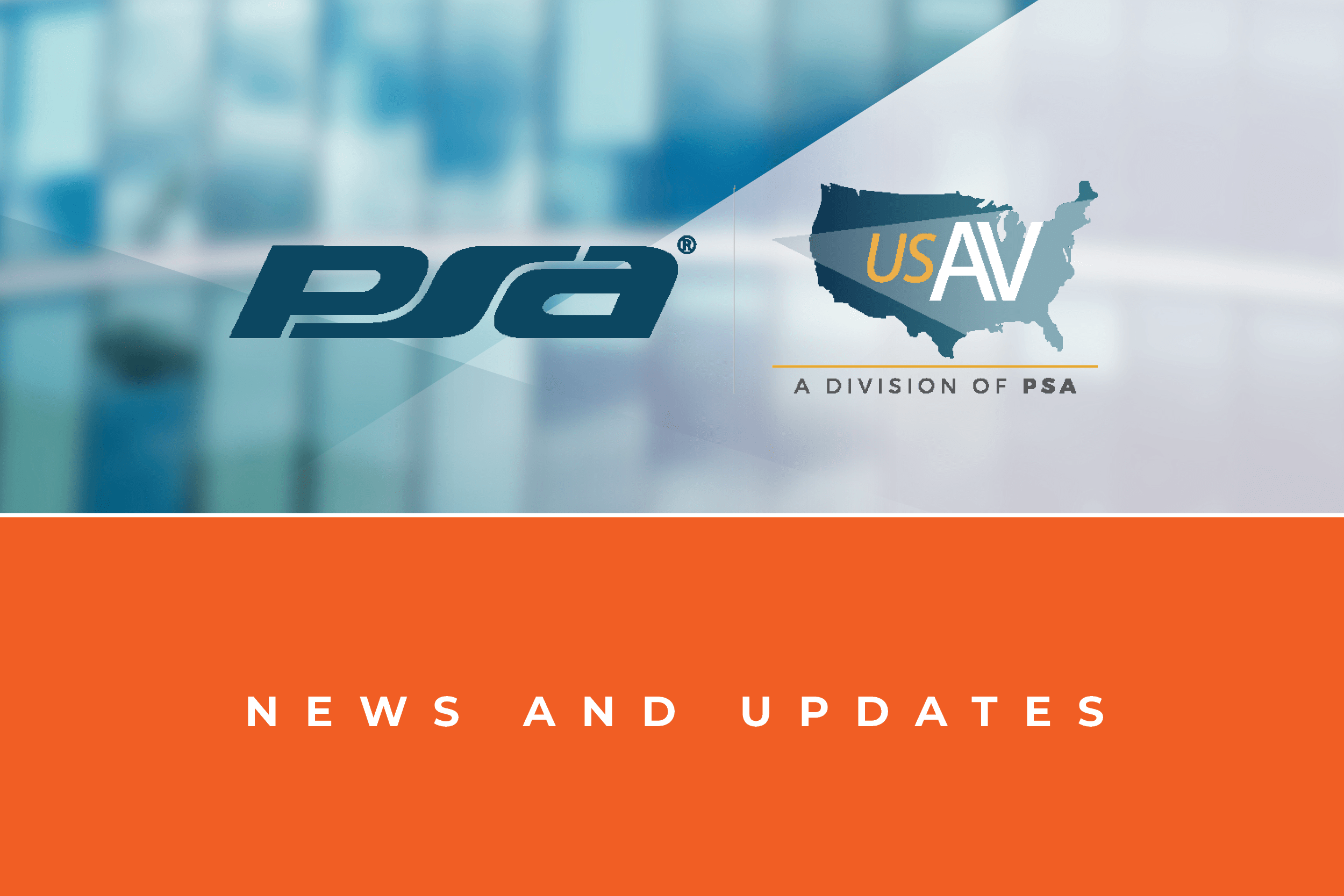 JONATHAN GONZALEZ WINS 2021 PSA SCHOLARSHIP AWARD
Westminster, Colo. – May 11, 2021 – PSA, the world's largest systems integrator consortium, and USAV, a division of PSA, today announced the 2021 PSA Scholarship was awarded to Jonathan Gonzalez of Northland Controls. PSA's annual scholarship award program was started in 2018 and provides a one-time $5,000 scholarship to a student who aspires to a career in physical or cybersecurity and whose parents are employed by a PSA company for a minimum of five years.
"The PSA Board of Directors was extremely impressed by Jonathan's qualifications, dedication to education, and his desire to continue to pursue a career in the security field," said Anthony Berticelli, vice president of Operations at PSA. "The team at Northland Controls spoke highly of his commitment and skillset; Jonathan will clearly be a bright star in the industry."
Gonzalez is a senior at Brigham Young University – Idaho and is majoring in Virtual Design and Construction with a certificate in Computer Programming. Gonzales hopes to keep working in the security industry and become a Design Manager.
"I am grateful for this scholarship since it will help me graduate and further my career," said Gonzalez. "As I always like to say: make it happen!"
For more information about PSA, visit: www.psasecurity.com.
###
About PSA
PSA is the world's largest systems integrator consortium made up of the most progressive security and audio-visual systems integrators in North America. Combined, PSA members boast over 500 branch locations, employ over 13,500 industry professionals and are responsible for over $4.5 billion annually in security, fire, life safety and pro audio-visual installations.
PSA's mission is to empower its owners to become the most successful systems integrators in the markets they serve. PSA brings this mission to life by partnering with industry-leading product and solution providers, delivering unparalleled education and training programs and by offering a variety of distinctive services that can enhance any company's operations. Learn more at www.psasecurity.com.
Media Contact:
Candice Aragon
Vice President of Marketing and Events
PSA Security Network
Office: 303-450-3467
caragon@psasecurity.com