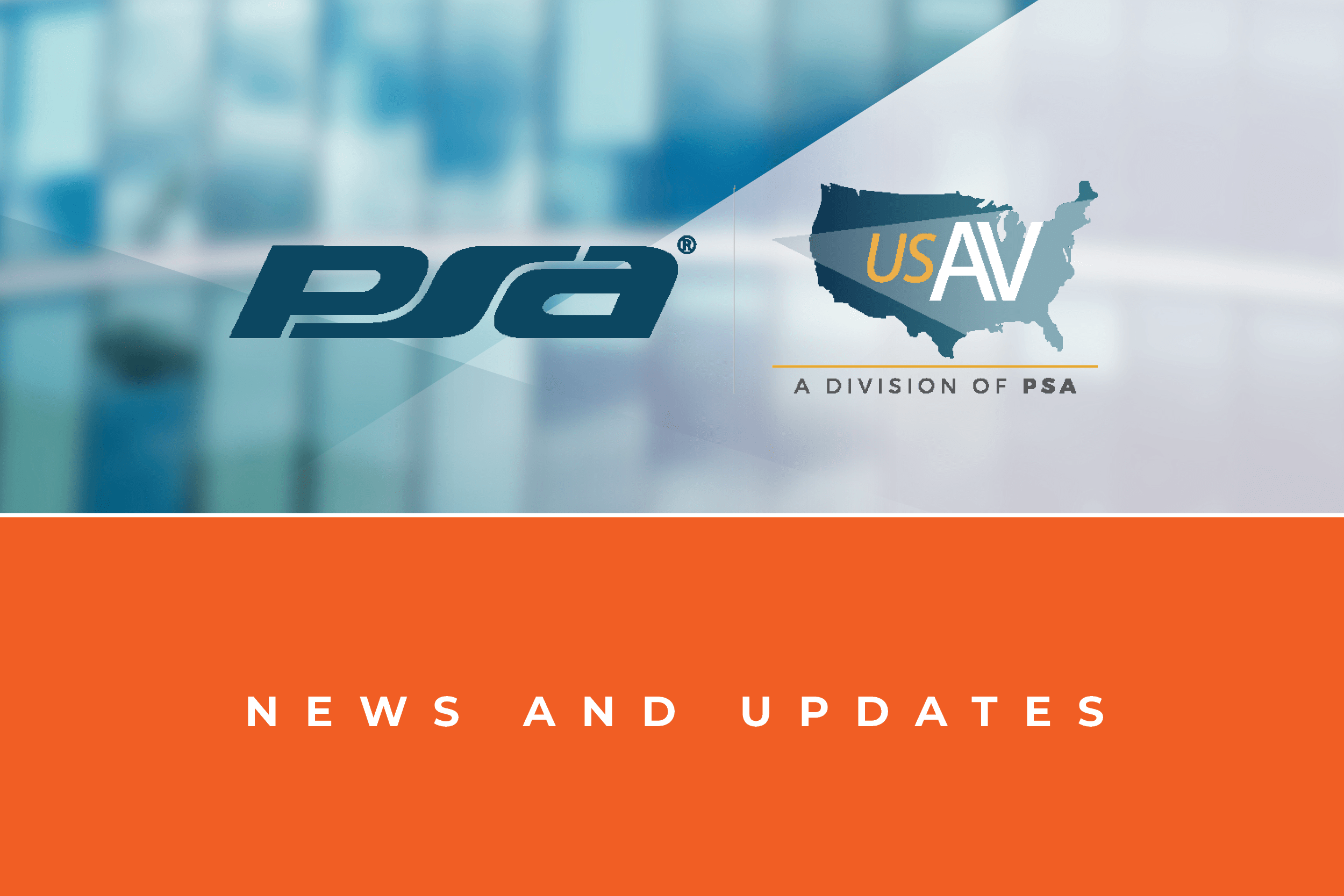 LifeSafety Power® Joins PSA Security Network Premier Vendor Program

WESTMINSTER, CO, March 22, 2016—PSA Security Network, the world's largest electronic security cooperative, today announced LifeSafety Power® has joined its Premier Vendor Program.  The program is designed to enhance the relationship between PSA vendors and integrators. By meeting a number of qualification criteria, LifeSafety Power has joined the Premier Vendor Program, which offers additional opportunities to foster brand visibility and increase sales volume through PSA.
LifeSafety Power leads the industry in Smart Power Solutions and patented remote networking capabilities, providing modular, intelligent low voltage AC, DC and PoE power solutions for access control, security and CCTV.
"LifeSafety Power has been an outstanding partner to PSA and a solid addition to the PSA line card," said Craig Patterson, director of vendor management for PSA Security Network. "We are excited to further develop our partnership through the Premier Vendor Program with them."
LifeSafety Power and PSA established a partnership in 2012 to bring their FlexPower® Unified Power Systems and remote networked monitoring solutions to PSA. The company's award winning FlexPower products are high performance, network-connected, power management systems that help integrators simplify job design and provide installation efficiencies while promoting managed services and boosting recurring monthly revenue (RMR).  Most recently, LifeSafety Power and Mercury Security partnered to bring the PSA dealer community Underwriters Laboratories (UL)-Listed enclosures (U.S. and Canada) that include the complete mechanical integration of access controller boards, system power, lock power and remote monitoring options in a single design in both rack mount / wall mount configurations.
"PSA Security Network embodies the future of systems integration," said John Olliver, senior vice president of sales and business development. "We're excited to continue to be part of this progressive, professional installation community, now as a Premier Vendor, and look forward to being of service to its members today and in the future. We know how important it is for integration companies to increase their service offerings and RMR, and that's what our solutions are designed to do."
For more information about the PSA Security Network's Premier Vendor Program please contact Craig Patterson at CPatterson@PSAsecurity.com or visit psasecurity2021.insightful.design.
About PSA Security Network
PSA Security Network is the world's largest electronic security cooperative, owned by the most progressive security integrators throughout North America. By combining purchasing power and resources of the largest vendors with the strengths and personal attention to detail of locally-owned companies, PSA members are responsible for over $2 billion annually in security, fire, and life safety installations. In addition to exceptional equipment selection, PSA offers industry leading education and training as well as vetted solutions and services that can enhance any security company's operations. psasecurity2021.insightful.design.
Media Contact:
Kim Garcia
Director of Marketing
PSA Security Network
Office: 303-450-3467
Kgarcia@psasecurity.com