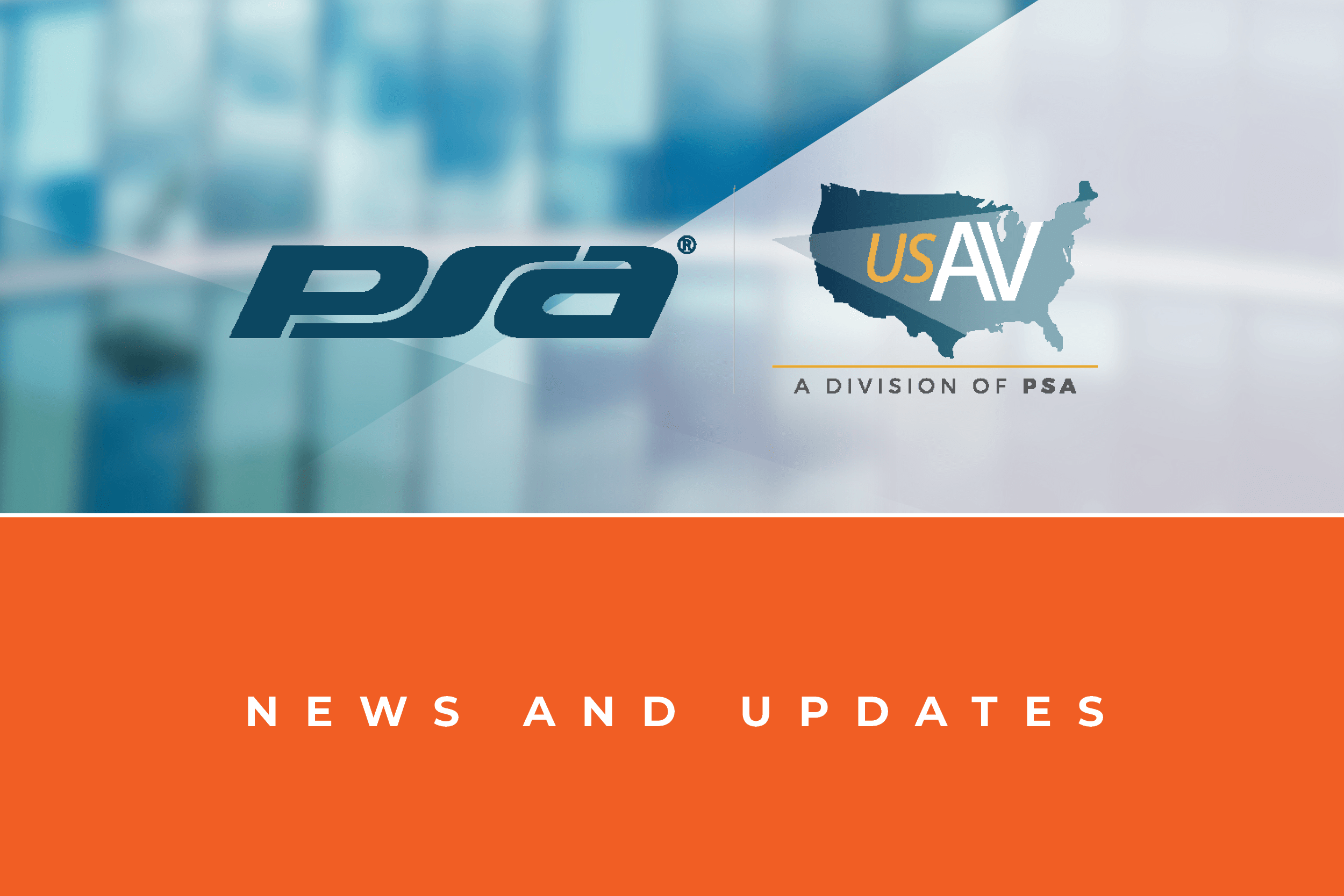 LVC CEO Bob Hoertsch Announces Retirement
MINNEAPOLIS, October 6, 2017 – Following a distinguished career of 30 years with the company, Chief Executive Officer Bob Hoertsch announced that he will be retiring at the end of this year. Bob began his career with LVC in 1987, was named president in 2008, served as president and CEO since 2013, and most recently in January of 2017 assumed his current role as CEO.
When Bob joined LVC, the company was a fire alarm contractor who quickly grew to be one of the most reputable Notifier fire alarm distributors in their network, and the largest in Minnesota. As the company's customer base expanded, the demand for additional technologies and services grew too.  As a result of Bob's vision and leadership, LVC became the company they are today; an award winning, national provider of fire protection and building technology systems.
Bob's contributions to our industry have come by way of significant leadership roles in organizations like the Minnesota Automatic Fire Alarm Association, the 49ers Business Development Club and the Minneapolis chapter of the National Electrical Contractors Association (NECA) throughout his career.  Other areas of industry service include Bob's involvement as an original co-author of the JATC Limited Energy Licensing Program, vice chair for PSA Security Network's Sales & Marketing Committee, and service as a director for Notifier's Distributor Advisory Council.
In a statement to the company this week, Hoertsch explained, "Over the last 12 months I have worked with the executive management team to ensure that the company will be well represented and well run far into the future. The appointment of Bert Bongard as President and the choices Bert has made to fill executive and middle management positions have been well thought out and well planned.  I am leaving the company in excellent hands and am excited for the future of LVC."
Bob's hard work, commitment to advancing our industry, and dedication to LVC are worthy of admiration and he will be greatly missed. Bob's work has substantially impacted our company and the industry as a whole.
A farewell event will be held for Bob on Tuesday, December 5, 2017 from 4pm – 7pm. Additional details will be provided in the weeks to come.
About LVC
Headquartered in Minneapolis, LVC operates nationally with regional offices in northern and southeast Minnesota, western Wisconsin and Phoenix, Arizona.  LVC is a full-service fire protection and systems integration company serving clients both locally and nationally in many vertical markets across multiple construction sectors. Over the years, LVC has built a reputation for providing clients with customized solutions, delivered with exceptional customer service.
LVC's diverse business offerings include a variety of sophisticated fire protection and integrated systems including fire alarm, commercial and industrial kitchen hood systems, special hazard fire suppression, fire sprinklers, video surveillance, electronic access control, emergency notification systems, specialty gas detection, voice/data networks, and smart building technology to name a few.  We work with industry leading manufacturers to ensure that the product lines we offer are state of the art and continue to meet the evolving needs of our valued clients. Our ongoing training and development programs ensure that we have the experience, technical expertise, and design capacity to provide customized solutions.  We have a powerful reputation for delivering exceptional service during and long after a project is completed.  We take the time to listen to our customers and develop solutions that will exceed expectations while meeting our customers' needs now and into the future.
| | |
| --- | --- |
| Contact | Robbie Danko |
| Phone | (952) 693-6532 |
| Company Phone | (952) 835-4600 |
| Email | rdanko@lvcinc.com |
| Website | LVCinc.com |