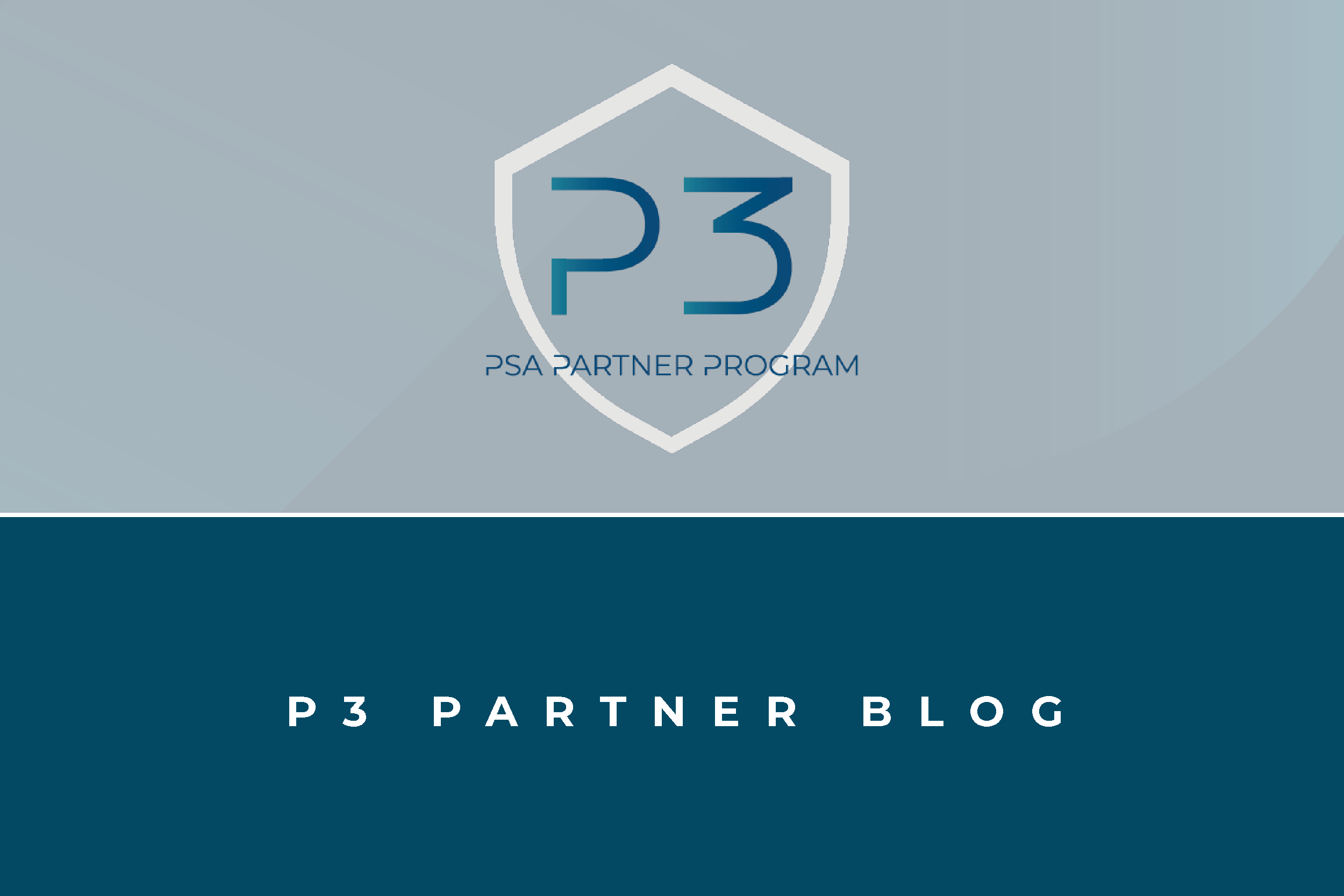 New Edition of PASS Guidelines Expands Its Independent Expert Advice on Best Practices for Safely Securing K-12 Schools
By Ron Baer, Director of Business Development (K-12), ASSA ABLOY Door Security Solutions
As security professionals, we have an immense responsibility to protect people, places and things across many different sectors. This responsibility feels especially crucial in K-12 schools. Fortifying them against emerging threats while still maintaining a nurturing learning environment is complex, challenging and ever-evolving.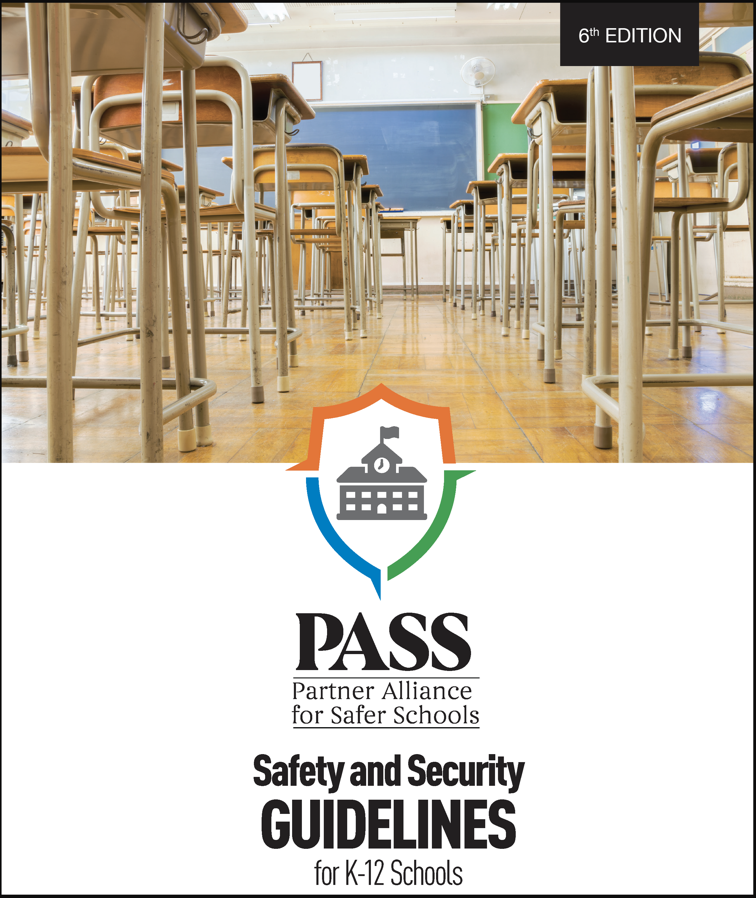 There are many effective approaches and technological solutions available today that can help overcome these hurdles. Assessing which ones are the best fit for a school requires due diligence by a cross-functional security planning team of key stakeholders. That's why districts are taking a more holistic approach to security planning, with greater coordination among people, departments and technology partners. They're also benefiting from the vast experience and insights that the education, public safety and security communities have to offer, many of whom have voluntarily contributed their time and credible expertise to the Partner Alliance for Safer Schools (PASS).
How PASS Came to Pass
Brand agnostic, PASS provides a wealth of authoritative information about how to make effective use of proven K-12 security practices and technologies, as well as how to make more informed spending and training decisions.
Catalyzed by the tragedy of Sandy Hook, PASS was established in 2014 by the security profession to address the education community's concern about how to better secure schools. Spearheaded by the National Systems Contractors Association and the Security Industry Association, the goal was to form a partnership among stakeholders who volunteer their time and expertise to help ensure school systems invest in the right security solutions, regardless of brand.
To illustrate just how valuable PASS has become in just nine years, its content and information have been shared with agencies such as the Department of Homeland Security, the Department of Education, the School Safety Task Force and the Cybersecurity and Infrastructure Security Agency. PASS has developed strong relationships with these agencies, and the guidelines have been recognized by policymakers and subject matter experts at both the state and federal levels.
The Guidelines
Within a year of its inception, the alliance released the first edition of the PASS Safety and Security Guidelines for K-12 Schools, developed by subject matter experts from education, public safety and the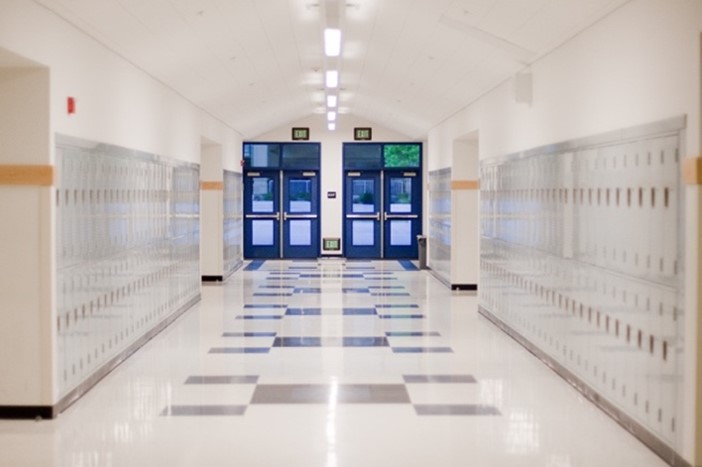 security industry.
The recently released sixth edition of these easy-to-understand and implement guidelines continues to provide the most comprehensive information available on best practices and technology categories for securing school facilities. Streamlined into a more easily digestible format, the new release features more specific guidance for securing schools properly, more toolkits and training resources and updated tier definitions.
What the Guidelines Contain
The guidelines cover topics ranging from risk assessment, strategies for formulating a comprehensive plan and safety and security components to technological solutions, how to strengthen school grant proposals and much more. And that barely scratches the surface of this important 83-plus page resource. To get the complete picture of what PASS Guidelines have to offer, you'll want to visit the PASS website.
In the meantime, here are some highlights of the critical information they provide:
Specific actions that can effectively raise the baseline of security
Vetted security practices specific to K-12 environments
Objective, reliable information on available safety and security technology
Assessment of current security measures against nationwide best practices
Multiple options for addressing identified security needs
How to distinguish needed and effective solutions from sales pitches on unnecessary products
The sixth edition of the PASS Safety and Security Guidelines also includes crime prevention tactics, tips for staff training and guidance on creating a crisis preparation plan. And they provide advice on how to increase involvement from stakeholders such as community members, local law enforcement, parents and school board members, as well staff and students.
The new guidelines offer fresh features as well, including an Enhanced Technologies section that details solutions under consideration by many schools that show potential for significant improvements to school safety. These include newer developments in weapons detection, analytics, emergency communications and biometrics.
The Force Beyond the Force Multiplier
While technologies are an important component within the guidelines, and a force multiplier for K-12 security, people are the force. "We need to think about how we're empowering people in our schools to respond to different emergencies," says Guy Grace, Chair of the Advisory Board for PASS and retired director of security and emergency planning for Littleton Public Schools. "Whether it's a student, teacher or custodian, they're often the first to pick up on potential trouble and alert others. They just need to be empowered to take appropriate action."
That's why it's critical to engage all stakeholders during the rollout of new security technologies to ensure end users understand the rationale and are equipped and allowed to use them effectively. Grace should know, having been on scene as the command coordinator during the active shooter event at Arapahoe High School in 2013.
Grace cites, how he and his team had the presence of mind to use the full capabilities of their video management system's motion detection and heat mapping features. Normally inactive during school hours, his team activated the sensors to locate those sheltering in place so rescuers could find and comfort them after the danger was over. That feature would have also allowed the security team to track any other perpetrators on the premises if that had been the case.
This is just one example of the insight and experience that PASS experts offer schools as part of the effort to create better learning environments where students and teachers feel comfortable, safe and confident enough to truly thrive. Grace adds, "Robust school security also goes a long way in retaining talented educators."
In addition, PASS Guidelines help school districts make their case for grants to fund security improvements by using evidence-based rationale. The guidelines and related publications and presentations also provide a valuable resource for reassuring parents and communities about school district preparedness and the advanced security measures being considered, implemented and enforced.
Guideline Essentials
Looking at the Structure of the PASS Guidelines, you'll see they center around physical security and life safety and address the organizational structure of school districts through layers to form a holistic view of security. Note that the Guidelines' recommendations are limited to related policies, procedures, equipment and technology. The Guidelines do not address every risk and every situation, and they do not include product-specific, provider-specific or brand-specific recommendations.
PASS Guidelines use four fundamental concepts to help schools evaluate and prioritize their approaches to safety and security:
Layers – the five physical layers shown below
Components – protective elements within each layer
Best Practices – recommended safety & security measures within components
Tiers – each best practice is ranked on a tiered continuum from 1 to 4; the higher the tier number, the higher level of increased protection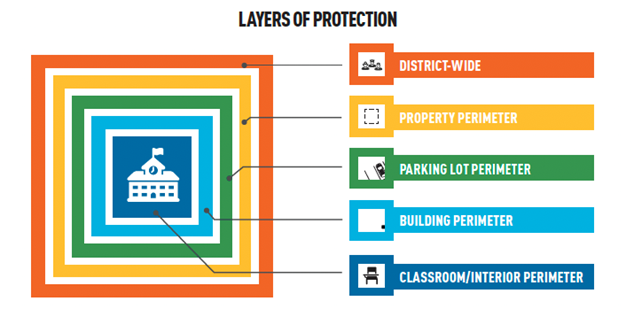 Each successive layer provides specific safety and security components to deter, detect, or delay adversarial behaviors in the event a layer is bypassed or breached. They focus on the following elements:
Policies and Procedures
People (roles and training)
Communication
Architectural
Access Control
Video Surveillance
Detection and Alarms
Transportation
Cybersecurity
Network Infrastructure
Visitor Management
As Guy Grace emphasizes, "All of us are dealing with all the layers of protection on any given day. There aren't one-size-fits-all solutions. Each district will address its perimeters in different ways, depending on its budget, perceived risks and a range of other factors."
As a passionate PASS Partner, ASSA ABLOY and its Academy plans to conduct training throughout the country to help educate school districts on the new guidelines.
Grace adds, PASS will continue to provide training to vendor organizations. "If you're a PASS Partner, there will be different training scenarios available, conducted by PASS volunteers who can come to your company to provide in-person training on the various levels, tiers and parameters. These sessions are also an opportunity to discuss what could be on the horizon."
In the meantime, be sure to check out all that PASS currently offers, not only with its free Guidelines and Checklist, but also through the plethora of PASS white papers and other rich content that are available for free on its website. Along with its success as a prolific resource, it's impressive how well PASS has continued to sustain itself on such impassioned volunteerism and support from its partners. Pass it on!
__________________________________________________________________________________________________________________________________________
ABOUT THE AUTHOR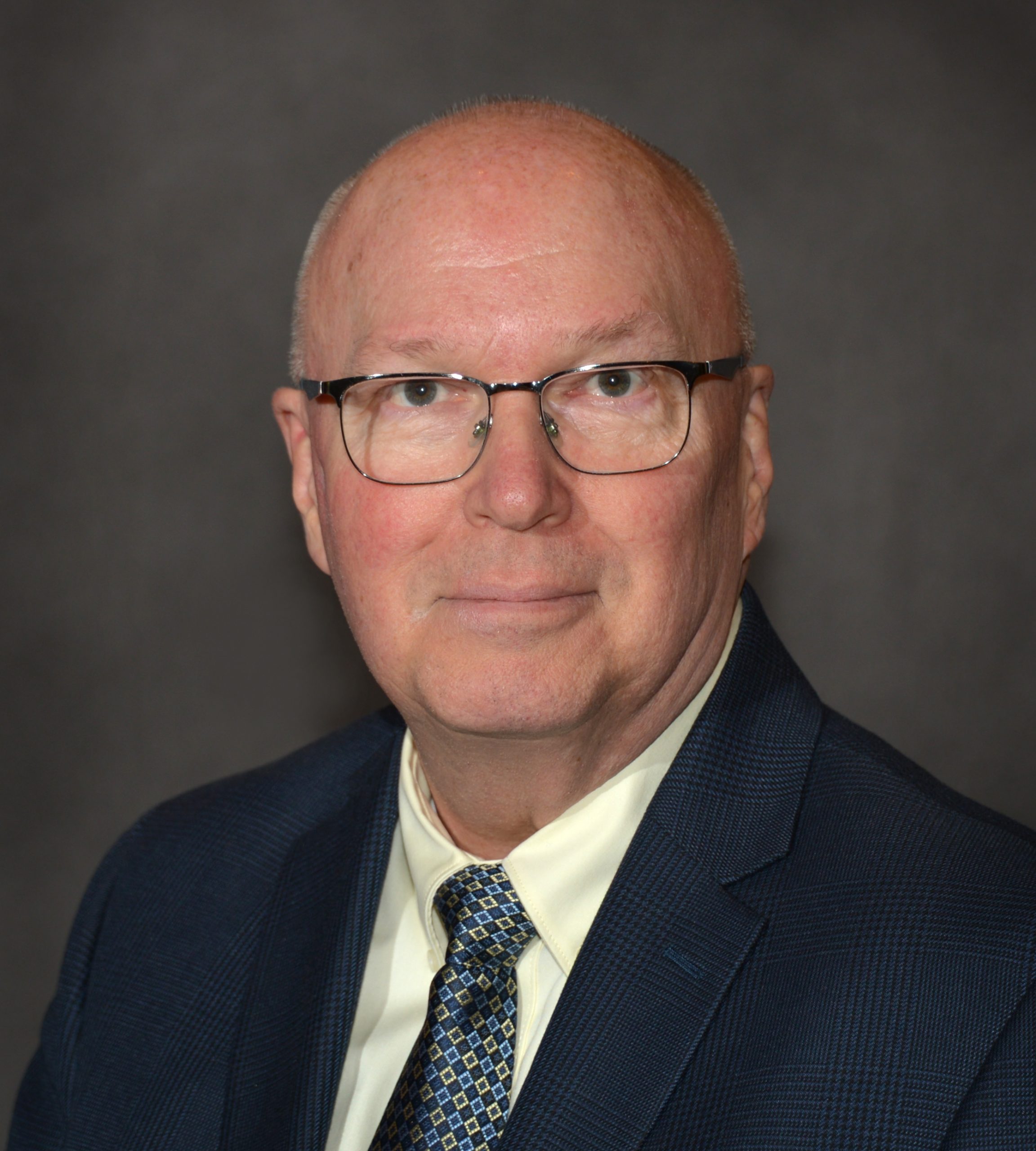 Ron Baer, Director of Business Development, K-12, ASSA ABLOY
Ron Baer has worked in Physical Security, Access Control and Asset Protection since 1982.  He has specialized in the Education Market since 1994.  He has national responsibility for leading ASSA ABLOY's K-12 Business Development, including the K-12 Solution Specialists based in ASSA ABLOY's twenty US Offices.  Ron meets regularly with Middle and Senior Level K-12 Executives to better understand their needs and trends.  He also represents the interests of the K-12 Districts and Schools in ASSA ABLOY's innovative product development processes. Ron has written and contributed to K-12 Safety and Security Thought Leadership articles for; Campus Safety Magazine, Door Hardware Institute, Security Dealer Magazine, Christian Products Magazine, Interior+Sources, District Administration, and others.