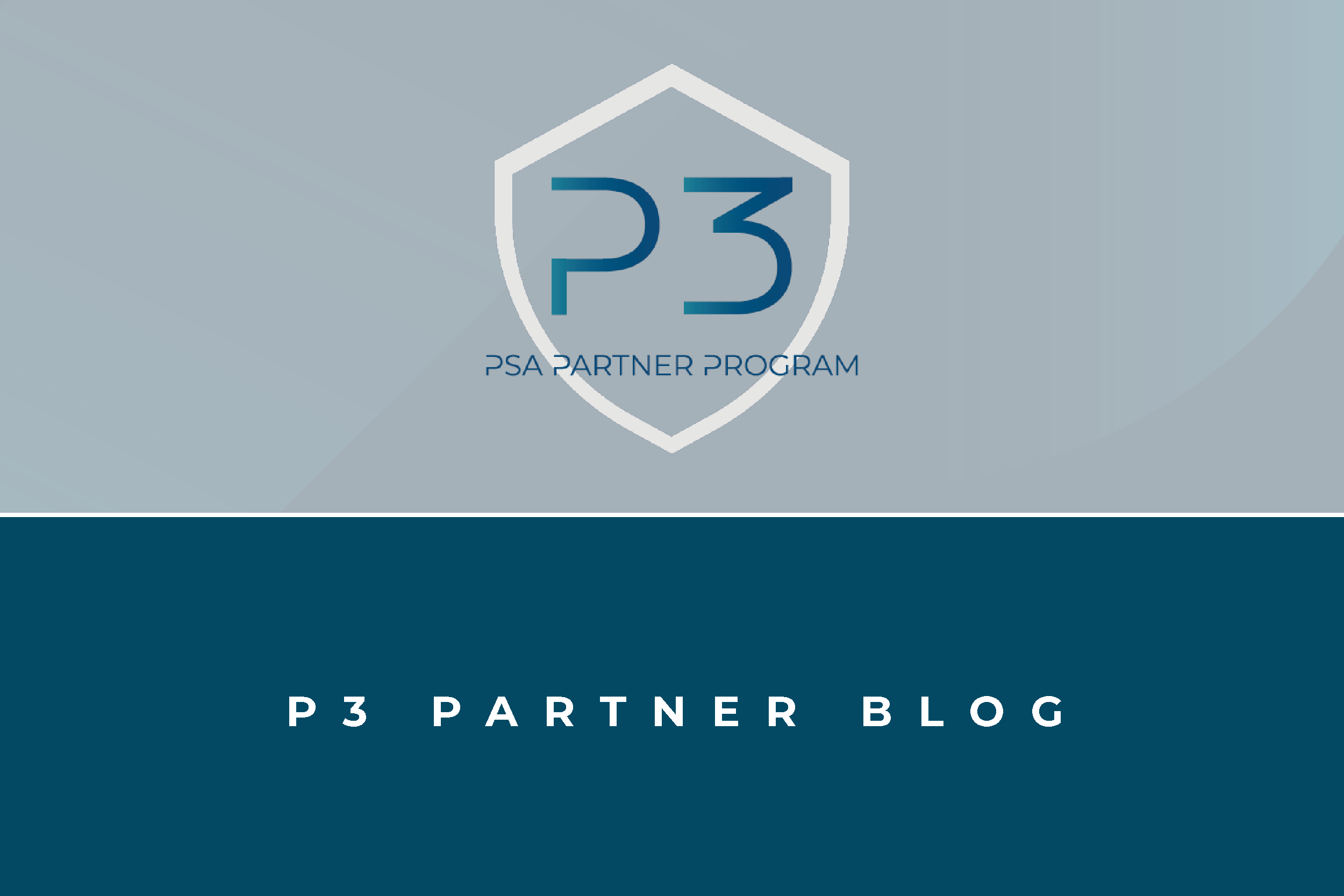 New Innovations in Power and Data Transmission for Critical Infrastructure
While private industries prioritize security measures to protect their interests, ensuring the continuity of physical security systems at critical infrastructure sites is unique due to its indispensable role in national security, economic stability and public safety. What's more, the remote nature of critical utilities introduces new challenges related to limited resources, harsh conditions and general lack of infrastructure.
Simply put – the stakes are higher, and the challenges are greater.
However, advanced power and data transmission solutions are now available to overcome many of the longstanding challenges commonly experienced by systems integrators in critical infrastructure.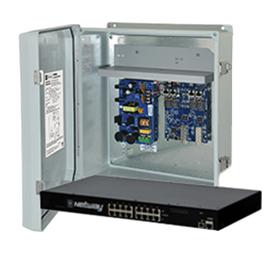 The 802.3bt PoE Standard
At the core of these advancements is the latest IEEE Power over Ethernet (PoE) standard, 802.3bt. 802.3bt marks a groundbreaking advancement in low voltage power distribution, capable of delivering up to 90W per port utilizing all four pairs of wires within an ethernet cable.
The utilization of 802.3bt PoE switches, injectors and media converters effectively enables the efficient distribution of more power to a diverse range of devices. This includes the power-hungry equipment required of critical infrastructure sites including multi-sensor PTZ cameras, infrared illuminators, heaters, wireless access points and more.
Meeting the Power Challenge
To harness the power of 802.3bt, systems installers require adept power and transmission solutions to support the latest PoE devices in challenging environments. New hardened PoE switches and media converters are designed to support the latest 802.3bt devices in remote locations with or without local power. These devices effectively extend power and data longer distances when deploying end-point devices, ideal for remote utility sites such as water, power and agriculture.
New midspan injectors further complement the capabilities of hardened PoE switches by providing a convenient and cost-effective solution for powering security devices over Ethernet cables. Top of the line injectors can deliver PoE up to 90W per port, making them 802.3bt compliant and pass data at up to 1000 Mbps at distances up to 100m, again ideal for remote locations.
Integrated Battery Backup
Many modern power and data transmission solutions include built-in battery backup systems that are critical to ensuring uninterrupted power. For example, top-of-the-line PoE switches utilize Lithium Iron Phosphate (LiFePO4) batteries, offering longer shelf life and more efficient charge cycles compared to traditional sealed lead acid (SLA) batteries. This integration results in superior performance, cost-efficiency and reduced maintenance, crucial for remote operations.
Remote Management
Critical infrastructure security and maintenance teams can't be everywhere at once, making remote monitoring a necessity. Think of remote power management solutions as the missing link between endpoint devices and their operators, delivering real-time data from power supplies and distribution devices for advanced situational awareness. In this way, operators can remotely monitor, control and manage power from anywhere over the network, enabling early intervention that minimizes system downtime.
Embracing a New Imperative
Securing critical infrastructure is a multifaceted challenge, and embracing advanced transmission technologies is a crucial step forward. These innovations not only protect our nation's backbone but also pave the way for a safer, more resilient future.
__________________________________________________________________________________________________________________________________________
Ronnie B. Pennington, Director of Sales for the Americas, Altronix Corporation        

Ronnie B. Pennington, a proud veteran of the United States Marine Corps, attended the Marine Corps school of electronics prior to becoming a Department of State Contractor. Subsequently, Ronnie joined the private sector as a lead installer working at the National Institutes of Health, Astra Zeneca and A.I. Dupont installing video and access control systems. He then went on to pursue Technical Sales and Marketing as an Area Manager in the Mid-Atlantic Region with Security Solutions, Inc. where he represented leading manufacturers including Altronix. In 2020, Ronnie was appointed Director of Sales for the Americas for Altronix and is responsible for providing and overseeing sales and engineering support to the company's reseller partners, integrators, A&Es and end-users.