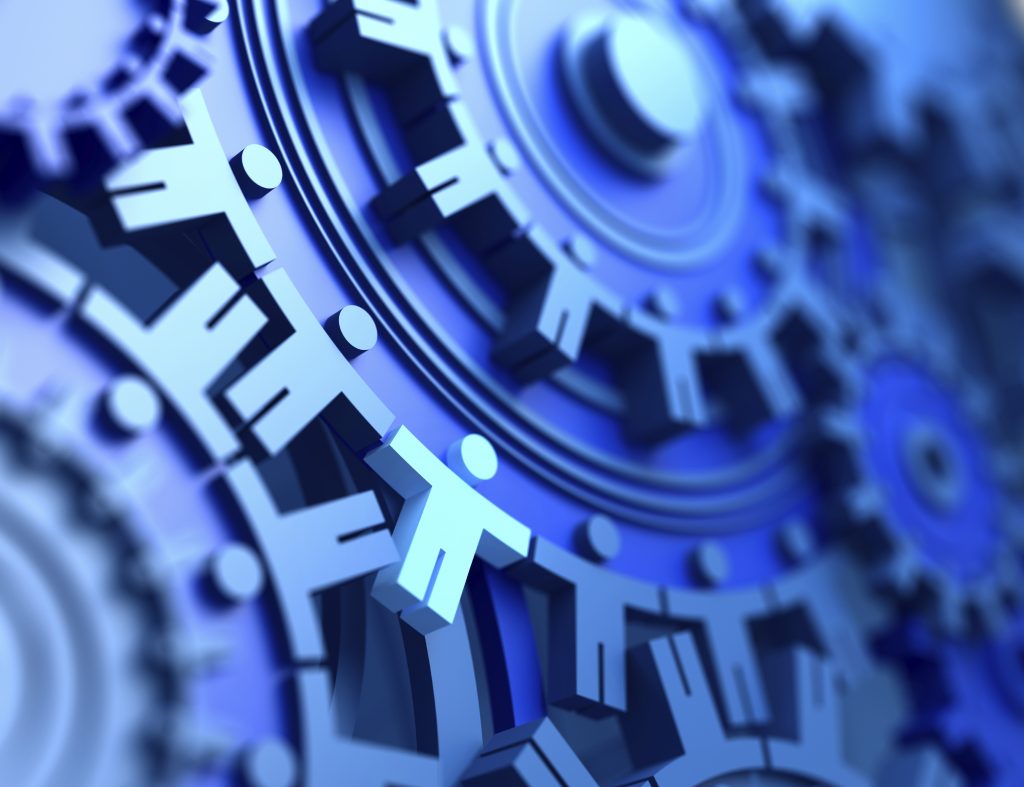 Partnerships in the Security Industry
Creating and maintaining partnerships is vital to your success. Partnerships can take form in a variety of ways such as a collaboration with other security integrators on projects, with supporting industries, or with media publications. The carrying theme across all partnerships is the added benefit opportunities for both parties and the security industry as a whole.
If everyone is moving forward together, then success takes care of itself. – Henry Ford
Partnerships with Other Security Integrators
There may come a point when you are asked to bid on a project with multiple locations outside of the reach of your company's resources. Partnering with other security integrators and subcontractors can expand your reach as needed for these multi-location projects and increase your competitive advantage when it comes to securing bids. There are programs available for your use to match up with potential partners, such as PSA's National Deployment Program (NDP) which was designed to unite integrators in acquiring, installing, and servicing these types of multi-location projects
Partnerships with Supporting Industries
The physical security industry is expanding, technology is advancing and products are crossing-over. End-users and specifiers are coming up with projects that incorporate a variety of components for their security needs and many times those components come from supporting industries. With partnerships outside of the physical security industry, you will be better positioned to include cybersecurity elements like penetration testing, or pro-AV elements like emergency mass notification systems, into your job specs.
Partnerships with Media Publications
Buying ad space to promote your company's brand can get expensive. Many times, media publications will barter ad space for a variety of benefits you may be able to provide. You can offer to write content for a guest blog or be a session leader for their upcoming event. Evaluate and research what you can offer prior to reaching out to potential partners. Get creative and be open to their ideas as well.
Choosing the Right Partner
Ask the important questions during the process to choose the correct partner.
What are each partners' strengths and weaknesses and how do those interact with each other?
Is there trust between the partners?
Does each partner know and understand what the other partner does?
How much resource (time/money/labor) needs to be contributed to the partnership and can each partner support that?
How will you handle communications and potential conflicts or changes?
Talent wins games, but teamwork and intelligence win championships. – Michael Jordan