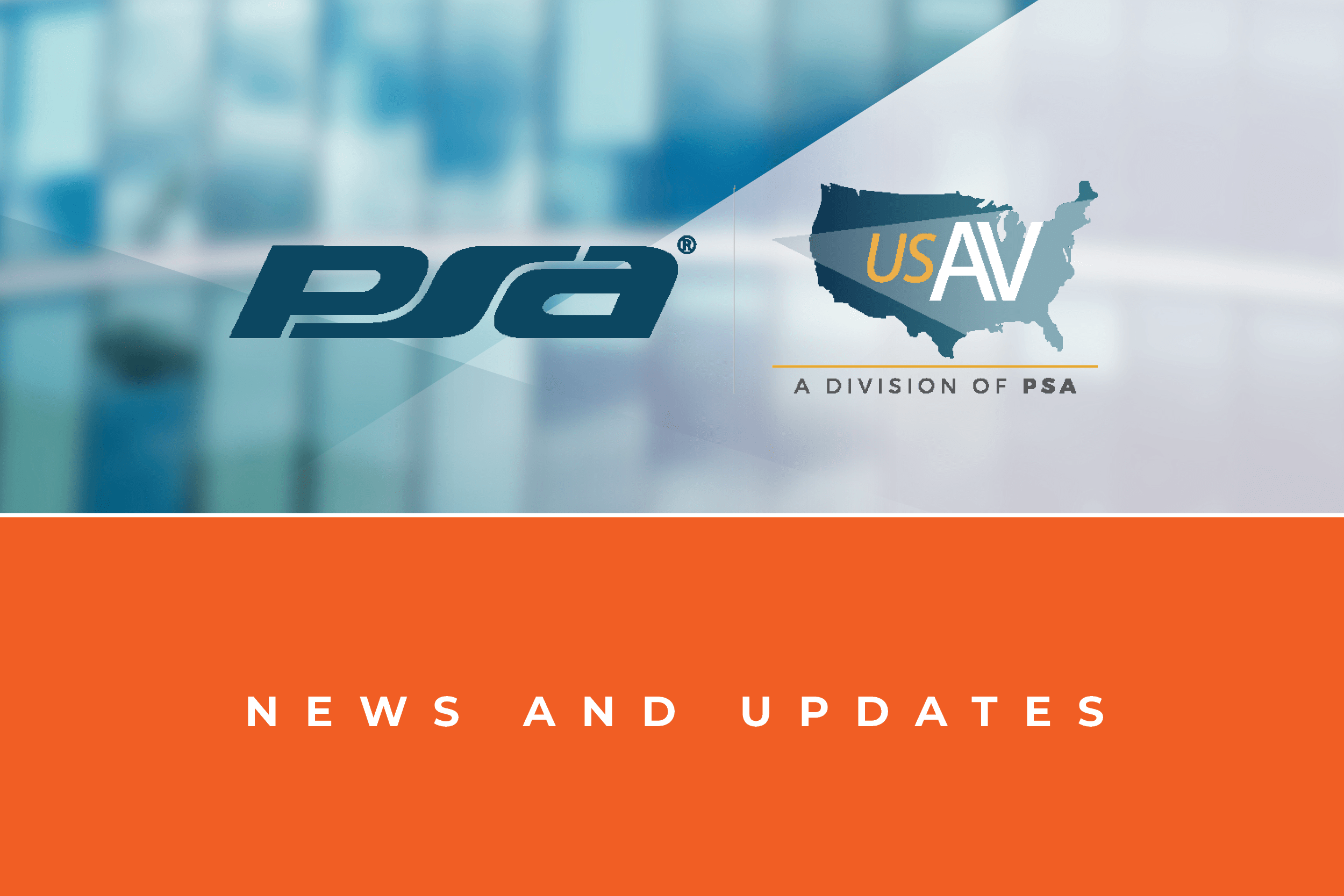 Pro-Tec Design, Inc. is 100% Employee Owned
MINNEAPOLIS, Minn., April 26, 2016 – Pro-Tec Design, a national leader in security systems design and integration, has successfully completed its transition to a fully employee-owned company.
Tom Hagen, the company's owner and outgoing president and CEO, announced that his privately held company has implemented an Employee Stock Ownership Plan (ESOP). He pursued an ESOP strategy during his preparations for retirement after serving 27 years as the company's president and CEO.
"My objective has been to establish a plan that would be good for our employees, our clients, suppliers and my family," Hagen said. "The ESOP emerged as the pathway for me to best achieve these goals." The strategy will insure that the Pro-Tec team continues building on its successes without disruption, he added.
Hagen will remain active as board chairman, consultant and strategist. Eva Mach took over as Pro-Tec's new president and CEO in February. Previously she served six years as the company's Chief Financial Officer.
ESOPs tend to steer employees, clients and stakeholders through transitional periods by offering them continuity and predictability, Hagen said.
They also are good for business, according to a comprehensive Rutgers University study partially funded by the Employee Ownership Foundation. Researchers followed 1,100 ESOP companies for more than a decade and compared their performance to that of 1,100 similar non-ESOP companies. The study found that ESOPs experienced sales growth that beat non-ESOP expectations by 2.4 percent per year. ESOPs also topped non-ESOP employment expectations by 2.3 percent, and outperformed anticipated sales per employee by 2.4 percent
"I believe creating an ESOP insures that our employees are incentivized and positioned to continue doing what they do so well—delivering continually improving services to our customers," Hagen stated.
Pro-Tec built its brand on client-focused delivery and continuous improvement. Internally, incoming CEO Mach noted, it constantly works to refine the shared mission, vision and values that constitute "the Pro-Tec Experience."
"The employee owners of Pro-Tec Design have been given a unique opportunity to continue improving the Pro-Tec experience for all our stakeholders and contributing to their own success," she said. "It is my privilege to lead the Pro-Tec team into the exciting future."
Hagen acknowledged that his industry is experiencing a period of change and technological challenge. However, he added, disruption brings new opportunity. "I believe Pro-Tec Design is well positioned to embrace those issues," Hagen said. "I look forward to seeing the company continue to grow and prosper."
About Pro-Tec
Pro-Tec Design is a Technology Services company specializing in the design, deployment and support services of Access Control and IP Video Systems. Over three decades, it has earned a stellar reputation among its public-sector client base, which includes cities, municipalities, K-12 school districts, counties and state government agencies. Pro-Tec also serves hospitals, health care centers, colleges and corporations. Its national awards include the "Explosive Growth" award (2009) and the "City Surveillance Vertical Market Specialist" award (2013), both from Milestone Systems. For more information, visit http://www.pro-tecdesign.com