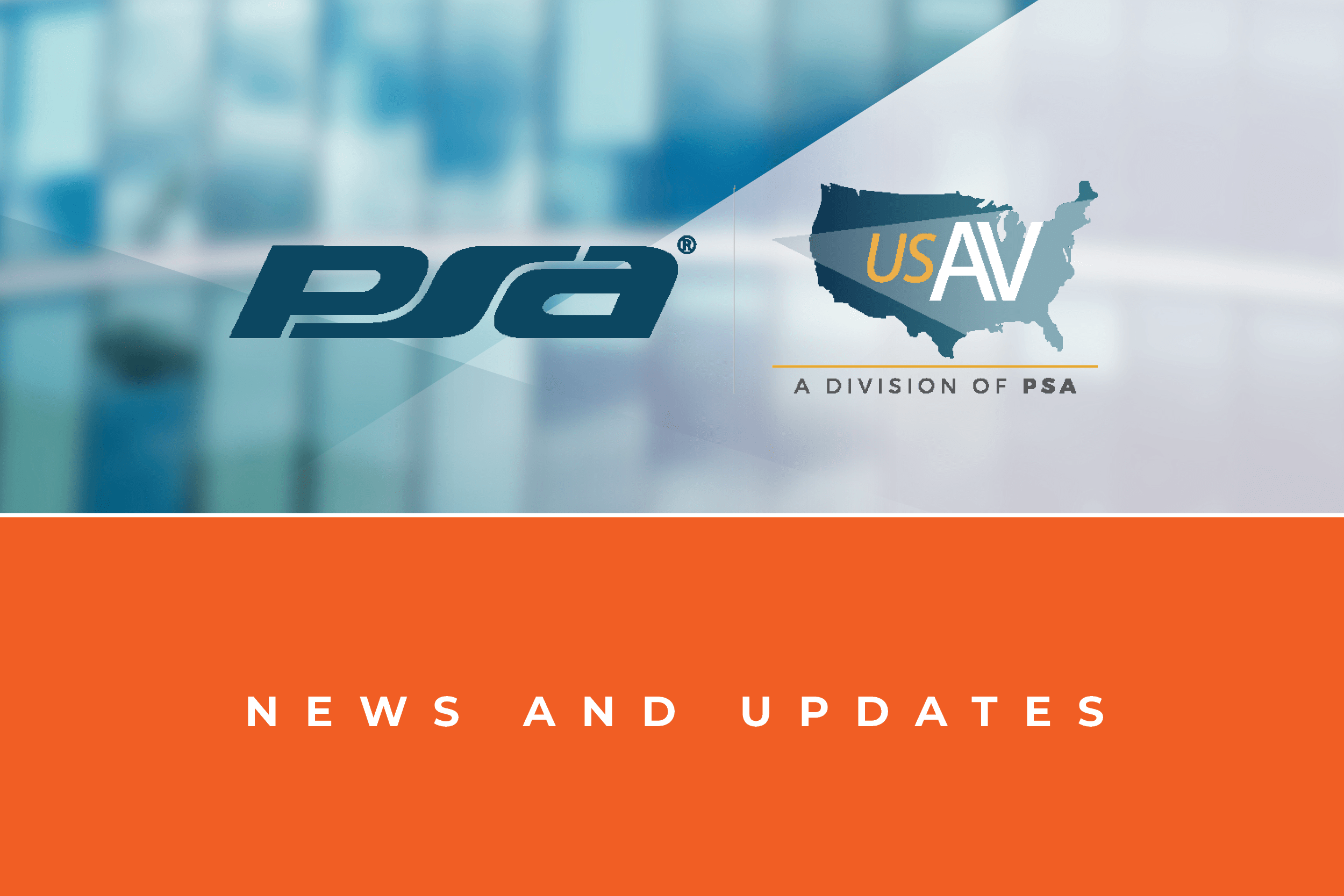 PSA ADDS EMCOM SYSTEMS TO NETWORK OF PARTNERS
WESTMINSTER, CO – January 7, 2020 – PSA (psasecurity2021.insightful.design), the world's largest consortium of professional systems integrators, today announced a partnership with Emcom Systems to offer end-to-end Voice Over IP (VoIP) solutions to its network. Emcom designs and manufactures advanced, robust, accessible and scalable security and communication solutions.
"Emcom is a necessary addition to the PSA line card as it greatly expands the offering in our telephony and communications category," said Tim Brooks, vice president of sales and vendor management for PSA. "Since 2002, Emcom has been consistently innovating communications for security most recently by creating the first emergency telephone head end to incorporate video in agent stations."
Emcom's hardware and software is used in industries such as education, entertainment, government, healthcare, mass transit, parking and airports. With over 45 solutions, integrators in the PSA Network will benefit greatly from the addition of Emcom.
"We are excited to partner with PSA in order to provide our innovative and reliable emergency communications hardware and software solutions," said Paul Grigg, CEO of Emcom Systems. "We provide more than just a comprehensive catalog of existing products, we also provide the expertise to help design new innovative solutions. We look forward to partnering with PSA members to provide solutions for them and their customers."
For more information about Emcom or other offerings from PSA's trusted partners, visit: https://psasecurity.com/products/vendors.
###
About PSA
PSA is the world's largest systems integrator consortium made up of the most progressive security and audio-visual systems integrators in North America. Combined, PSA members boast over 400 branch locations, employ over 7,500 industry professionals and are responsible for over $4.5 billion annually in security, fire, life safety and pro audio-visual installations.
PSA's mission is to empower its owners to become the most successful systems integrators in the markets they serve. PSA brings this mission to life by partnering with industry leading product and solution providers, delivering unparalleled education and training programs and by offering a variety of distinctive services that can enhance any company's operations. Learn more at psasecurity2021.insightful.design.
About Emcom Systems
Emcom Systems is a leading manufacturer of emergency communications equipment. Emcom products are used and trusted in industries such as Mass Transit, Airports, Education, Parking, Entertainment, Government and Healthcare. Some of Emcom's customers include New York City Transit, Seattle Sound Transit, Miami International Airport, Broughton Hospital, Mitel and Major League Baseball. Emcom provides a robust software headend call management system as well as hardware for a full solution for applications of any size.
PSA Media Contact:
Candice Aragon
Director of Marketing
Office: 303.450.3467
caragon@psasecurity.com
Emcom Media Contact:
Brian Rifici
Sales Executive
Office: 609.585.5500