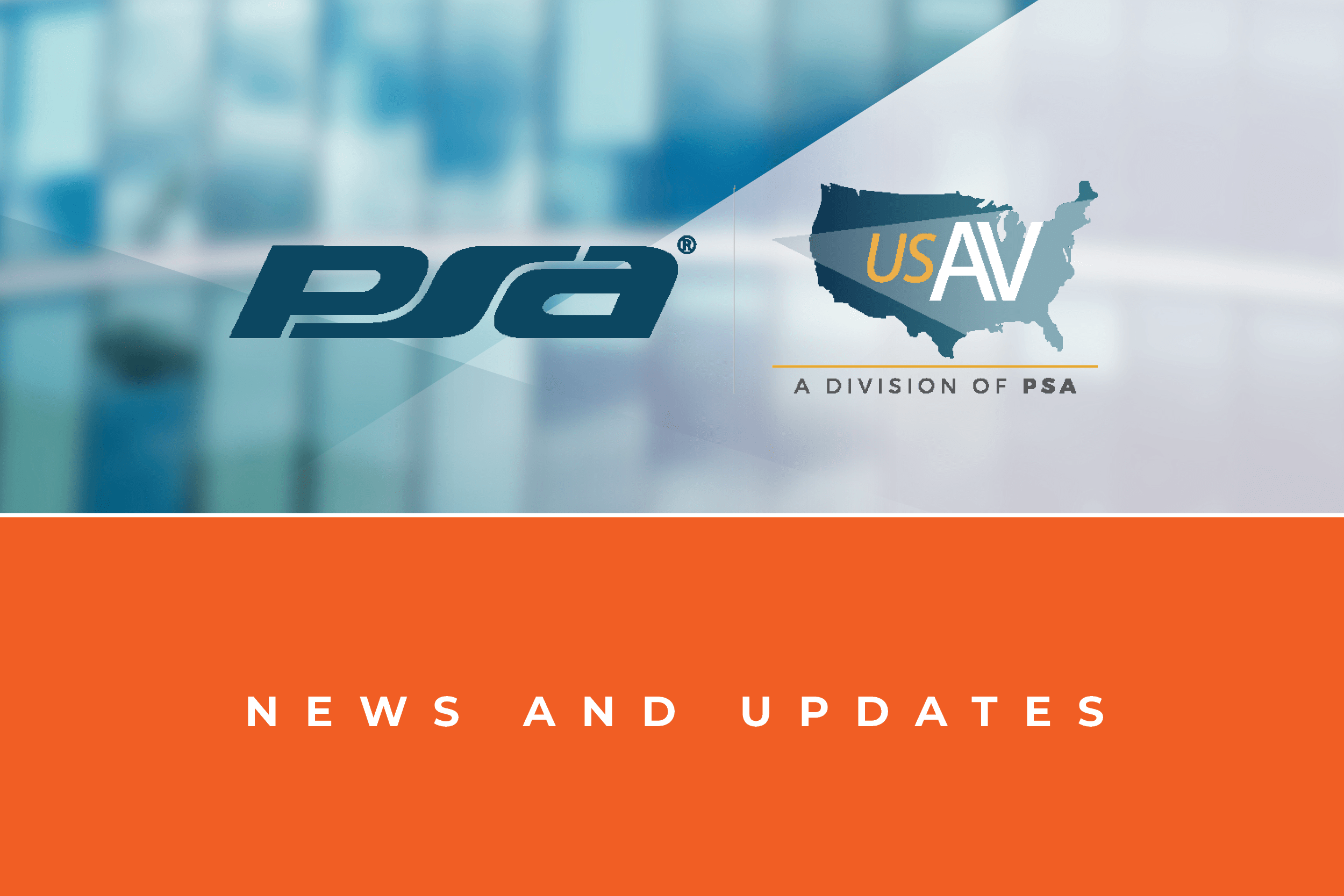 PSA and Brivo to Offer More Access Control Selling Options to its Members
WESTMINSTER, CO –  Sept 13, 2018– PSA (psasecurity2021.insightful.design), the world's largest consortium of security and systems integrators, today announced a partnership with Brivo,  the original innovator of cloud-based physical security solutions for commercial buildings, where it will offer its members unique selling opportunities for growing their recurring monthly revenue (RMR) by incorporating affordable pricing options for securing their customers' facilities.
The partnership highlights the increasing adoption of cloud-based physical security systems while serving to assist PSA members in finding new ways of selling access control to grow their bottom line.  This offering provides members a new way of selling access control in the cloud, with no high upfront fees for their customers. PSA members will have the ability to win customers that they may not have otherwise won in the past due to price while building the foundation for a managed services provider business model.
"We're seeing a growing demand for new ways of selling cloud-based access control solutions, and felt this was a great time to partner with Brivo and provide our members with managed solutions that will meet the growing customer demand," said Bill Bozeman, CPP, president and CEO of PSA. "We're really excited about the opportunities this program will bring our members to develop their own managed service provider offering."
Brivo is currently serving over ten million users and offers a unified security platform including access control, mobile credentials, mobile administration, video surveillance, identity federation, visitor management, and elevator control. As a SaaS company, Brivo also offers a complete API platform service that empowers partners to build custom integrations and vertical market offerings. "Our mission is to make the world a safer place by providing a subscription-based service for securing buildings using reliable, convenient, scalable, cyber-hardened technology," said Steve Van Till, President and CEO of Brivo.
For more information about the PSA, visit psasecurity2021.insightful.design/.
About PSA
PSA is the world's largest systems integrator cooperative made up of the most progressive security and audio-visual systems integrators in North America. Combined, PSA members boast over 400 branch locations, employ over 7,500 industry professionals and are responsible for over $4.5 billion annually in security, fire, life safety and pro audio-visual installations.
PSA's mission is to empower its owners to become the most successful systems integrators in the markets they serve. PSA brings this mission to life by partnering with industry leading product and solution providers, delivering unparalleled education and training programs and by offering a variety of distinctive services that can enhance any company's operations. Learn more at psasecurity2021.insightful.design.
---
Media Contact:
Kim Garcia
Director of Marketing
PSA Security Network
Office: 303-450-3467
marketing@psasecurity.com