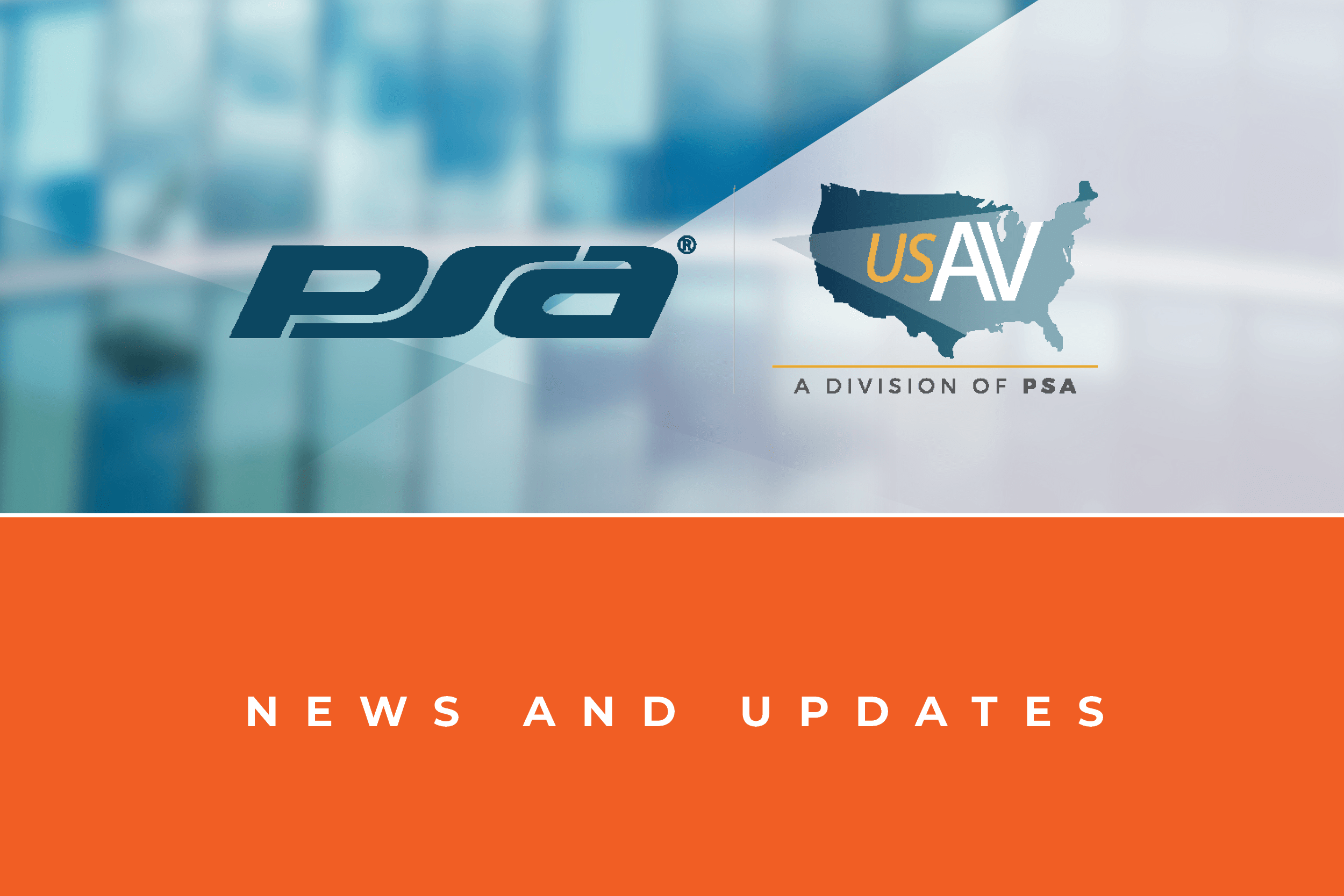 PSA AND NMC PARTNER FOR MSSP WEBINARS
WESTMINSTER, Colo –  February 19, 2020 – PSA (psasecurity2021.insightful.design), the world's largest consortium of professional systems integrators, today announced it will partner with National Monitoring Center (NMC), a Netwatch Group Company, to provide multiple webinars educating both PSA members and dealers and integrators of NMC on the benefits of their partnership. The Netwatch Proactive Video Monitoring (PVM) service utilizes smart analytics to identify suspicious activities to prevent crimes before they occur; it is a featured service of PSA's Managed Security Service Provider Program (MSSP).
"Netwatch Proactive Video Monitoring service is a strong offering in our MSSP program," said PSA's MSSP managing director Dan Dunkel. "When we became familiar with the service, we knew it would be a great asset for our integrators as they build their recurring revenue. The 24/7 monitoring by highly trained intervention specialists in NMC's US-based monitoring centers, fast response times, and live audio warnings are just a few of the unique offerings that make Netwatch's PVM stand out."
The Netwatch PVM proprietary technology intuitively filters out nuisance alarms. Within seconds, threats are presented to the Intervention Specialists who provide a live audio warning and continued real-time audio and visual assistance to the authorities.
"We are very excited to partner with PSA to roll out a series of webinars aimed at helping dealers and integrators continue to grow their RMR," said NMC's Director of Dealer Relations Mark Conger. "It made sense for us to complement PSA's MSSP program as it was designed to help diversify integrators' service offerings, expedite growth, and be the bridge to their vast network of the industry's top cybersecurity and cloud-based security solutions providers."
NMC, a Netwatch Group Company, will present to the PSA Network on March 5, 2020, at 11 a.m. MT. To sign up for this webinar or view others, visit: https://psasecurity.com/about/events/. PSA will present to NMC's nationwide network of dealers and integrators on March 4, 2020, at 11 a.m. MT. To register, visit:  https://nmccentral.com/the-power-of-the-psa-network/
###
About PSA
PSA is the world's largest systems integrator consortium made up of the most progressive security and audio-visual systems integrators in North America. Combined, PSA members boast over 400 branch locations, employ over 7,500 industry professionals and are responsible for over $4.5 billion annually in security, fire, life safety and pro audio-visual installations.
PSA's mission is to empower its owners to become the most successful systems integrators in the markets they serve. PSA brings this mission to life by partnering with industry leading product and solution providers, delivering unparalleled education and training programs and by offering a variety of distinctive services that can enhance any company's operations. Learn more at psasecurity2021.insightful.design.
About National Monitoring Center (NMC) and Netwatch Group
National Monitoring Center (NMC), a Netwatch Group Company, is the premier third party monitoring company in the United States with monitoring centers in CA and TX. As part of The Netwatch Group, NMC expands its suite of wholesale monitoring services with proactive video monitoring, exclusively available through its channel partners. For further information, please call 877-353-3031 or email at sales@NMCcentral.com.
PSA Media Contact:
Candice Aragon
Director of Marketing
Office: 303-450-3467
caragon@psasecurity.com
NMC, a Netwatch Group Company, Media Contact:
David Morgan
Security Dealer Marketing
dmorgan@sd.marketing
888-572-4450