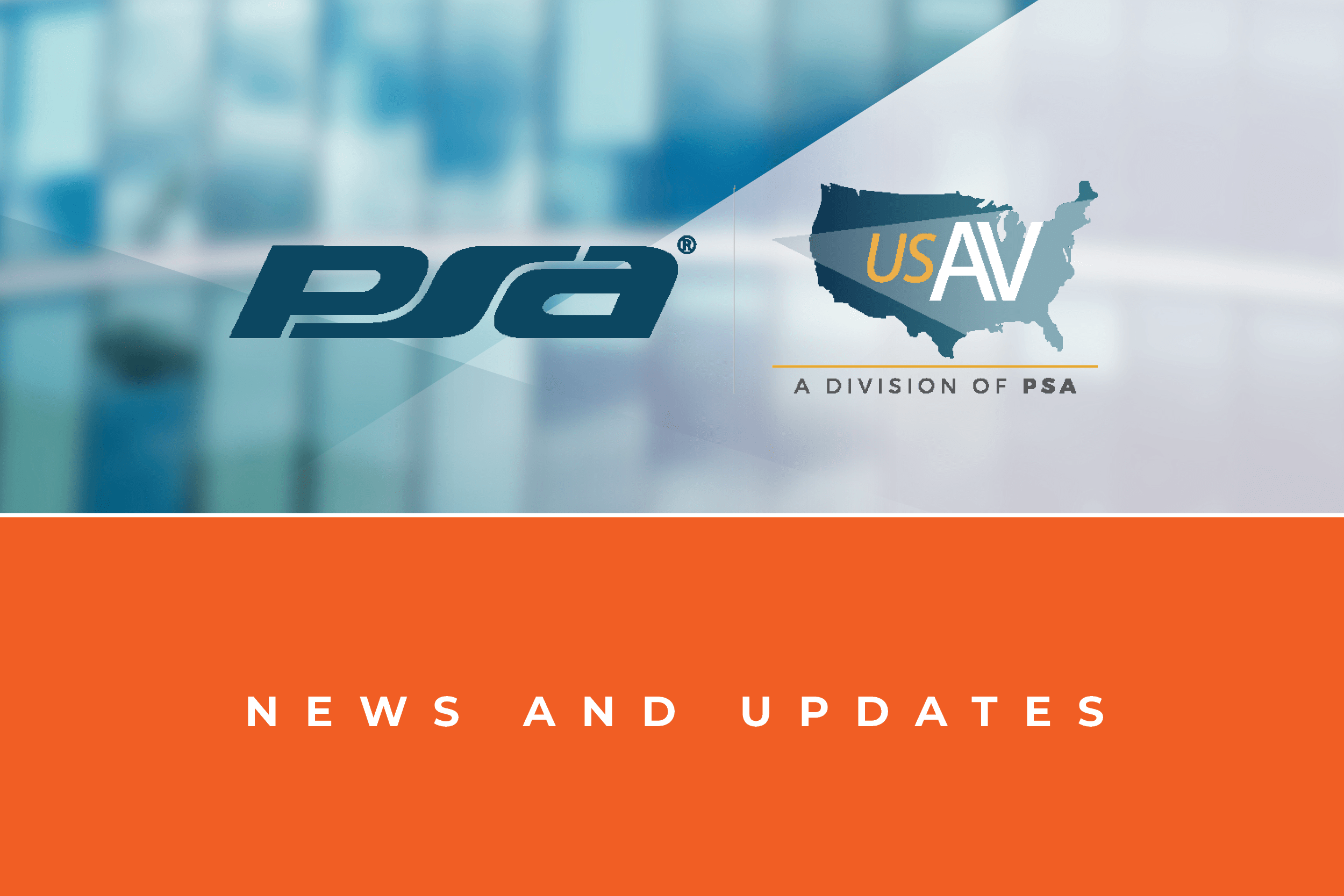 PSA ANNOUNCES BOARD OF DIRECTORS LEADERSHIP CHANGES
WESTMINSTER, CO – August 28, 2019 – PSA, the world's largest systems integrator consortium, today announced the resignation of Paul Thomas as Chairman of PSA's Board of Directors. Daniel Budinoff, Vice Chairman of the Board, will fill the position in the interim serving the remainder of the Chairman's term until 2021.
"Paul has been an excellent Chairman for the PSA Network and we will miss him greatly," said Bill Bozeman, CEO of PSA. "Paul's years of service as a director and Chairman had a positive impact on the entire PSA channel."
Thomas served as President and COO of Northland Controls which he joined in 2008. Prior to Northland Controls, Thomas held a variety of positions with GE Security and RFI Communications and Security Systems. With over 35 years of industry experience and six years on PSA's Board of Directors, Thomas' leadership has greatly impacted PSA.
"As Chairman, Paul has been an exceptional thought leader," said Budinoff. "His experience at building business
followed him into his PSA leadership role. Always level-headed and forward thinking he helped guide the PSA team to consistent increases in sales volume each year while always staying true to our mission and vision. Paul has left big shoes to fill."
Budinoff, President and CEO of Security Specialists, has over 40 years' experience in security solutions. Widely recognized throughout the global security industry, Budinoff specializes in collaboratively working with technology, contractor, distribution and manufacturing partners to drive high-end business opportunities.
Darryl Keeler will serve as interim Vice Chairman for the remainder of the Vice Chairman's term until 2021. For more information about the PSA Board of Directors, visit psasecurity2021.insightful.design/about/board-of-directors.
About PSA:
PSA is the world's largest systems integrator consortium made up of the most progressive security and audio-visual systems integrators in North America. Combined, PSA members boast over 400 branch locations, employ over 7,500 industry professionals and are responsible for over $4.5 billion annually in security, fire, life safety and pro audio-visual installations.
PSA's mission is to empower its owners to become the most successful systems integrators in the markets they serve. PSA brings this mission to life by partnering with industry leading product and solution providers, delivering unparalleled education and training programs and by offering a variety of distinctive services that can enhance any company's operations. Learn more at psasecurity2021.insightful.design.
PSA Media Contact:
Candice Aragon
Director of Marketing
P: 303-450-3467
E: caragon@psasecurity.com